Shipium News Brief, Top E-commerce, Retail and Logistics Posts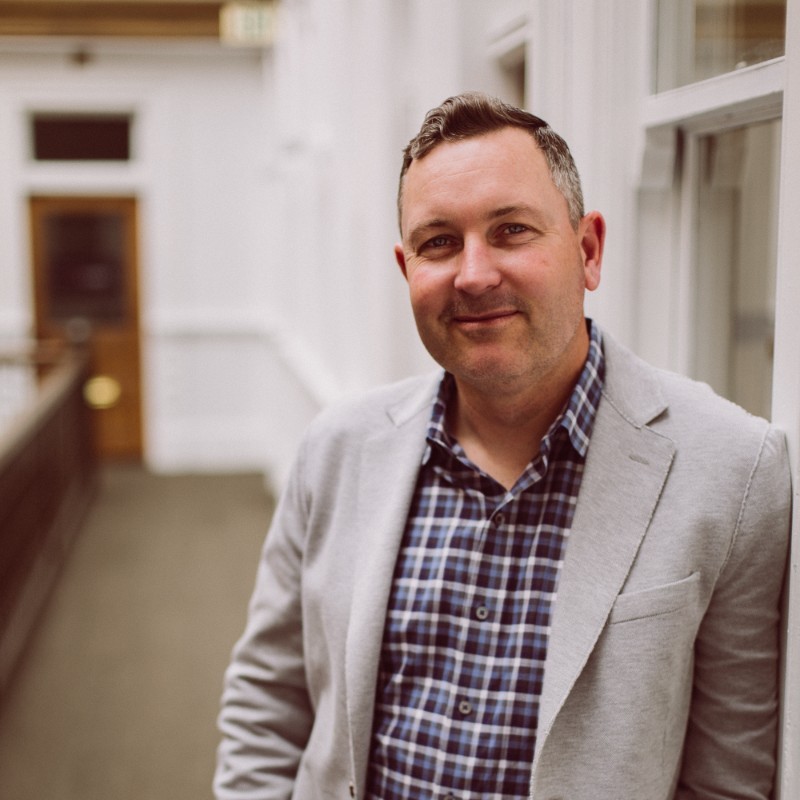 By Mike Merwin (Connect with me on LinkedIn)
Here are a few top stories we're reading this week from the world of e-commerce, retail, and logistics.
Eugene Kim, Insider:
Inside Amazon's struggles with rising inflation and how it's roiling the $1.1 trillion business empire: 'The inflationary environment is not something I would have predicted'

According to John Felton, Amazon's senior vice president of global delivery services, high labor costs and capital investments were a drag on overall performance. Additionally, the "unpredictable inflationary environment" is making things tough for the e-commerce leader.

The takeaway: the company is relying on other parts of its business to make up for the losses it's been seeing.
Maile McCann, Modern Retail:
With Loop and Happy Returns teaming up, returns become big e-commerce business
Last week, Shopify returns provider Loop and PayPal's Happy Returns announced a partnership that allows Loop users to offer box and label-free returns at Happy Returns' 5,000 service locations. Last year, 16.6% of products were returned, up from 10.6% in 2020, according to the NRF.
As consumer returns heat up, competing returns players are partnering up — and offering brands more ways to save.
The Takeaway: This is the start of growing shift towards brands and retailers integrating online and offline tech to tackle a particularly sticky point in retail - returns. Keep in mind not everyone is headed this direction - in May Zara UK started charging for online returns, in an efforts to combat the margin killer.
Nicolas Rivero, Quartz
The World's Biggest Shipping Lines are Taking to the Skies, is the headline from Quartz' this week, noting that the big three are looking for growth above the clouds.

Maersk, Mediterranean Shipping Company (MSC), and CMA CGM are gobbling up planes and striking partner deals with airlines to boost growth. Rivero notes that during the pandemic (yep, we're still in it), Maersk purchased two new Boeing 777 (each runs around $350M) and leased three 767's to add to its fleet of 15 cargo jets.

The Takeaway: Who would have thought that the big shipping companies would look for growth in the air - though it makes sense given that transport speed is the deciding factor for many retailers today.
These investments, in addition to their combined $924M purchase of Visible Supply Chain Management LLC. in Utah and B2C Europe in the Netherlands in August of 2021, means the cargo giant is making serious investments to diversity their delivery options.
Are you a retailer looking to boost your shipping tech? Check out the Shipium Playbook for more insights and actions to drive revenue and increase customer retention.