Shipium helps ecommerce scale profitably.
Modern ecommerce companies turn to Shipium when they want to increase revenue, improve loyalty, and decreases costs by adding new supply chain technology. Build-vs-buy has never been an easier calculation.

Shipium centers on the idea that every ecommerce business can compete in today's economy by adopting a few modern principles. The behemoths of ecommerce can sometimes feel like they are using the dark arts to gain an advantage. But their advantage comes from relatively simple ideas that anybody can adopt—including you.
Shipium's top principles for a modern ecommerce supply chain.
Prioritize customer-centric metrics
Money saved is money used to grow the business
There is no point to operations improving the delivery experience unless marketers can merchandise the improvements to customers
Consumers prioritize delivery price, then speed, then convenience
You can only ship stuff from where it is located
Interoperability is king
Read the full article here, where we explain each principle in depth.
We intimately understand these principles. Shipium is founded by Jason Murray and Mac Brown, two supply chain veterans from Amazon and Zulily, the ecommerce giants who pioneered a relentless focus on the customer. For operations teams, that meant completely rethinking the status quo of supply chains, which are the ideas behind Shipium's solutions. The principles that came out of those efforts guide the value we deliver to customers today.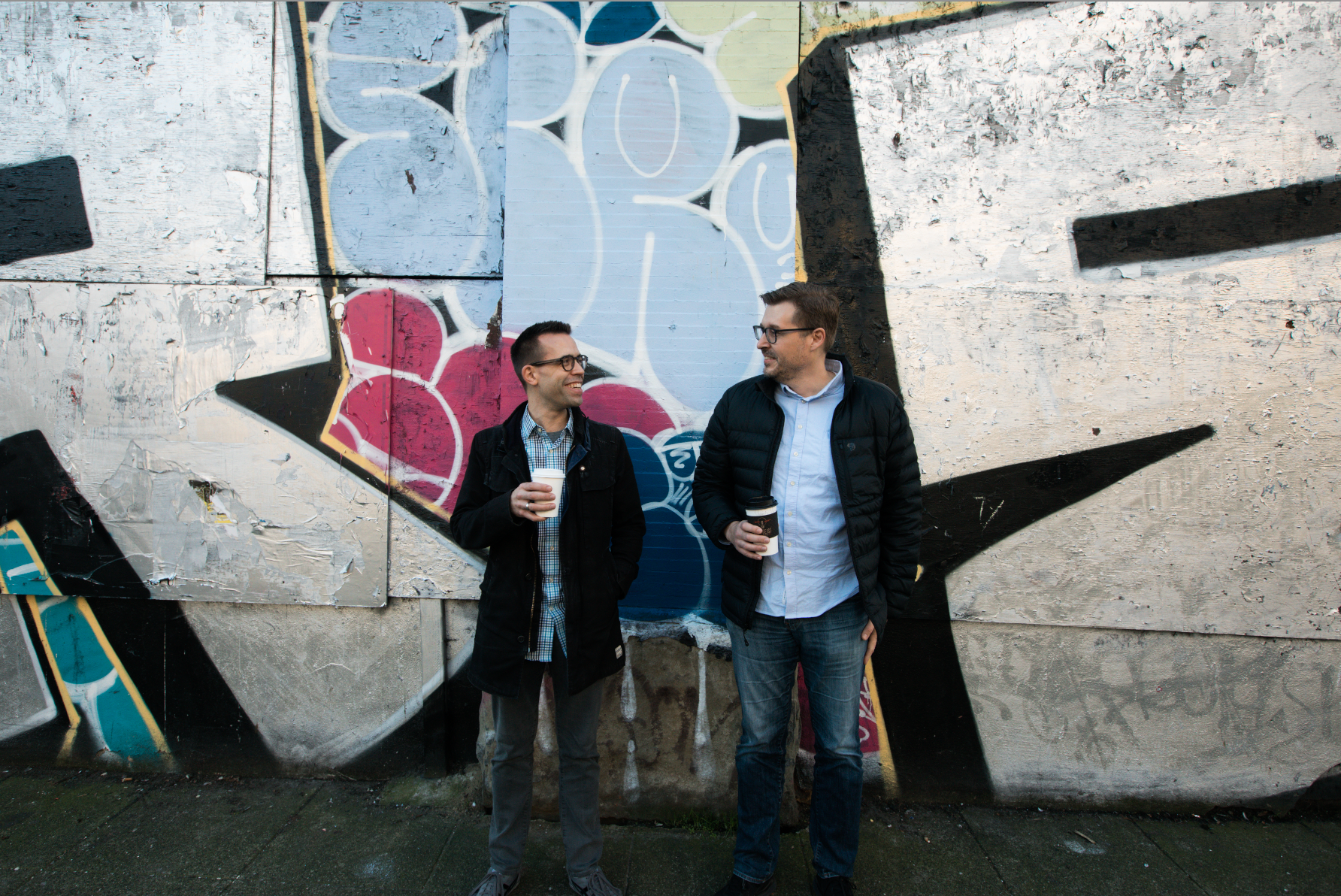 The company is backed by Ventures, a Seattle venture firm focused on empowering differentiated ideas.
We are growing and always looking to add new talent to the team. View open roles

A conversation around simple ways operations can help improve checkout conversion. The CMO needs to merchandize the innovations of the COO in order to compete for consumer dollars.

Shipium's idea is to provide tools to improve the customer experience and reduce fulfillment costs in the e-commerce channel. "Our observation, and what we've been hyper-focused on, is to make the trade-off on optimization – how much is a company willing to pay to provide specific SLA's and do they want to do that across the board or in a targeted way – and then to improve the way a site communicates relevant information to the costumer," Murray says.
July 2020

/ Bob Trebilcock, Supply Chain Management Review / Read the article


"If the current high level of demand Amazon is facing continues, it could decide that its doesn't want to further boost demand with Prime Day sales, said Jason Murray, a former vice president at Amazon who is now the co-founder and CEO of Shipium, a startup that is working to help direct-to-consumer companies modernize their supply chains."
April 2020

/ Joan Verdon, Forbes / Read the article


"Investment capital is following the critical mass of leaders coming out of Amazon, said Murray, who along with Shipium co-founder Mac Brown is a former Amazon employee."
January 2020

/ Linda Baker, FreightWaves.com / Read the article


"Both are experts in the field of rapid shipping, and they realized that when a company doesn't have the clout of Amazon, it's hard to promise customers anything when it comes to fast shipping."

"Murray and Brown are experts when it comes to fast shipping. They know that outside of giant retailers such as Amazon, most e-commerce brands don't have the same capability to offer that perk to their customers. Enter Shipium, which aims to make two-day fulfillment possible for any online retailer."
December 2019

/ Taylor Soper, GeekWire / Read the article

Media contact
Kris Gösser
kris@shipium.com