Shipium helps ecommerce deliver their orders fast, free, and on-time.
Modern ecommerce companies turn to Shipium when they want to increase revenue, improve loyalty, and decreases costs by adding new technology. Build-vs-buy has never been an easier calculation.

Shipium centers on the idea that every ecommerce business can compete in today's economy by adopting a few modern principles. The behemoths of ecommerce can sometimes feel like they are using the dark arts to gain an advantage. But their advantage comes from relatively simple ideas that anybody can adopt—including you.
We intimately understand these principles. Shipium is founded by Jason Murray and Mac Brown, two supply chain veterans from Amazon and Zulily, the ecommerce giants who pioneered a relentless focus on the customer. For operations teams, that meant completely rethinking the status quo of supply chains, which are the ideas behind Shipium's solutions. The principles that came out of those efforts guide the value we deliver to customers today.
The company was founded in 2019 and recently raised the largest Series A in logistics tech history. Read the story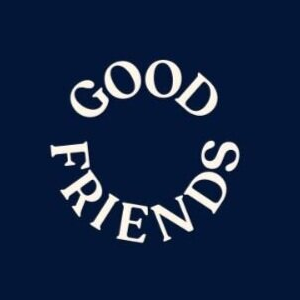 We are growing and always looking to add new talent to the team.