Come build the future of ecommerce
Shipium builds the ecommerce infrastructure that smart companies use modernize their operations. Our customers turn to Shipium to increase revenue and decrease costs, while mitigating major supply chain risks. It's the right product at the right moment in time, and we are looking for the right people to help us.
Mission
Our mission is to coordinate the world's ecommerce infrastructure to bring everyone a premium delivery experience. We help our customers make a promise they can keep, then keep the promise that they made.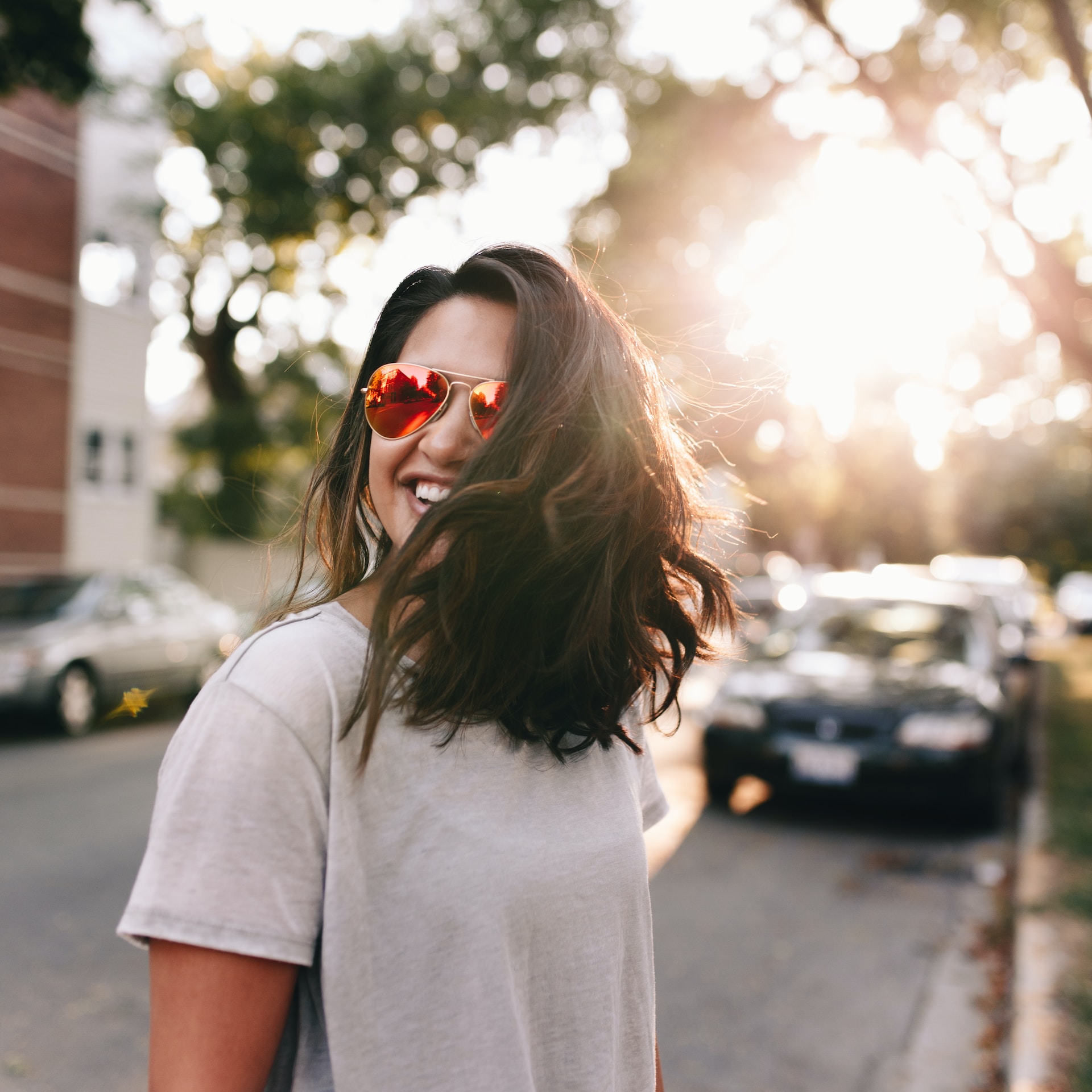 Values
Be credible
Regardless of the situation, we strive to provide honest, actionable feedback because we understand the most important thing is that our customers succeed. We continually apply our industry expertise and experience to provide reliable and trustworthy data and information in every interaction.
Be scrappy
By trusting one another, highlighting autonomy, and focusing on each others' wellbeing, we ensure everyone can make the quality, quantity and velocity of decisions needed to ensure org-wide success. We understand that minutes matter, and create situations to allow each other to take decisions that provide real, measurable value to our customers, whenever and however they need it.
Work with conviction and sincerity
We take pride in providing direct, honest and constructive feedback with each other, while providing a safe space to allow for true collaboration. We value vulnerability and respect, and work to remain curious, humble and kind. We encourage each other to express their authentic selves which enables true innovation and share the common desire to deliver both to customers and to teammates.
Elevate the ecommerce experience
We build the tools and technology to enable our customers to be successful with their goals for their consumers. We prioritize best-in-class customer service and responsiveness to customers while fearlessly pressing forward to add functionality, features, and support for our customers.
Building a strong culture
We know we can always improve at building a strong culture that promotes opportunity to all. We take our team composition seriously, and trust in our employees to guide on the best path for culture growth through regular engagement and requests for feedback.
Representation
We are committed to improving equity within the tech industry, in particular amongst inclusion of women and non-binary employees.
| | Company | Engineering |
| --- | --- | --- |
| Women | 28.3% | 23.1% |
| Non-binary | 1.7% | 1.7% |
Recommendation
We know we are on the right track if our employees advocate for their experience, so we tightly monitor eNPS scores.
How likely are you to recommend Shipium as a place to work?
Recommend
Neutral
Don't Recommend
Satisfaction
Happy employees ensure the best possible experience and outcomes for our customers.
I'm satisfied with the work that I do.
Favorable
Neutral
Unfavorable
Feeling Valued
Autonomy and the ability to make quick decisions in a scrappy environment is a central cultural tenant that we seek out from candidates during the interviewing process, therefore ensuring employee voices are heard is important to us.
My unique skills and talents are valued and utilized.
Favorable
Neutral
Unfavorable
Join a remote-first, engineering-driven environment that prioritizes collaboration and autonomy
We are a remote-first company who builds culture and process that supports employee wellbeing anywhere. Communication, collaboration, and culture are designed with the idea that all are welcome on the team, regardless of where they reside.