Supply chain expertise, delivered to your inbox
Join the growing list of people who look at their logistics and supply chains as strategic assets powering the growth of their business. Enter your email to receive our newsletter, which publishes monthly.
It's that magical time of year again when most of us are preparing for the holidays, the new year with identifying new resolutions, and ensuring our best that we're ready to start off the new year strong and prepared for whatever may come our way. Some are also preparing for holiday breaks yet only after situating what's needed for the new year. Even with the most dedicated intentions, we can't be completely prepared as we all learned from COVID-19. And that's okay as we can't control everything yet we can plan and implement preparations to help us do our best. In the shipping industry, the new year reminds us of contract rate renewals with new rates for shipments and surcharges. An opportunity to negotiate better rates for our businesses and build relationships that will allow us to partner well as we move through the new year together.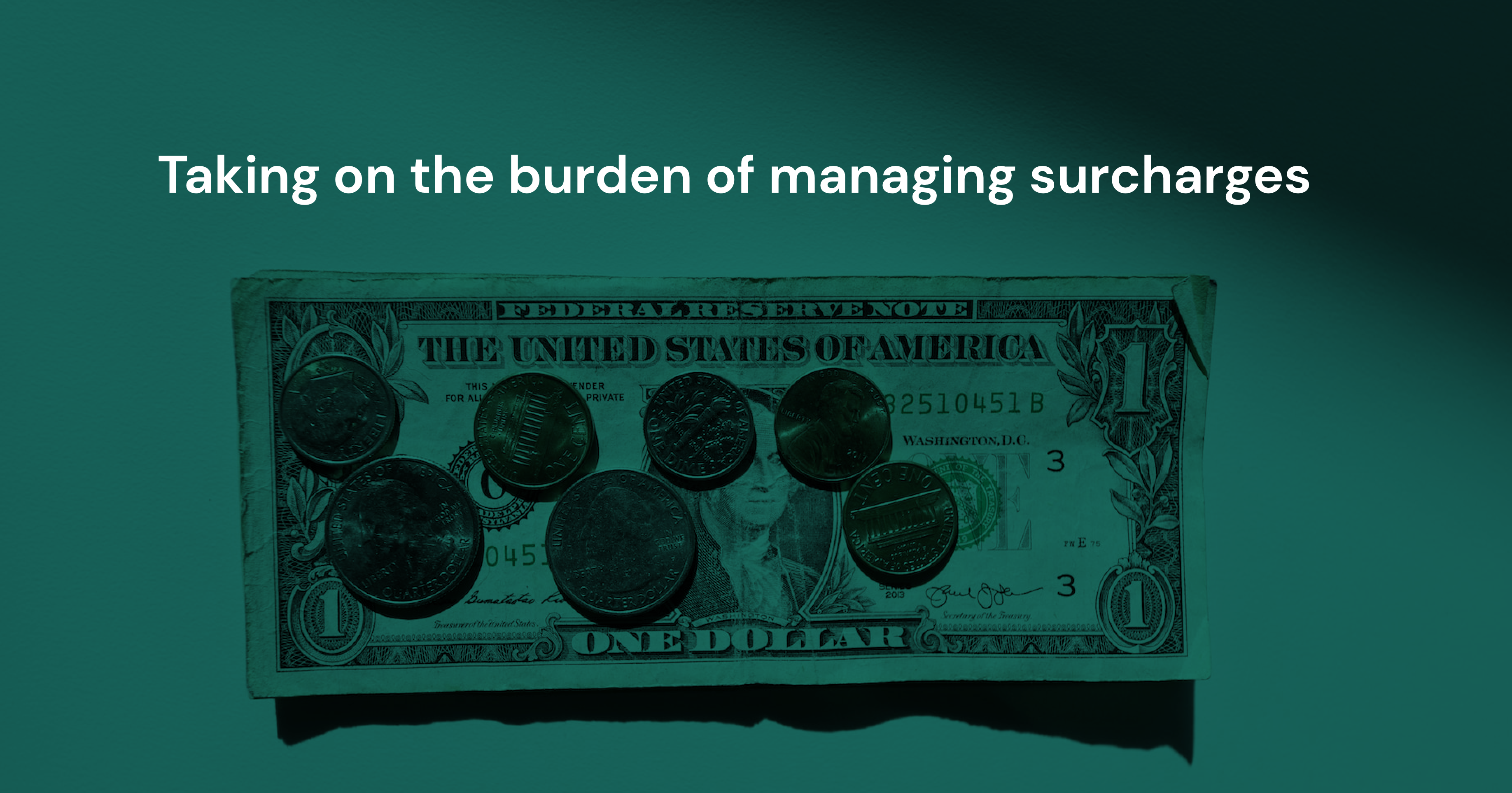 Many conversations this time of year circulate around peak season preparedness, deadlines, inventory availability, data analyses and ensuring businesses are on path to close out Q4 with the best bottom line. All of this planning leans into kickstarting the New Year with a strong and sophisticated business and fulfillment plan. Yet not all businesses get there as anticipated, and this year as conversations loom around inflation and recession there is a larger demand for ensuring costs are managed and the best solutions are easily and correctly utilized for anticipated business flow operations and satisfied customers.
Nucleus Research is the leading independent supply chain research firm specializing in ROI analyses. Clients turn to Nucleus to square the value of solutions in the supply chain technology industry.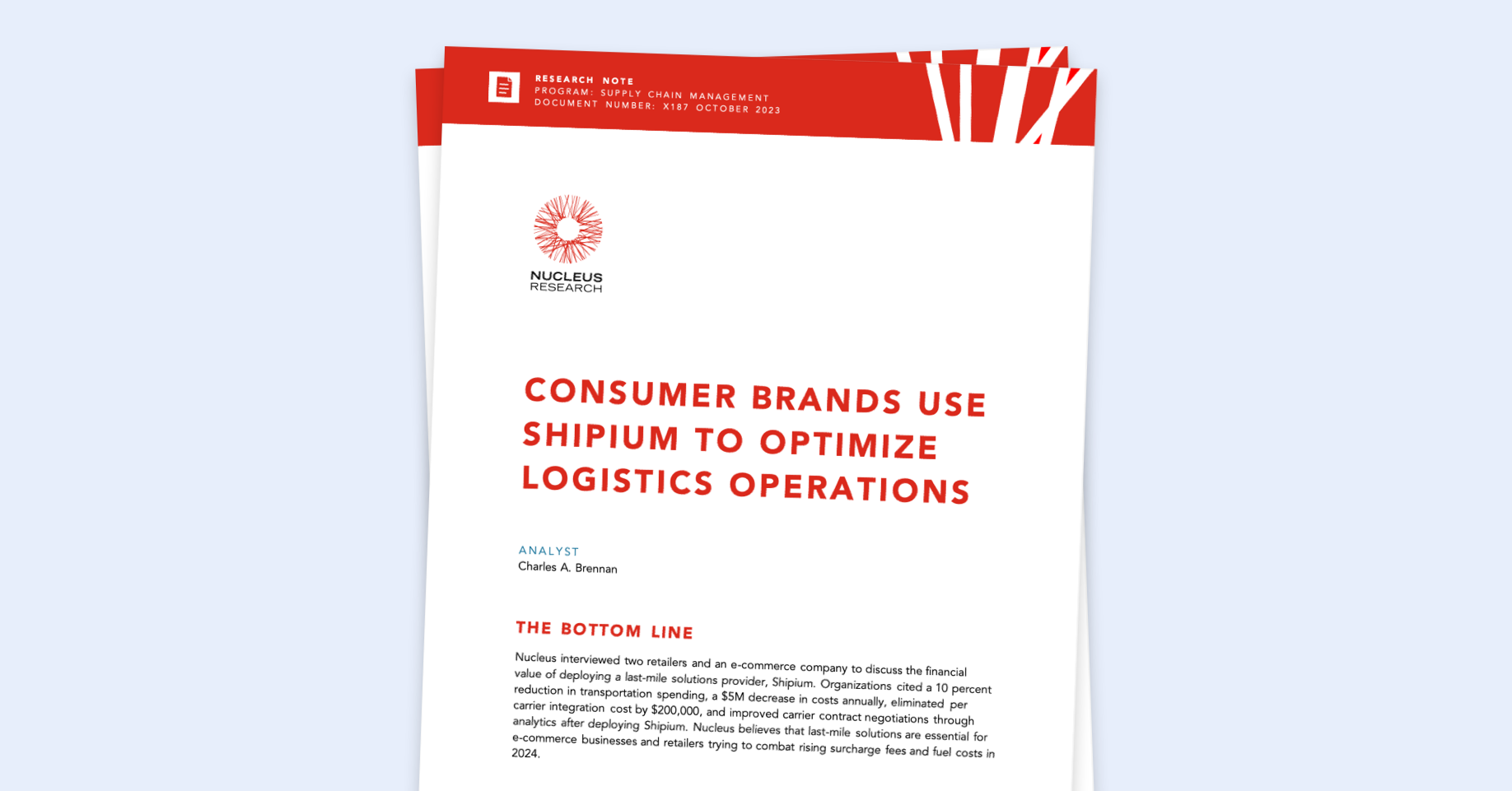 "If we wanted to make changes to our network, could you tell us what would happen?" That's the most frequent question we have gotten from modern operators throughout 2023. We have a couple theories as to why.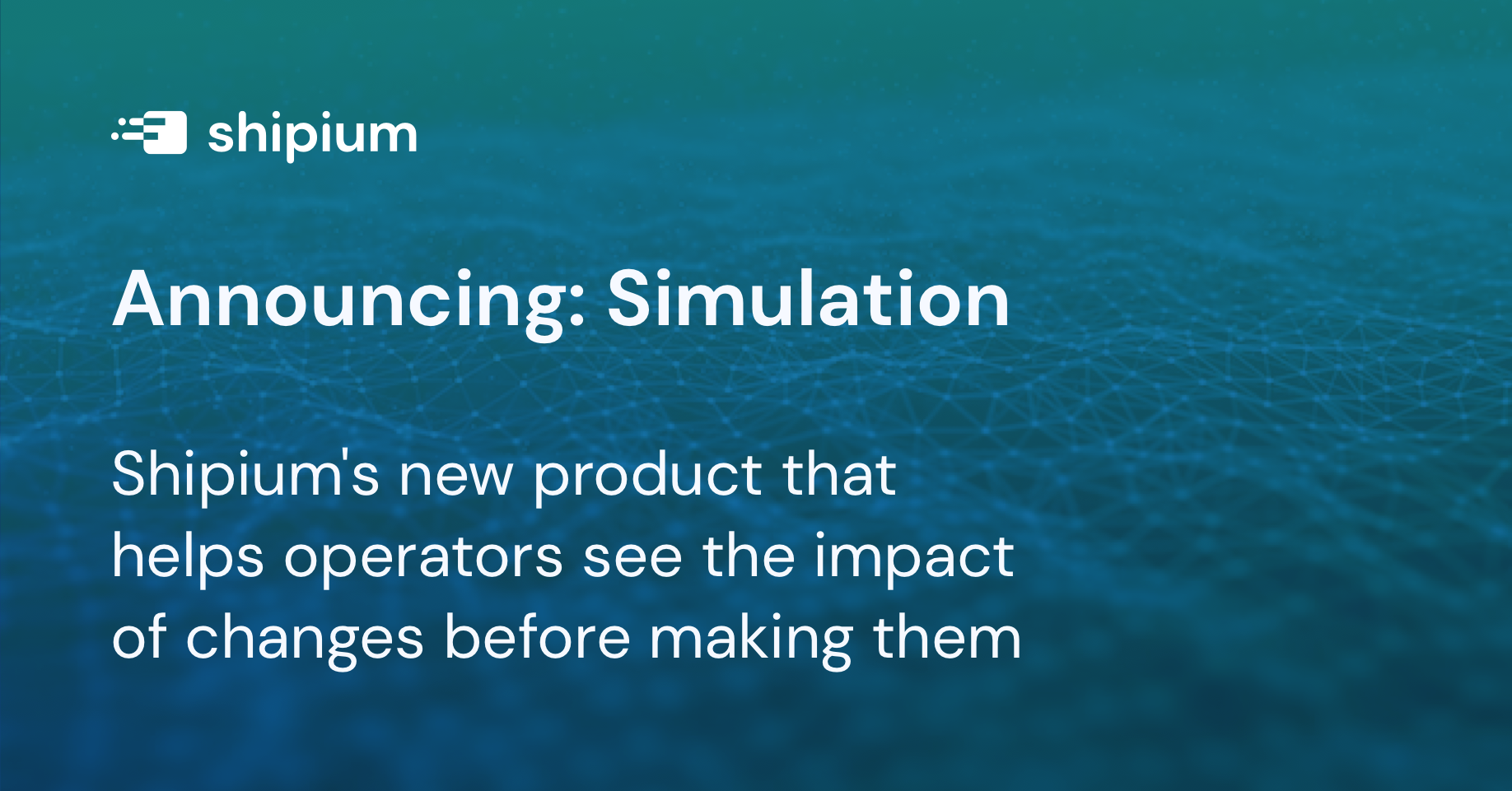 A big portion of ecommerce growth has been the success of subscription business models. From food delivery to pet supplies to haircare, many of the most successful Direct To Consumer companies over the last five years have been subscription products that brought a consistently great product to an eager market.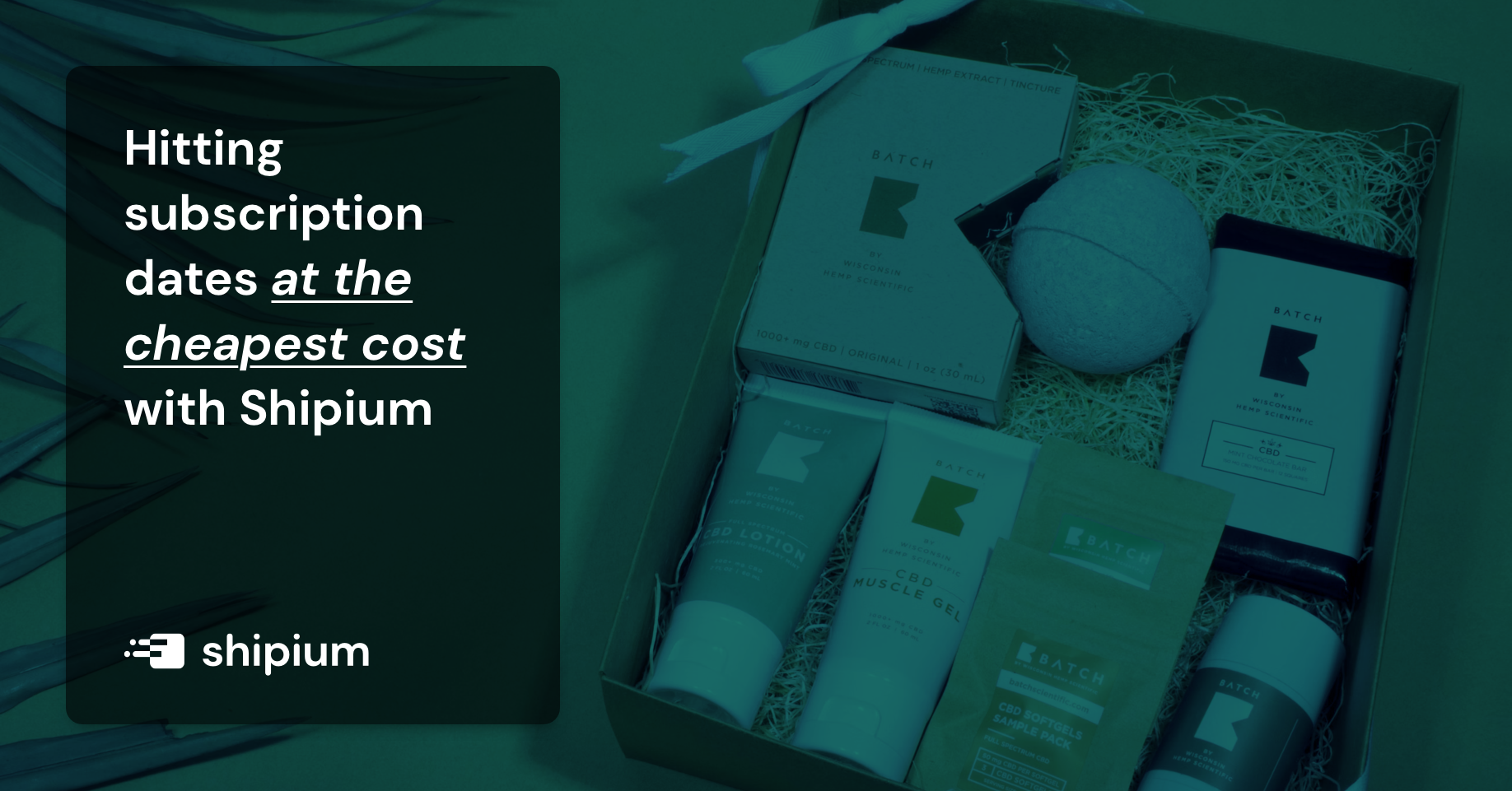 We're excited to announce the formal release of the Shipium Carrier Network, our ecosystem of pre-integrated carriers and service methods that provides immediate access to core carrier interfaces such as generating labels, manifesting shipments, and getting tracking IDs.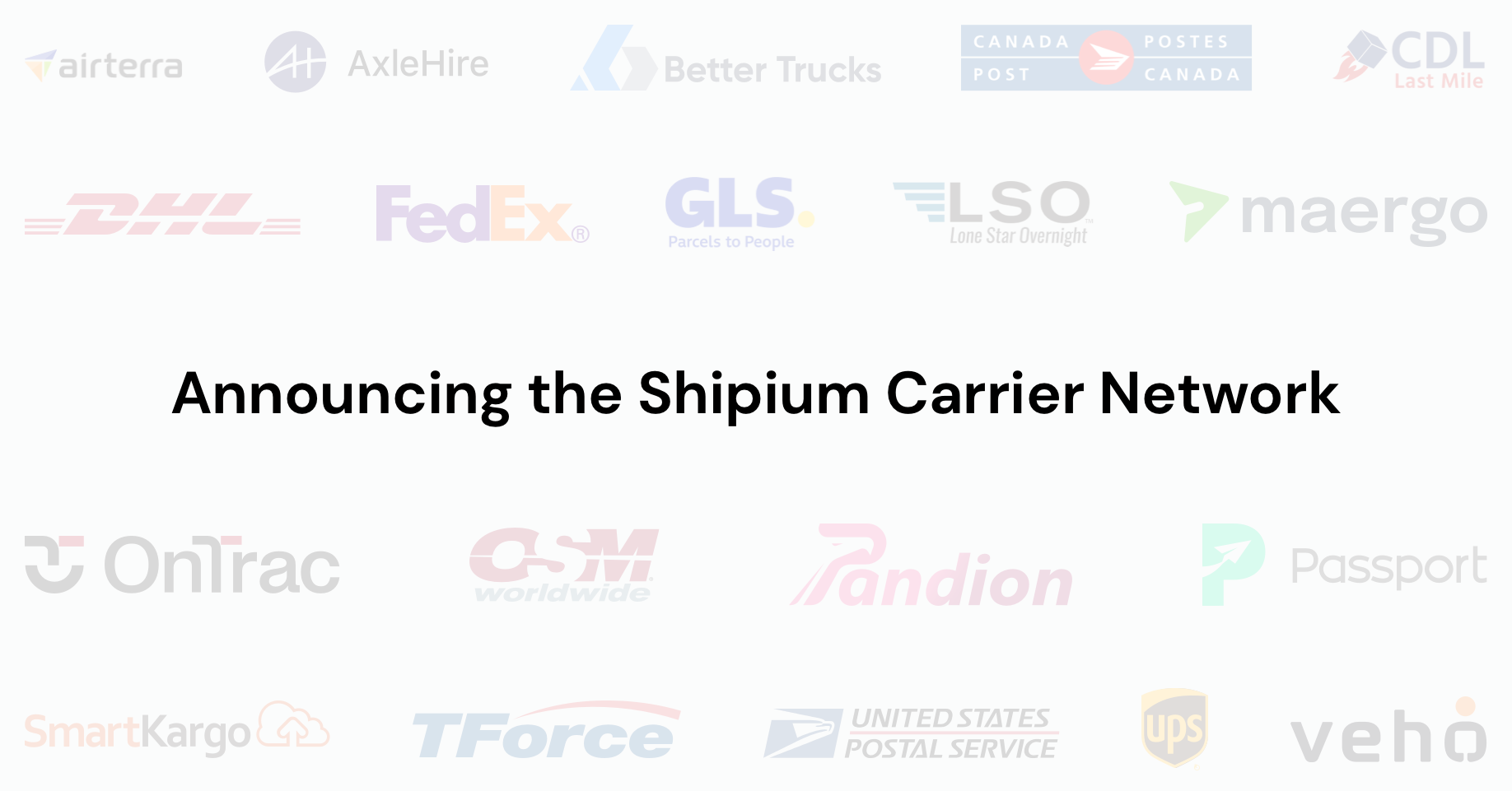 Shipium remains committed to solutions that are tailored for the most important problems our customers face. Ecommerce is picking back up with merchant sales up 35%, and peak season is on top of mind with back to school shopping and generating Christmas shopping lists on an individual and corporate level. Given consumer demand is as high as its ever been, the need for enterprise-level throughput of label generation is as important as ever.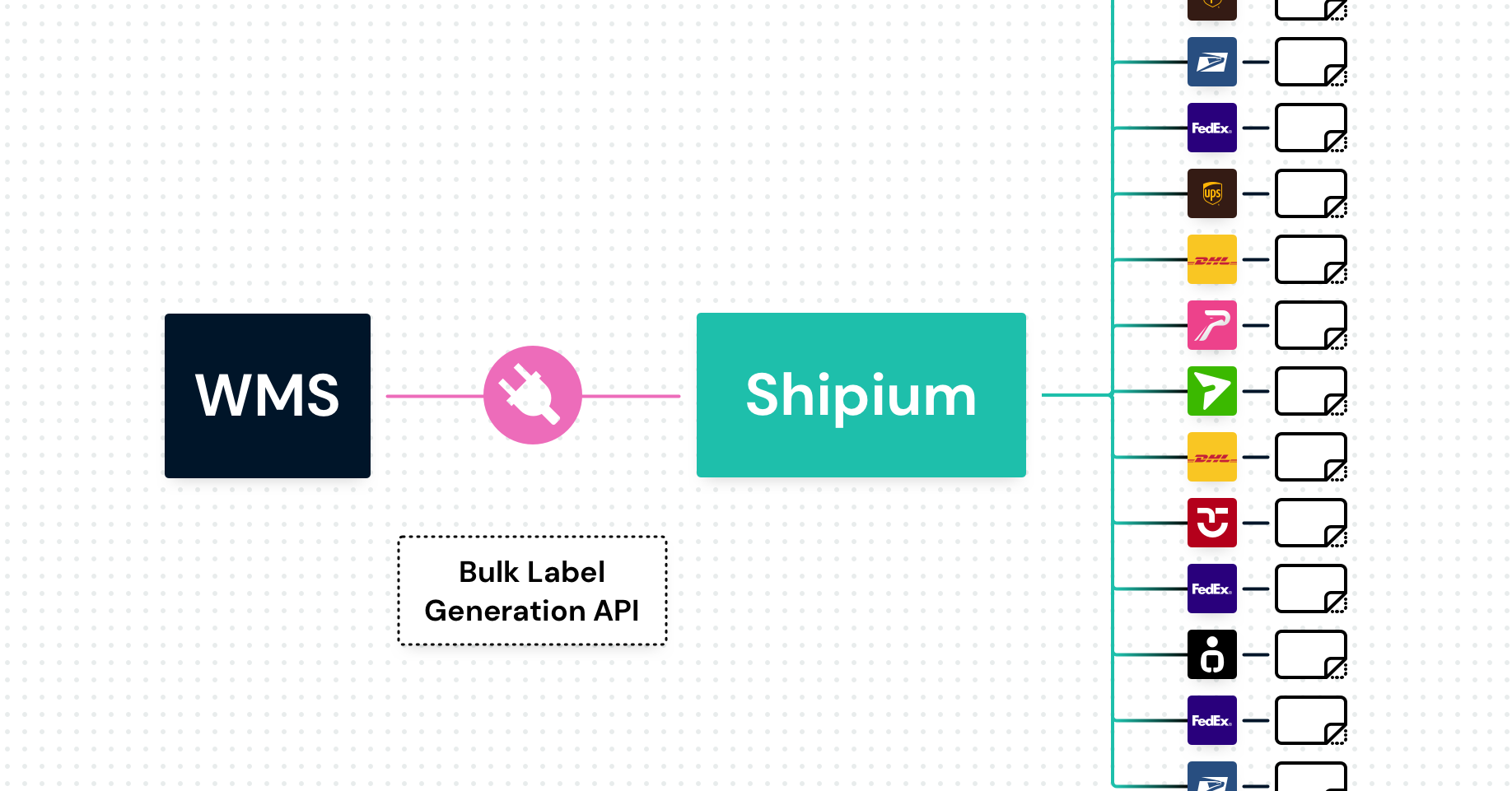 The Shipium Console continues to be the best source of truth for modern operators to continue managing their day-to-day shipping needs, including quickly reacting to business shifts. It's easy to configure dozens of complicated shipping situations through our intuitive Console, and when business needs to change, altering those configurations quickly is a snap.
The Shipium Console aims to be the best place for modern operators to manage their shipping configurations without hassle, delay, or additional costs. We are thoughtful about the day-to-day experience of transportation managers and design self-service tools that save them time, headaches, and money.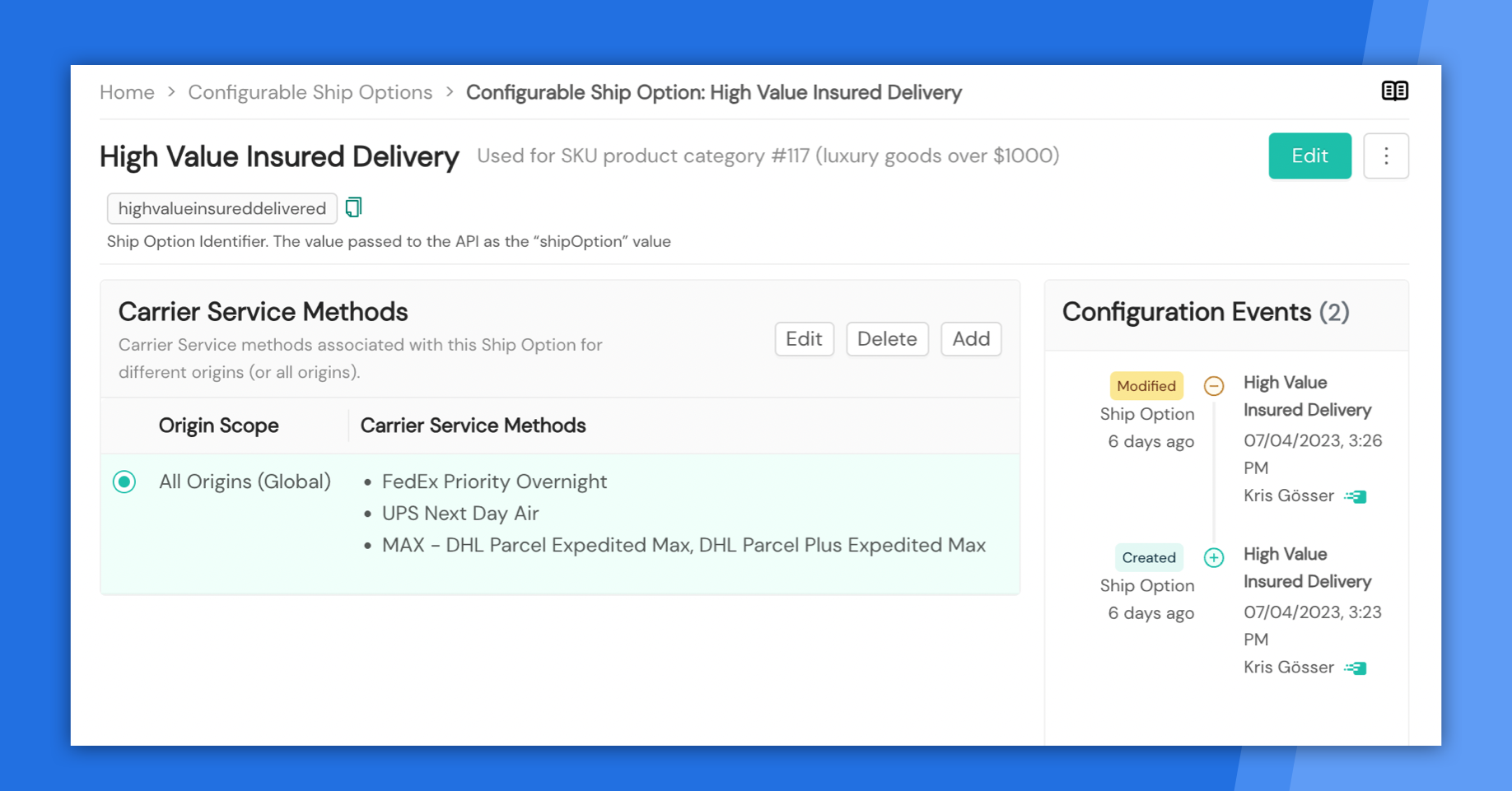 It is about 30 days away until UPS workers probably go on strike. Negotiations have been on-again-off-again, and there is a chance it will be resolved by then, but with the latest being 97% of union workers approving the strike, it's reasonable for companies to plan as if it will happen.