The Fulfillment Management Platform for Ecommerce Retail
Shipium coordinates previously disconnected supply chain steps to help retailers offer fast, free, and on-time shipping.
The Prime Problem
Your shipping experience is half your shopping experience
Customers now make purchases based on things that are the responsibility of operations, like shipping speed and convenience. That's impossible without tighter supply chain coordination. Compete for customer purchases and continued loyalty by offering fast, cheap, and on-time shipping with our platform.
Integrated platform
A coordinated suite of supply chain products to manage ecommerce fulfillment
We connect and coordinate key moments of the supply chain so that upstream decisions and downstream outcomes are optimized for maximum performance. Customers benefit from our platform's shared scale, which produces faster, cheaper, and more accurate shipping than any one retailer can provide on their own.
Coordinating the fragmented ops stack
It's impossible to do any one step well, like shipping an order fast and cheap, without doing all the important steps together.
Flexible APIs fit any existing process
Time-to-value is the best in the industry due to the flexible nature of our APIs making implementation a breeze.
Data modeling powers better decisions
We automate decisions with stochastic modeling based on billions of data points, not static rules and configurations.
Centralized ecosystem benefits everyone
As new partners, like carriers, are connected to Shipium, customers can turn on integrations with no additional costs.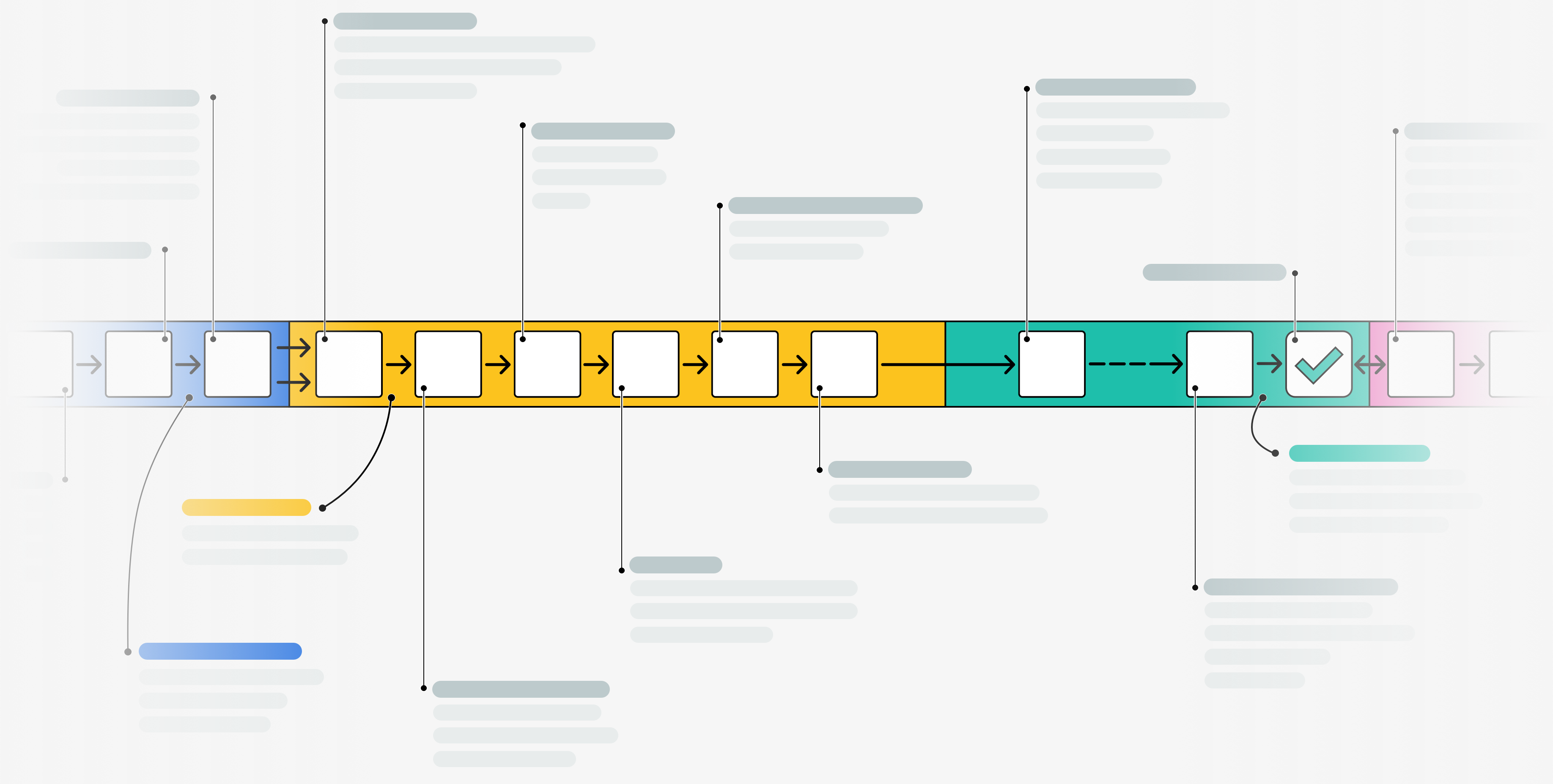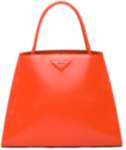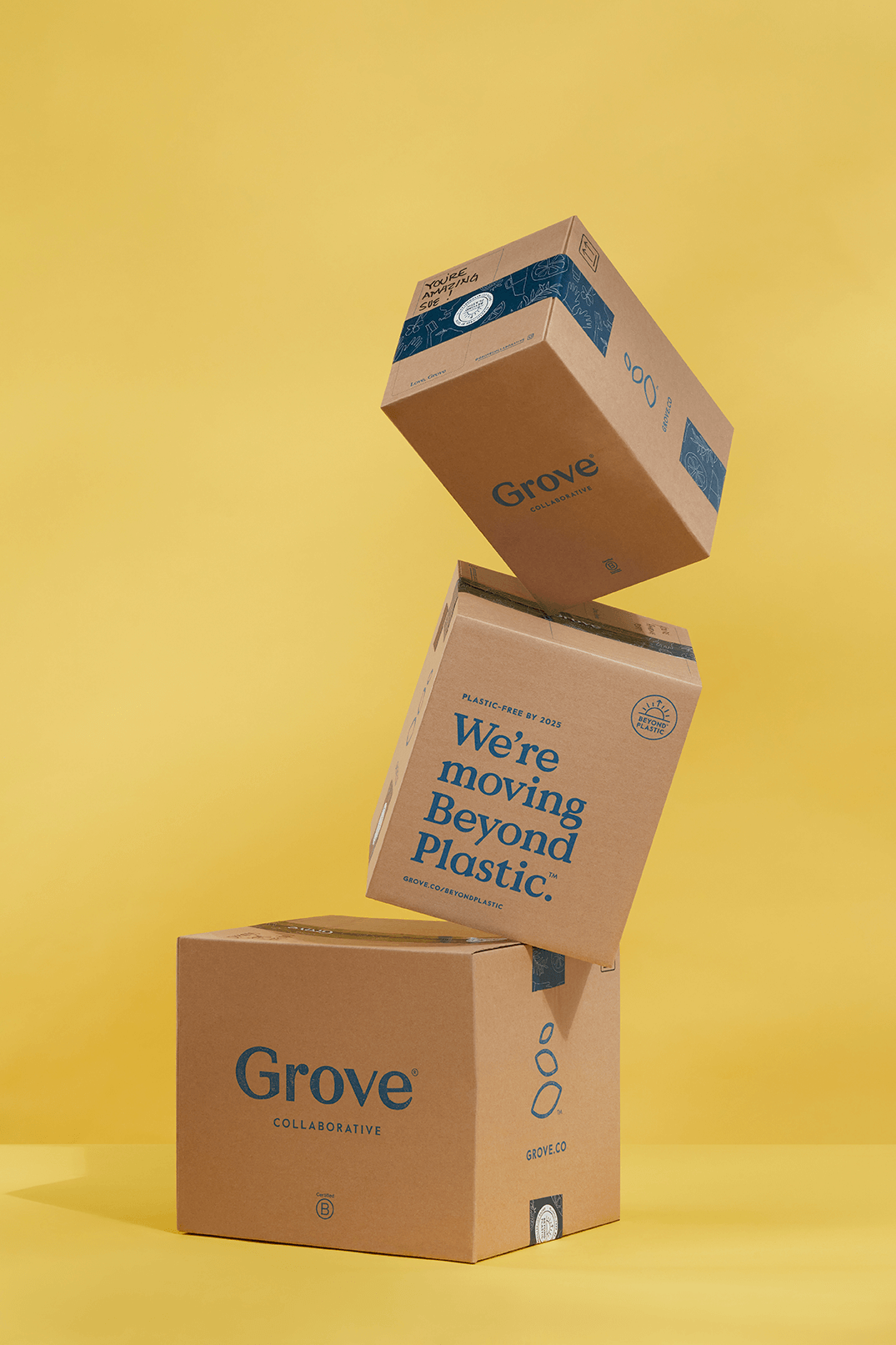 Customer Success Story
"The tangible savings around reduced shipping costs are great, but the improved performance and automation of our outbound shipping technology will set Grove Collaborative up for even better profitable scale in the future."

— Robert Gash, VP of Operations Technology

Read the success story
Want to see how Shipium works?
Schedule a demo. Our team is happy to answer any questions or provide you a example of our capabilities.