The Shipping Management System for Modern Operators
Shipium makes fast, cheap, and accurate shipping possible by coordinating previously disconnected steps of the supply chain through an API-first platform deeply integrated into existing systems.
Want to see how Shipium works?
How the platform works
The most flexible way to profitably scale free and fast shipping
Integrate with APIs
Improve existing jobs or replace whole systems with Shipium's API-first approach to services.
Cost-based optimization
Optimize important fulfillment processes along the entire supply chain to reduce costs.
Automate decisions
Free yourself from the tyranny of static spreadsheets. Scale your operational decisions instead.
Keep your promises
Ensure consistent and delightful delivery experiences to increase conversion and improve loyalty.
Consumer Preferences Have Changed Over Time
Shoppers want things to be fast, cheap, and convenient. The industry leaders who have figured out how to do that are extending their lead.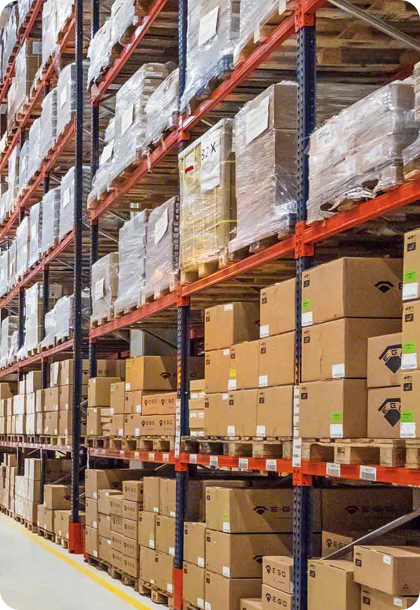 The Prime Problem
Providing a competitive customer experience backed by superior delivery options is impossible with today's tools and expensive if you build it yourself.
The Shipium Solution
We're building a platform that bridges your existing frontend systems with backend operations in a way that reduces costs, empowers a competitive customer experience, and wrangles operational complexity.
Customer-centric
Cost-based optimizations
Real-time decision making
Modular API-first services
Stochastic modeling
Interoperable
Flexibility
Scalability
Shared scale
Accomplish with Shipium what is unthinkable on your own
Our platform approach shares resources across customers which means performance around data modeling, cloud infrastructure reliability, and third-party integrations is stronger together. Customers can move faster with better results than they could on their own.
Third-party Integrations
Each integration into a carrier, WMS, OMS, or other systems becomes available to other customers, helping to accelerate future integrations and time-to-value results. Adding new carriers is as easy as clicking a button.
Data Modeling
Big data is a big problem. Our data modeling and algorithms make better decisions because we fine-tune across customers. If we know UPS is struggling with a blizzard for one customer, that matters to everyone else, too.
Cloud Infrastructure
The platform is built with enterprise performance in mind. Logic is processed in memory, resulting in fulfillment decisions taking milliseconds versus minutes. Cloud reliability and scalability extend to all customers.
Coordination
You must do everything together to do the important thing well
Shipium was built to connect fragmented stages of a supply chain because every important decision has amplifying effects on downstream speed and cost.
We integrate with your:
Storefront or platform
Point of Sale system
Carriers and their contracts
Shipping without coordination
Delivery speed and costs track together. To increase speed you must increase costs, and to decrease costs you must decrease speed. This is the status quo when making isolated decisions.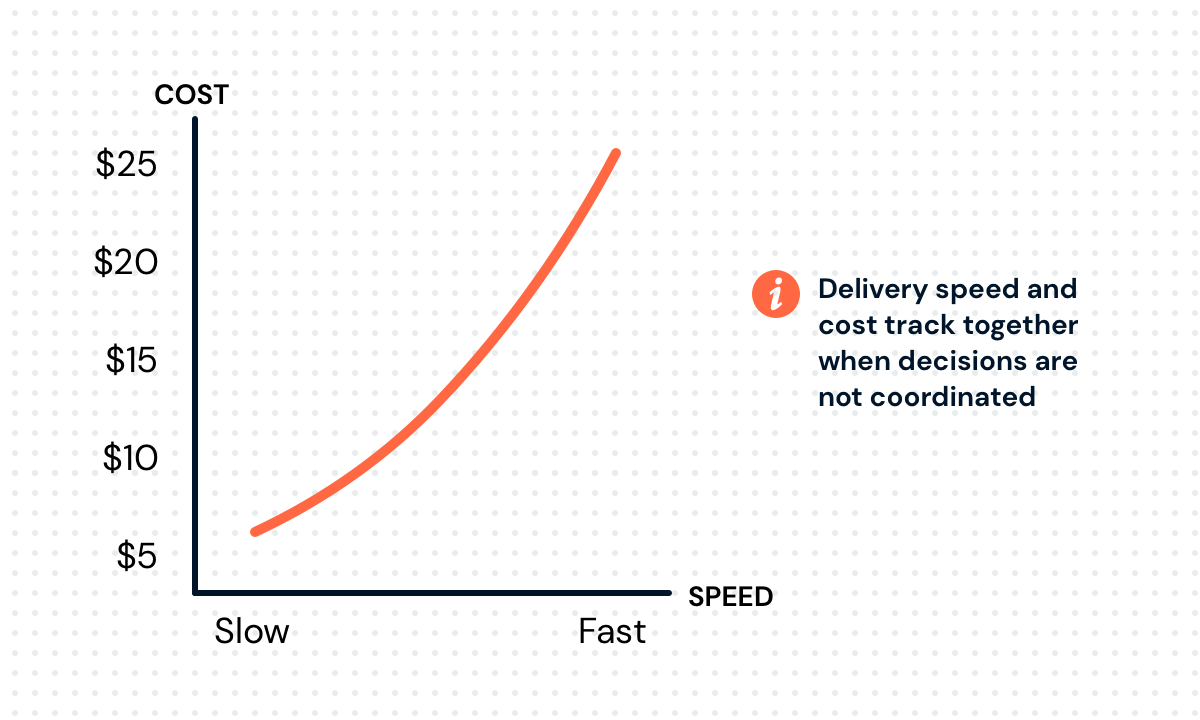 Shipping with coordination
The model flips: You can now increase speed while also decreasing costs when coordinating stages like inventory placement, order routing, and outbound shipment selection.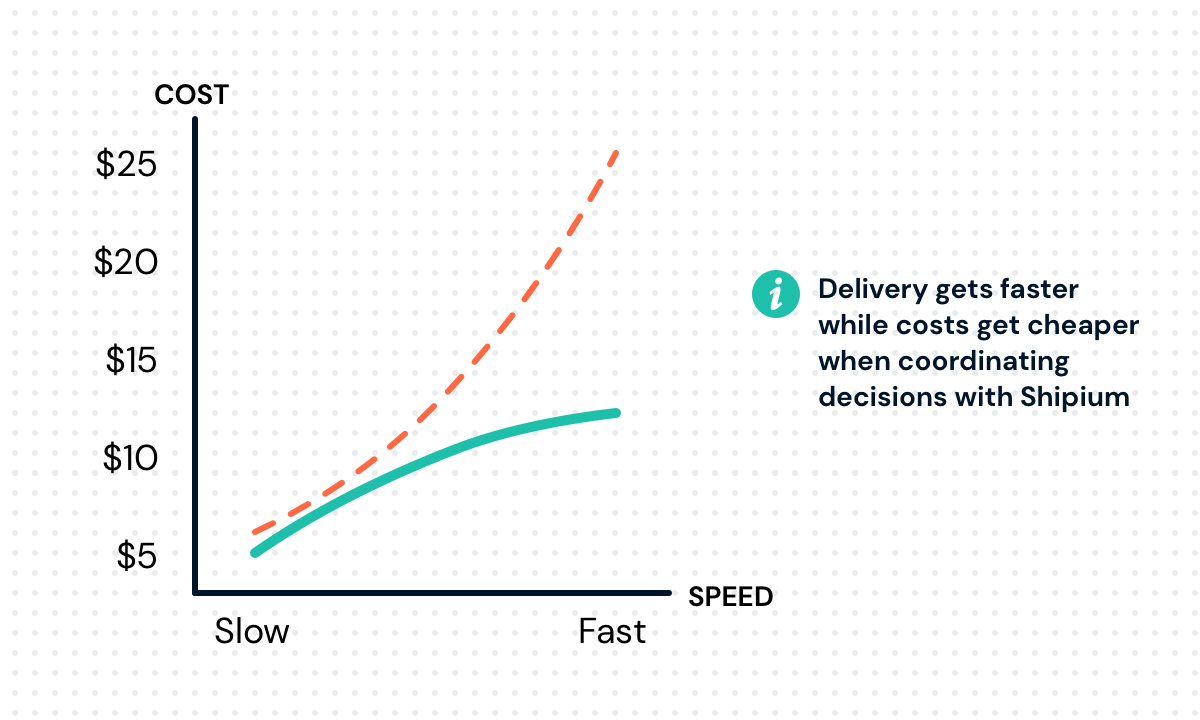 Getting Started
From idea to reality in a few easy steps
Calibrate your data model with historical shipping performance
Modern supply chains make accurate decisions in the face of difficult situations. Most of it depends on sophisticated data science. Shipium fine-tunes each customer's data model based on their historical shipping performance.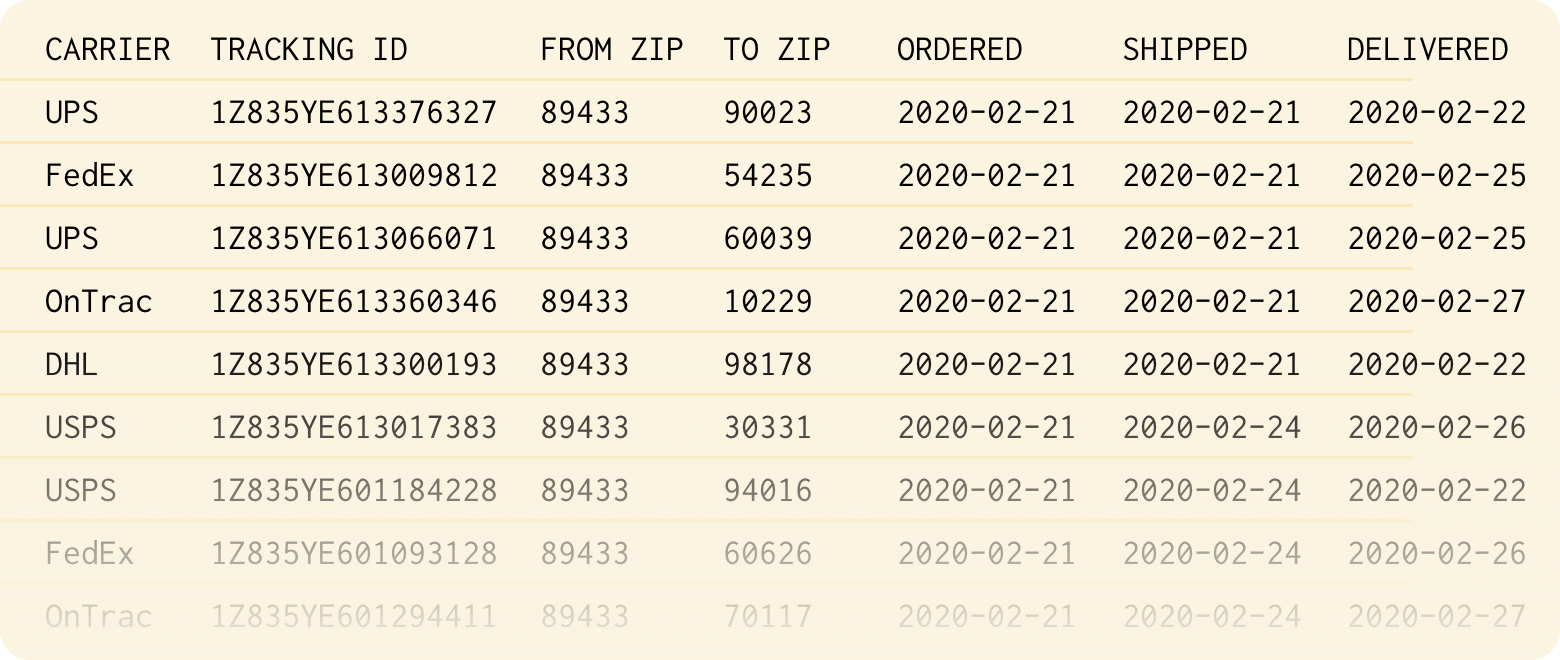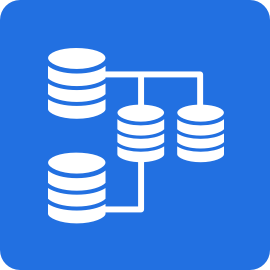 Configure your fulfillment network
The geography of where and how you fulfill orders factors into every Shipium service. It's a one-time setup with each FC, which makes adding future FCs easy.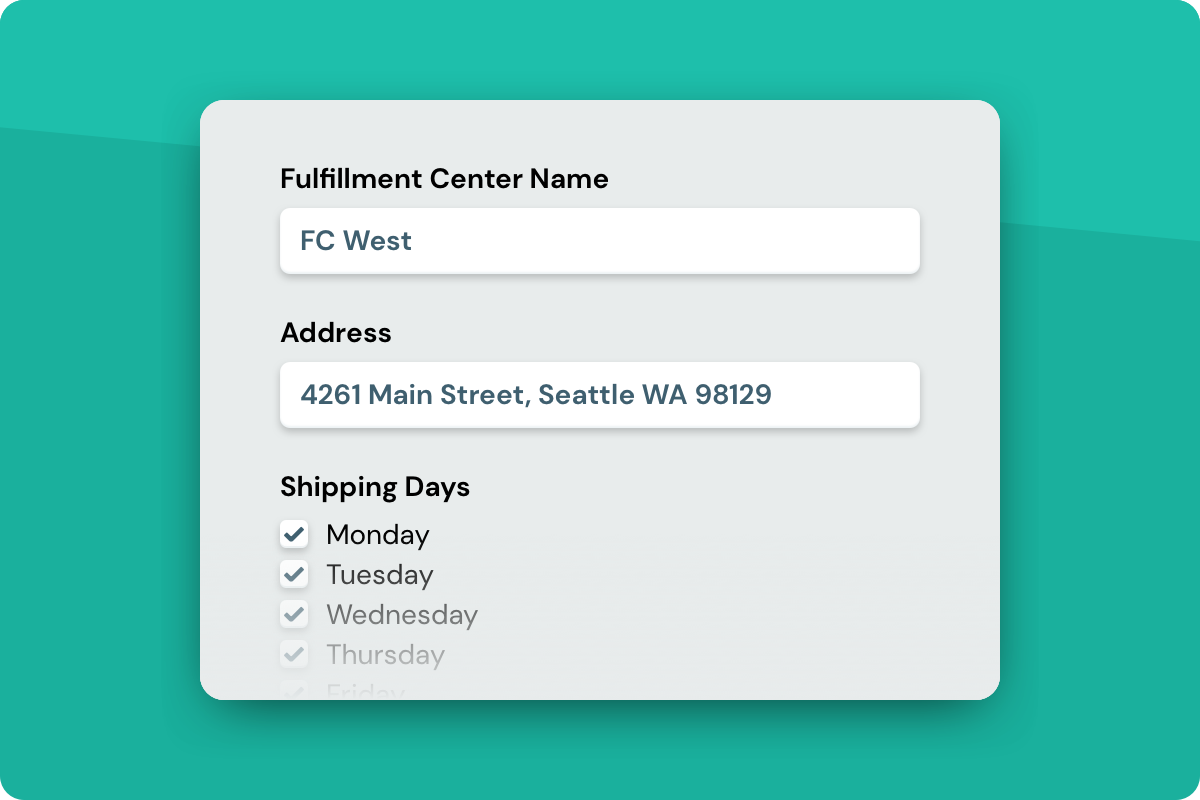 Set up your carrier contracts
Shipium optimizes for your economy of scale, not ours. That means we work with your carrier contracts as a default, instead of forcing you to use aggregate deals we've negotiated with carriers. Carrier setup is a one-time step, and is easy to update as you change or add more carriers. The platform then takes care of real-time carrier updates, like weekly fuel surcharge changes.
Easy integration into existing systems and tools
Our API-first approach makes integration flexible and fast. Incorporate a Shipium service into the exact right step of your fulfillment process. Comprehensive documentation and assisted implementation makes integration easier than other options.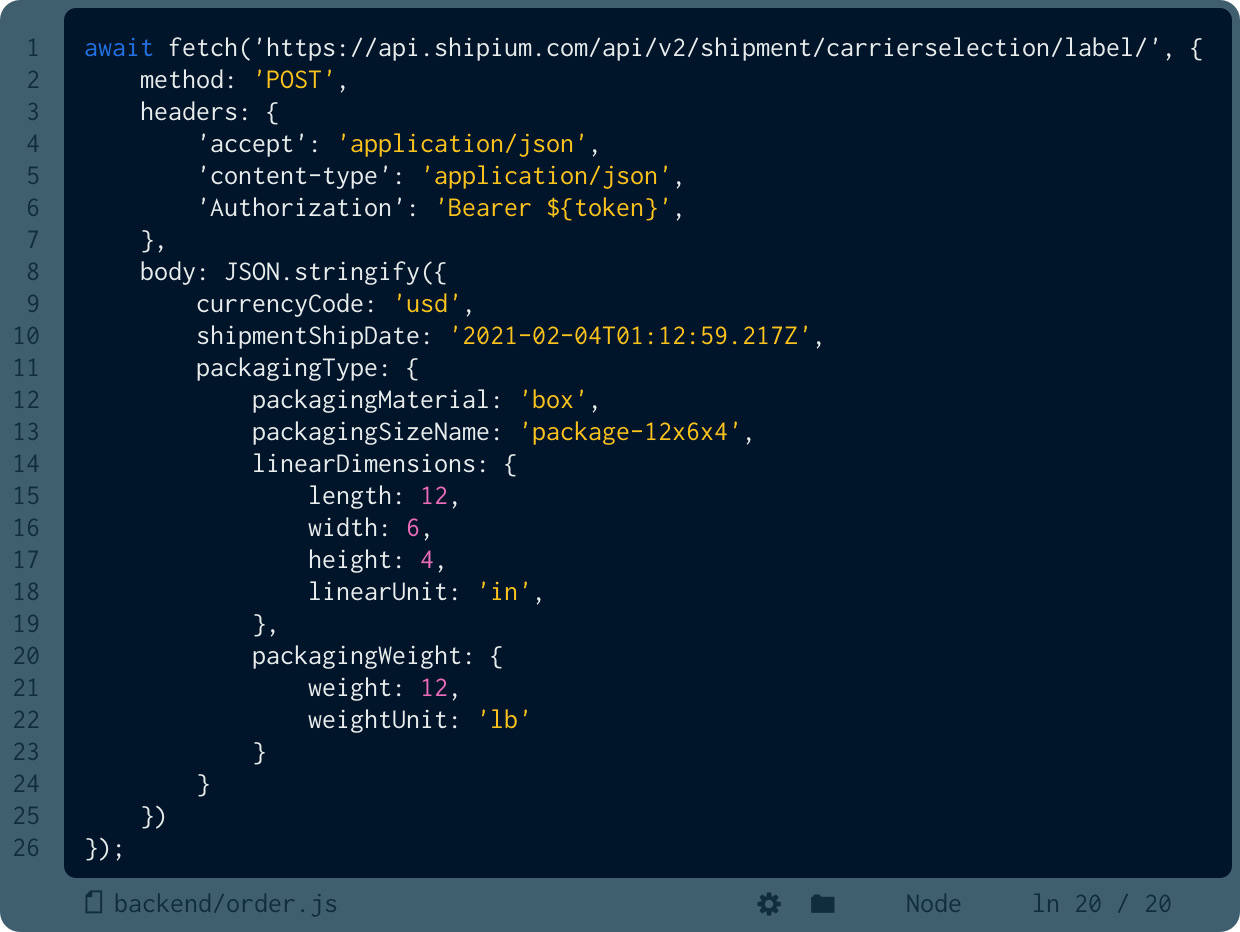 Want to see how Shipium works?
Schedule a demo. Our team is happy to answer any questions or provide you an example of our capabilities.