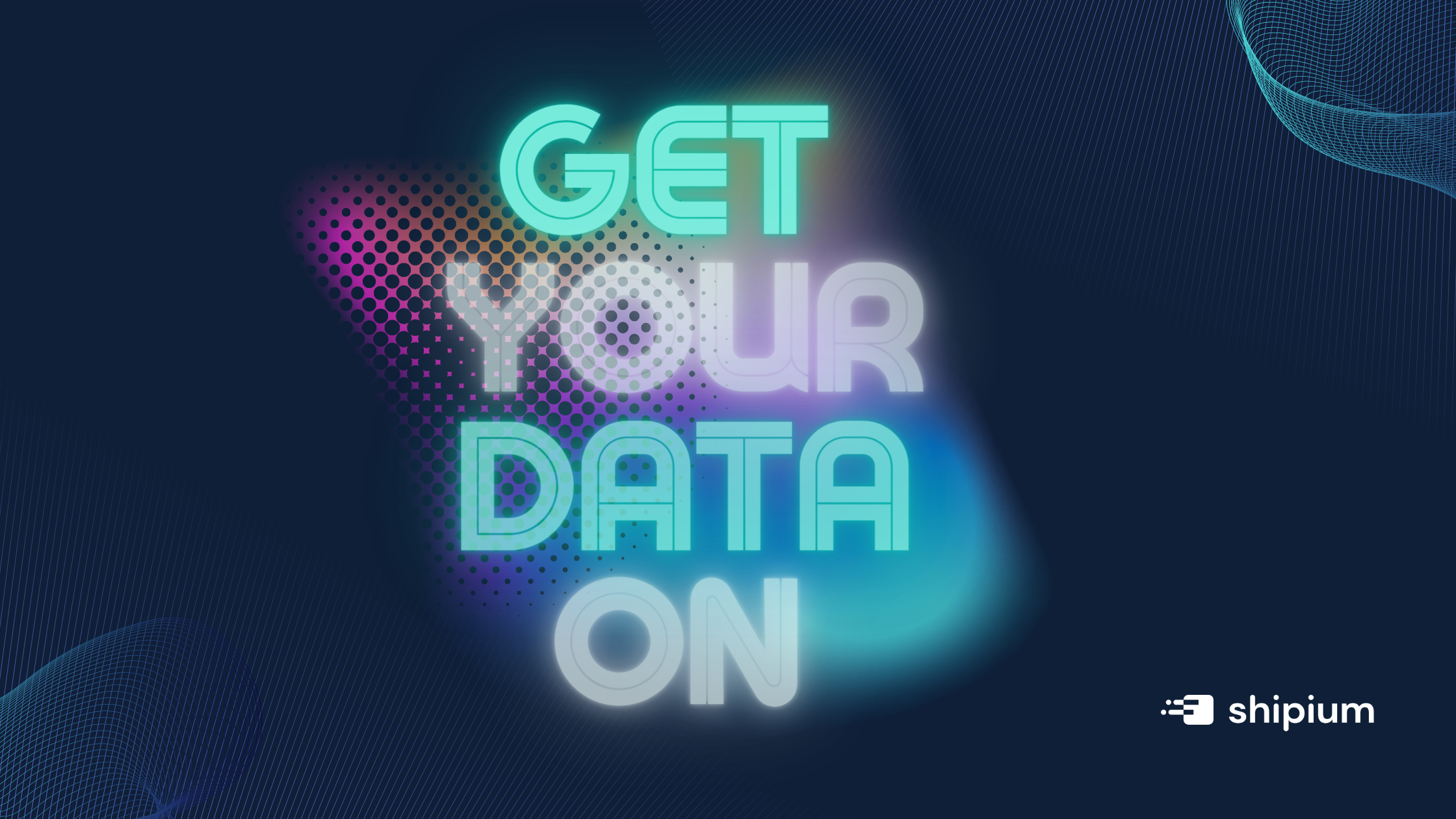 10 Retail Data Points that Highlight the Value of Fast Shipping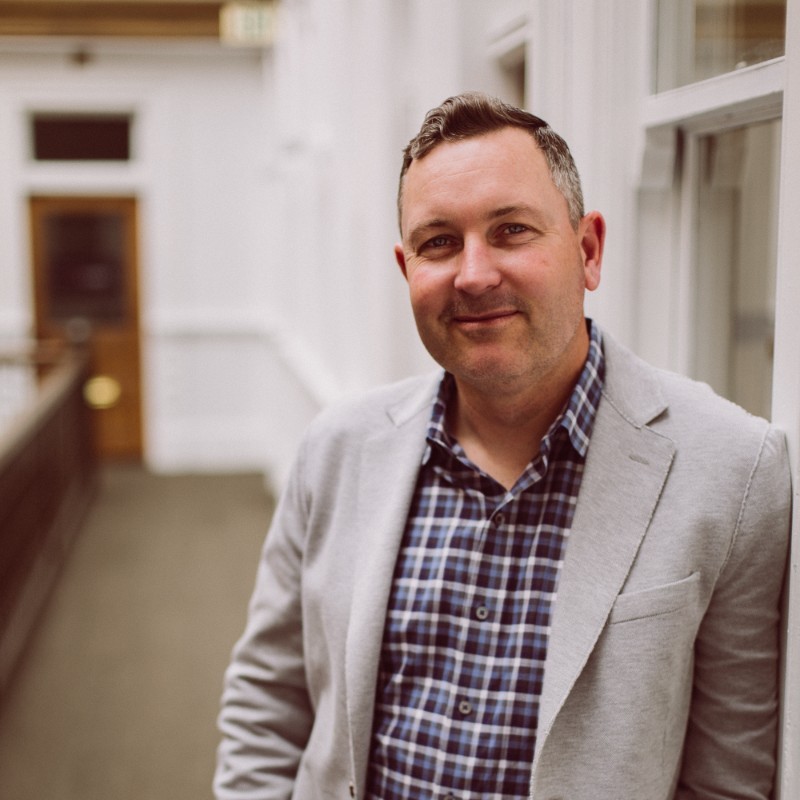 By Mike Merwin (Connect with me on LinkedIn)
We're constantly pouring over the latest data and research within the retail, e-commerce and logistics industries, looking for great nuggets and interesting trends. Much of the research that caught our eye between 2019-2022 focused in on how to help retailers maximize the efficiency of online shopping, by curbing cart abandonment.
When digging into this information, there's a clear correlation between how often online shoppers abandon items before purchase, and their desire to receive free or fast shipping. For retailers making the shipping experience a key part of the shopping experience is a simple and effective way to boost online purchases.
Here are ten key stats that reinforce this idea.
There's a Strong Link Between Wanting Free Shipping and Cart Abandonment