3 strategies retailers can deploy to be recession proof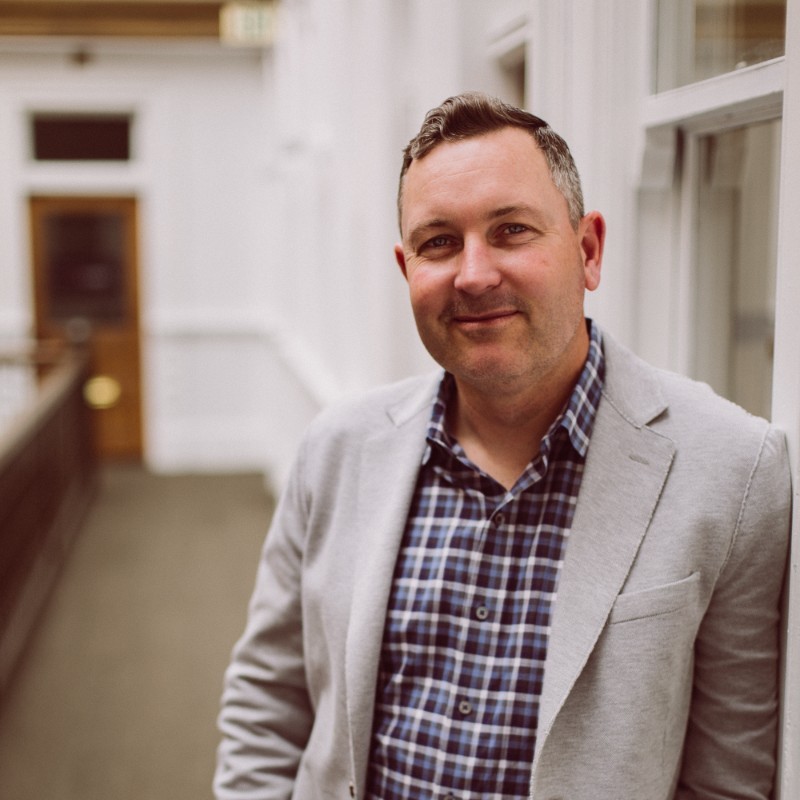 By Mike Merwin (Connect with me on LinkedIn)
/
Updated August 26, 2022
Shipium CEO Jason Murray spoke with the team at Supply Chain Brain during NRF 360 to talk about a subject that's on every retail and ecommerce leaders mind at the moment, how retail can survive during an economic downturn.
Over the past two years global supply chains have struggled to keep up with changing consumer demand. COVID-19 drove shoppers online, and for retailers who hadn't adopted ecommerce as a primary sales strategy their journey online was more a mad dash than smooth ramp.
As Jason notes in the video below, change is the only constant. With shoppers somewhat free of COVID-19 they've moved to embrace a mix of online and in-person shopping which has, once again, forced retail to adjust.
Only this time rising inflation, a war in eastern Europe, slowing U.S. GDP and a global energy crisis have shoppers feeling cautious.
So, what's a retailer to do?
Watch the video below to hear three key strategies around pricing, convenience and automation that Jason learned while navigating the last economic downturn at Amazon in 2008.

Watch the video here.