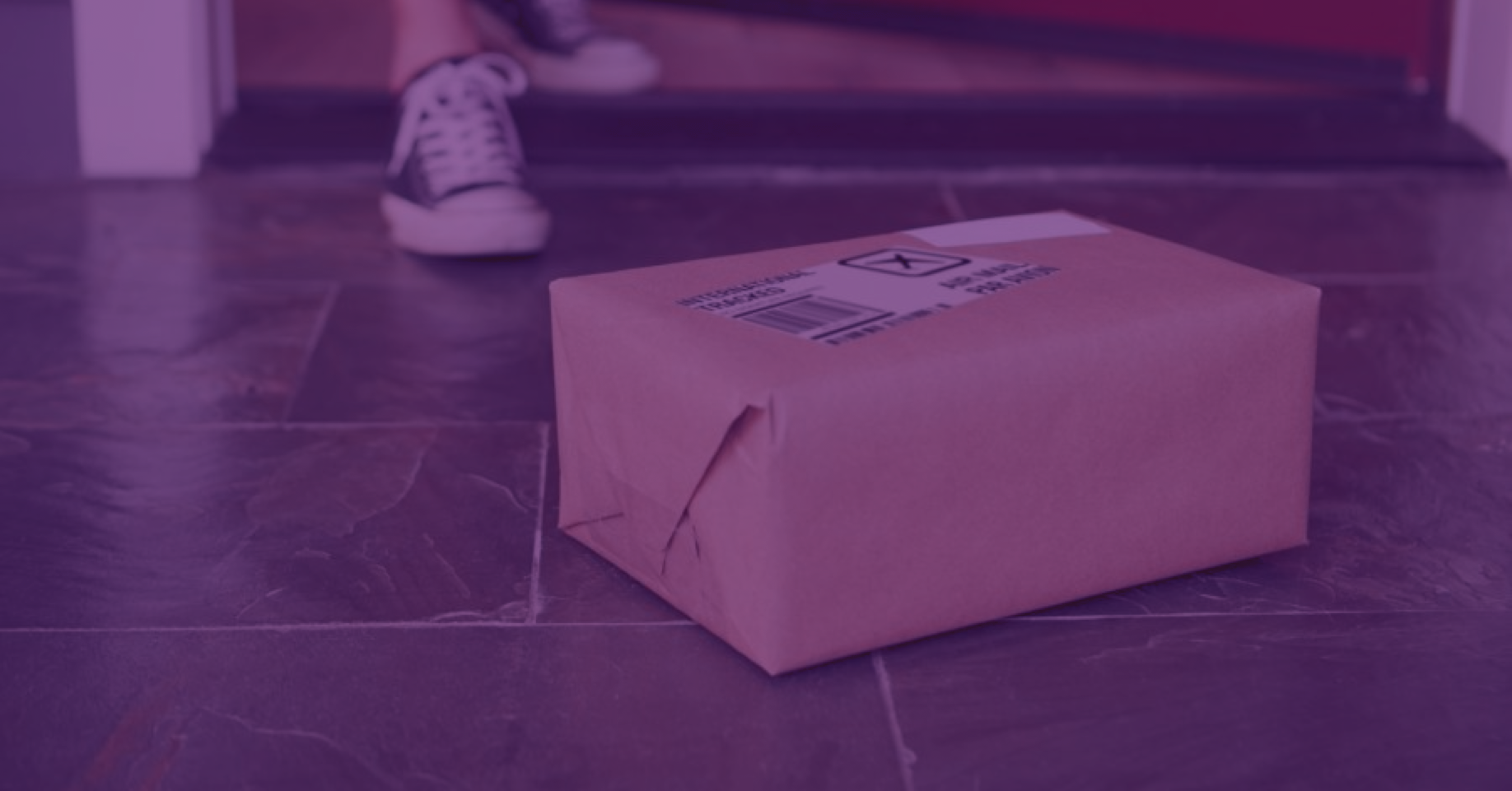 Delivery Experience Will Determine Future Winners
By Jason Murray (Connect with me on LinkedIn)
Traditional ecommerce customer experience priorities, like browsing products or talking to customer service, don't include the idea of delivery experience. The notion of delivery being a part of the buying experience was conceptual but never real because it was hard to measure, which meant it was hard to improve, which meant it was hard to market to customers. So why care about it?
Amazon, along with a few other larger retailers like Walmart and Zappos, prioritized their delivery experience which led to competitive advantages. Their definition of an improved delivery experience meant—
Faster delivery times
"Free" shipping, or discounted shipping costs
Delivery promises ("buy it today, get it Friday")
Transparency (continual status updates)
Easy return process
Over time, the shift in definition of customer experience became a flywheel that powered enormous growth for those companies because it aligned with fundamental preferences of shoppers.
A sea change in consumer concerns
Industry data backs up our experiences at Amazon. A recent study by Retail Touch Points cited "Two of the top three concerns among retailers are related to customers: expectations around delivery times at 49%, and expectations of free/low-cost shipping at 44%."
Pitney Bowes, an established authority in retail, found several outcomes in an independent 2018 study that all point to the delivery experience becoming a key determinant on where a customer buys something:
50% of consumers surveyed expect 2-day shipping when ordering online.
36% of consumers will shop somewhere else after a single bad experience with a retail site.
5-7-day shipping is considered too slow of a default shipping option.
The last point is an interesting one, an example of one of the many easy ways to modernize your supply chain in a customer-centric way. Most companies default to a slower projected date because it's safe—not because that's what it will actually take. In fact, with greater real-time data and analysis, retailers could be accurately showing a faster shipping time and converting more customers as a result. This isn't just an empty promise; the same study showed that an increase in shipping speed had as high as a 12% increase in cart conversion.
Where to place investments
No doubt 2020 will be a time to focus on internal areas of improvement and optimization. When doing that exercise, continually think about how to modernize your business as well in order to keep pace with the big ecommerce players. The delivery experience is one of the easiest and most impactful areas to focus.
If you have any questions, feel free to reach out to me at jason@shipium.com.