Easy and Simple Bulk Shipping with Hundredweight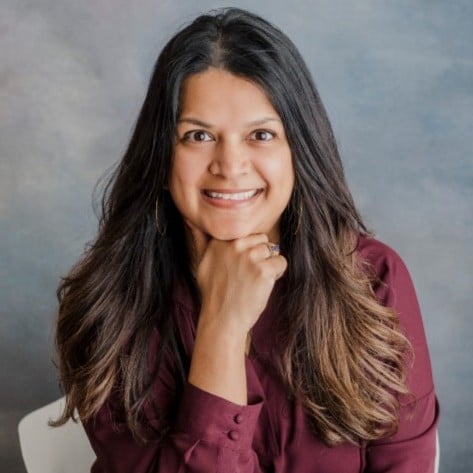 By Ferhana Haider (Connect with me on LinkedIn)
The Shipium Console continues to be the best source of truth for modern operators to continue managing their day-to-day shipping needs, including quickly reacting to business shifts. It's easy to configure dozens of complicated shipping situations through our intuitive Console, and when business needs to change, altering those configurations quickly is a snap.
A good example is working with Hundredweight, a shipping standard that has been around for ages but is notoriously difficult for technology platforms to work with. Hundredweight is a pricing unit typically equaling to 100 pounds and used for LTL shipments. For ecommerce parcel shippers, some carriers, such as UPS and FedEx, offer the ability to ship multiple parcel packages priced as a Hundredweight unit and utilize their respective Hundredweight service to effectively ship as a single bulk package, but without the requirement to engage with LTL service methods. In situations where this is needed, it a win for carriers because they get more volume that fits their capacity, and for you because you save money.
Always ready with Shipium
A recent powerful example that shows the need to quickly adjust operations yet use one of the most notoriously difficult technologies in Hundredweight is the latest Greta Gerwig Barbie movie that has engaged millions of movie goers into Greta's marketing campaign beyond just attending the movie. Patrons are taking to social media in masses to join the fast-paced marketing tactics. Barbie's marketing was prompted last minute and many flocked to stores and movie theaters to purchase a slice of Barbie hot pink. Men and women flocked with hot pink tops, loafers, dresses, polos, shorts, glasses - anything hot pink. Ecommerce brands and retailers needed to react quickly as they swiftly sorted their inventory across States, and rebalanced with bulk shipments to accommodate the burst in demand.
There are similar use cases beyond the Barbie movie trend as the weather changes along with product needs changing, and UPS HundredWeight Support is still passed through Shipium's API calls to fulfill needs. Again, the support has been present and utilized, it's all within the Shipium Console and ready for utilization via all product types including high-end products such as previously mentioned Hermes handbags, or a simple splash of Barbie hot pink bulk purchase to fulfill half a truck and make it on time to the 7 p.m. PT move showtime in Las Vegas, Nevada.
Don't forget the simple use case of your general store replenishment purchase. In this case, you may be simply replenishing your Barbie doll inventory.
Our customers are part of our team
Today Shipium is releasing support for Hundredweight use cases utilizing those carrier service methods. We make it easy to combine usage of those carrier services with our flexible and powerful management tools, like Carrier Selection Rules, Configurable Ship Options, and more.
We care about improving the day-to-day quality of life for modern operators, and eliminating the headaches of hundredweight is one of those sneaky examples of putting operators first.
We're constantly listening and watching the market, and are ready to produce whatever is needed for a successful shipment, and most important to learn how we can help and ensure our customers are happy and prepared. Connect with us today with any questions you may have regarding UPS Hundredweight Support or any other service.
Happy movie going - whether you're heading for Barbie or the Oppenheimer movie. Enjoy your goods!