Improving the Control of Carrier Selection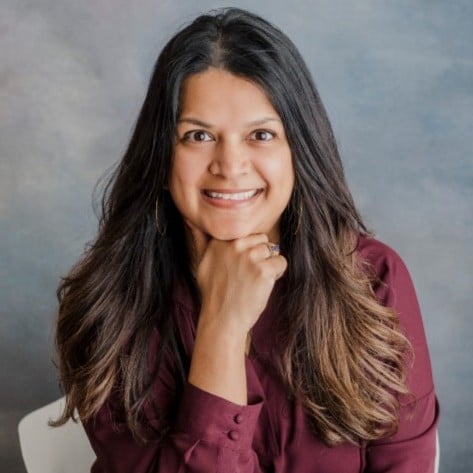 By Ferhana Haider (Connect with me on LinkedIn)
Picking the cheapest, fastest, and most accurate shipping method per delivery is a hard problem because of several complicating factors being evaluated in real-time. Getting the calculation wrong will prompt shipment overpayments, delays, and unhappy customers.
For the last 3 years, Shipium has provided the very best automation technology around selecting the right carrier for the right shipment, every time. When managing a multi-carrier strategy, customers turn to Carrier Selection to ensure the cheapest service is picked amongst those that are eligible and can hit a delivery promise. The reason our selection process is better than other options is because of the expansive amount of management capabilities that sit on top of the industry's best carrier network.
But not all businesses are the same. Your unique network means unique problems pop up, and operators need the ability to control or influence the selection process.
That's why we added Carrier Selection Rules to our growing set of management capabilities. It provides you the ability to intuitively design additional rules per delivery zone.
No development resources required
Unlike legacy era shipping technologies that require a custom service order and charge thousands of dollars to implement a new rule, Shipium customers can create rules via a simple workflow in the web console.
The self-service application means no additional coding is required to propagate your rules across all your fulfillment origins. You can mix and match as needed with the following options:
Easy rule addition/modification
Include/exclude eligible carriers and methods
Destination match per postal code
Package match per size/weight
Tag match shipments
Prioritization levels
Additional power when it's needed
It's hard to predict when something will pop up requiring additional customization.
Dreadfully, porch pirates infiltrate many neighborhoods and businesses because there are valuable shipments that appear shiny and can easily be taken. Some areas are more easily accessible and the shipments disappear more frequently. Because the shipments are removed from the customers' destination, the customer then tracks their shipment and learns it has been delivered yet it's no longer there. At this point, customer service gets involved with a likely irate customer and the only solution is to spend time tracking the delivery or to redeliver the same shipment. Both scenarios generate a loss - the loss of customer loyalty and faith in purchasing again, and your loss of profit from customer service time spent trying to resolve the issue and likely sending out another complimentary shipment.
In this scenario, Shipium's Carrier Selection Rules provide you the ability to narrow eligible carriers to those you know use photo confirmation of deliveries, which can help deter theft or meet insurance compliance needs.
A recent customer experienced an issue with a set of ZIP codes heavy with gated communities. In those regions, one carrier they used had been given approved access into these gated communities, making delivery to doorstep easier and more reliable.
In this similar scenario, the customer was able to force selection to this one unique carrier, even if negotiated rates are technically more expensive, because of the assurance deliveries would actually be made, thus eliminating the avalanche of WISMO? customer support requests.
Learning more
Let Shipium help you increase your profitability and customer loyalty with confidence. Schedule a demo to learn more and kickstart your rule sets today.