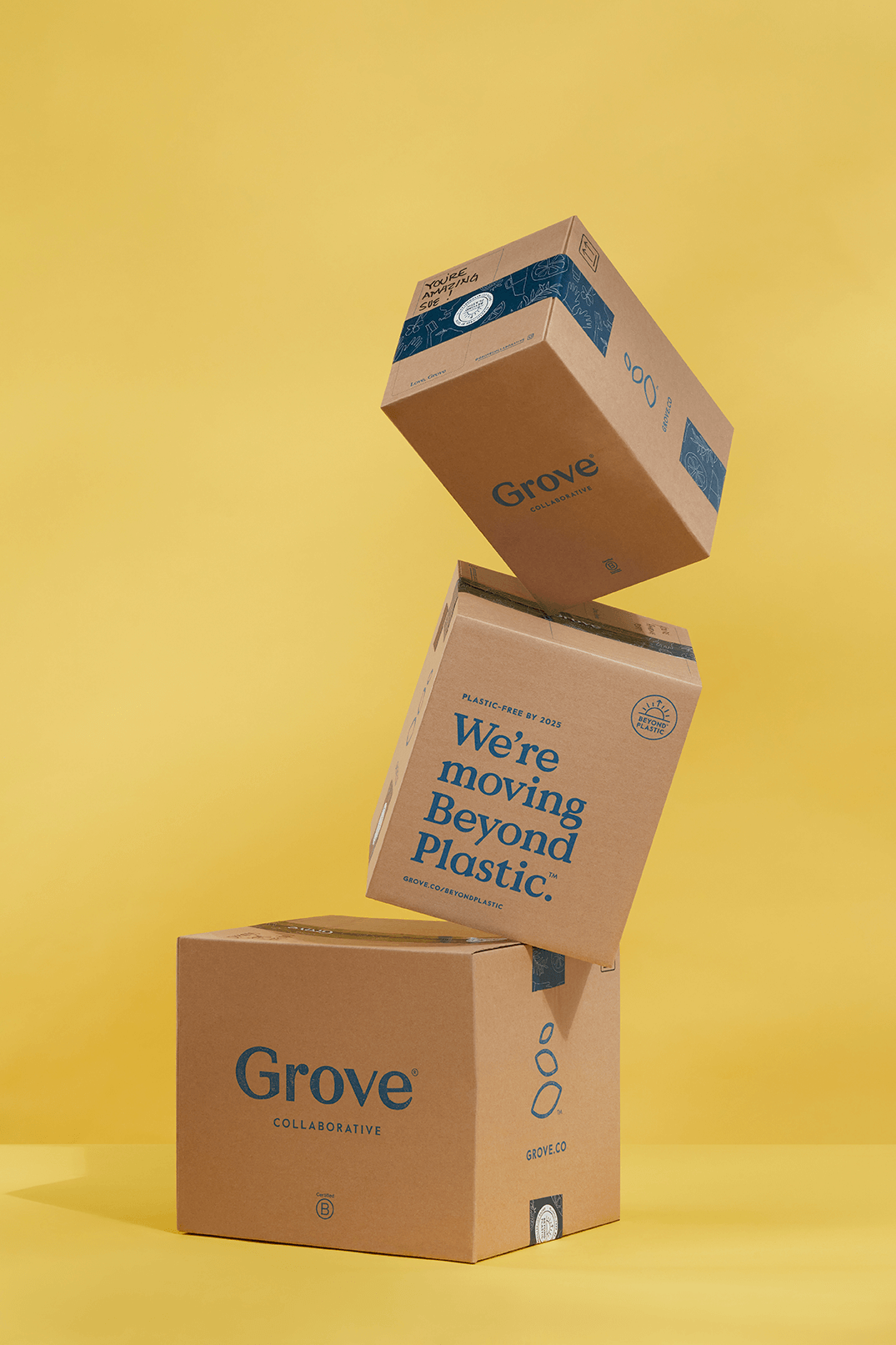 Business Challenge
Launched in 2016 as a Certified B Corp, Grove Collaborative is transforming consumer products into a positive force for human and environmental good. Grove creates and curates high-performing, planet-first products across household cleaning, personal care, laundry, clean beauty, and pet, serving millions of households across the U.S. The Company's hypergrowth, accessible price points, and DTC model puts operational efficiency in the spotlight.
Robert Gash, VP of Operations Technology, needed to address several key challenges:
Improve validation of rate cards. Reconciliation of Grove's contractual rates and what they actually pay is difficult and expensive to do retroactively. A real-time approach per order was necessary, as COVID realities have resulted in more frequent adjustments and surcharges.
Improve stability and create faster throughput of outbound shipping decisions on an order-by-order basis. Current technology options experienced damaging regular downtime and long dwell times when associates and equipment were waiting on a label.
Reduce costs by leveraging a more diverse mix of carriers.
The Shipium Solution
Grove turned to Shipium to solve these problems. The team worked together to leverage Shipium's Carrier Selection product to improve stability and throughput, reduce costs, and streamline automation.
Shipium's platform is a set of APIs that address supply chain use cases, with Carrier Selection a product that focuses on order-level fulfillment decisions related to pick-and-packing, carrier method selection, and label printing. It was the perfect fit for the problems Robert and his team needed to address.
How It Fit: Grove implemented Carrier Selection by integrating it with their warehouse management system (HighJump). Order information was passed to Carrier Selection via a set of APIs, followed by the Shipium platform replying with decision results and a label in a single call.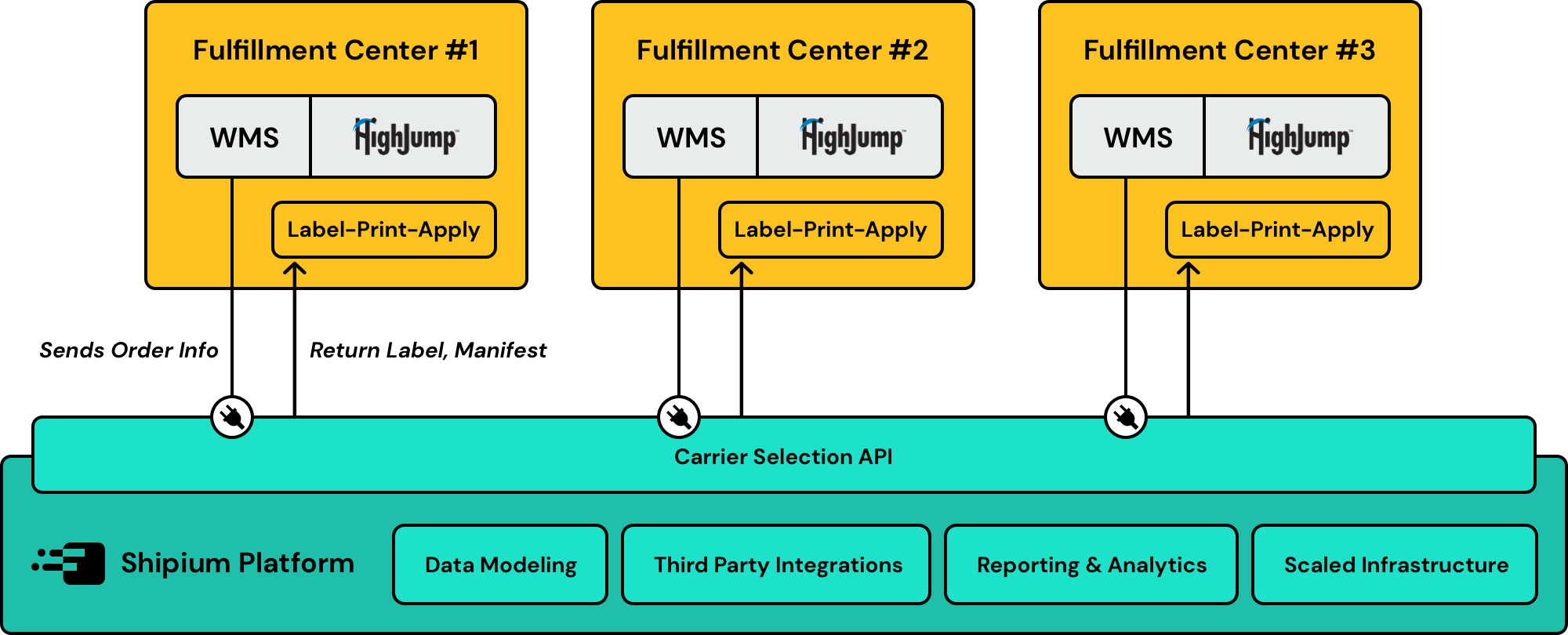 Reduced Shipping Prices: Picking the most economical carrier method required sophisticated data modeling the prior technology did not provide. A major reduction in costs starts by calculating the actual delivery speeds and costs based on historical performance, which is the backbone of Carrier Selection. The Shipium platform then married that performance with real-time rate card validation that led to the elimination of shipping errors.
Robert —

"Many rate shopping systems rely on you to correctly translate your contracted rate card into configuration files. The complexity of the rate cards increases with the number of locations and services in use, making it easy to make mistakes. We worked with Shipium to develop a rate shop validation process, where we were able to verify that our newest annual rates were correct before they entered production. In the process, we found multiple issues with our rate cards causing shipments to select the wrong carrier. Each mistake cost us more than 15%. Shipium helped us eliminate these."
Stable Labels: Shipium's modern approach to label generation allowed for better uptime which ensured minimal impact to the fulfillment process. Grove replaced technology that experienced daily downtime with Shipium's reliable platform.
Robert —

"Grove uses a mix of national and regional carriers, and we rate shop packages real-time during our packing process. When a single carrier's rating application goes down, our historical systems would stop shipping until an engineer intervened. At times, it could halt production for an entire site. Shipium lets us mark second-tier carriers as best-effort, ignoring them when they go down, but notifying our transportation teams so we could engage carrier support teams. The fail-safe feature avoided more than 10 days of downtime when carriers experienced major outages in the first 90 days in production."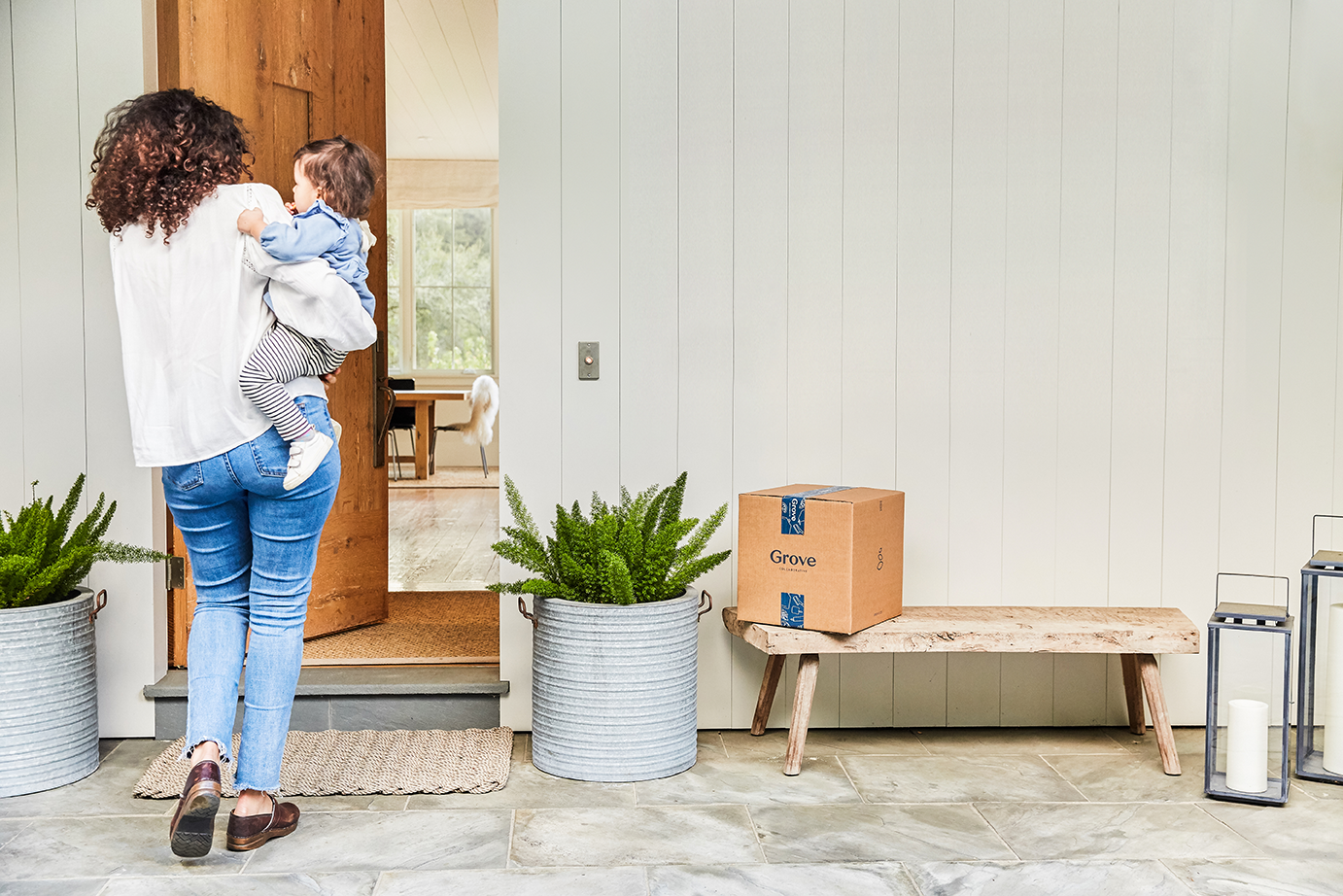 Faster Throughput: Robert and his team wanted to shift towards making more data-driven transportation decisions which required tighter feedback loops. Shipium provided the capabilities for Grove Collaborative to test operational changes before they impact production, minimizing technical downtime and maximizing financial impact.
Robert —

"Shipium is significantly faster than any of the alternatives we've tested. We frequently had packers waiting more than 20 seconds for labels. Shipium reduced that time by more than 75% (less than 5 seconds at most, often much faster), even when carriers are experiencing issues. We attribute a large part of our productivity improvements to the reduction in wait time for our team."
Results
Throughput improved by 75% — Pick-and-pack process steps taking 20 seconds were reduced to 5 seconds.
Reliability improved with downtime reduced to zero — Grove Collaborative averaged 10 days of downtime every three months before Shipium. Now they average zero.
Shipping errors costing 15% over rate were completely eliminated — Grove Collaborative is now making real-time data-driven decisions on rates with fewer mistakes. Being carrier agnostic allowed for greater inclusion of regional carriers who helped drive down costs.
Elimination of Hidden Fees — Shipium's flat subscription pricing eliminated any unexpected hidden vendor costs making this part of Grove's ops stack more predictable.