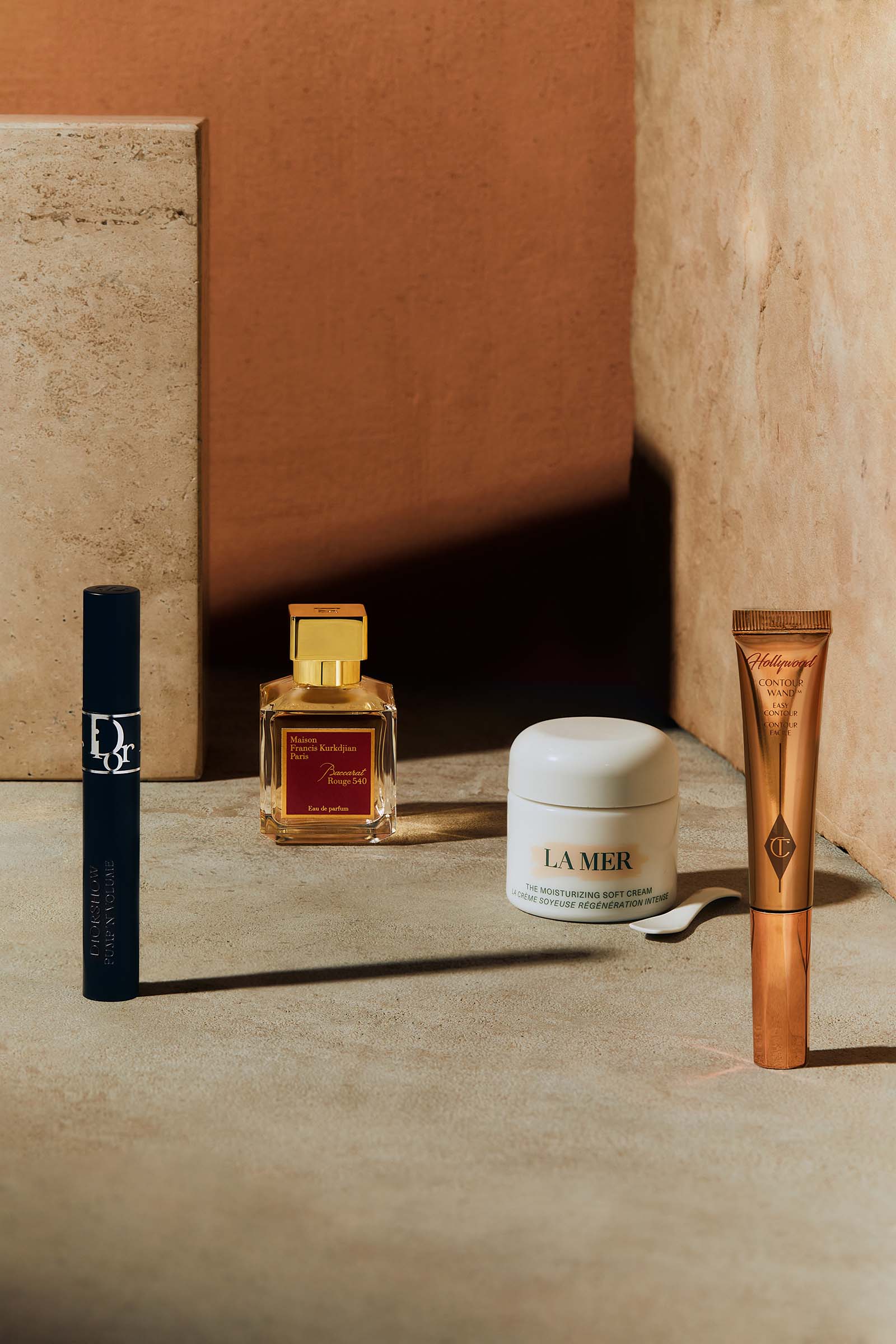 Business Challenge
Before Shipium, Saks, the premier digital platform for luxury fashion, used a legacy parcel shipping solution to fulfill e-commerce, creating operational bottlenecks:
Margins on e-commerce shipping were a drag on the tremendous growth Saks had seen the last several years. This was a mission-critical issue to solve because shipping is the highest operating expense for online retailers.

The Saks team wanted to move to a multi-carrier strategy, but the previous technology constrained their ability to move quickly due to the older on-premises product model.

The on-premises product model meant operational changes required a multi-month service order. Each change also came with an expensive service fee.
Solution
Saks turned to Shipium to replace its parcel shipping solution, which helped improve flexibility to operations. Shipium's modern technology combined with best-in-class support led to the types of benefits and results Saks needed.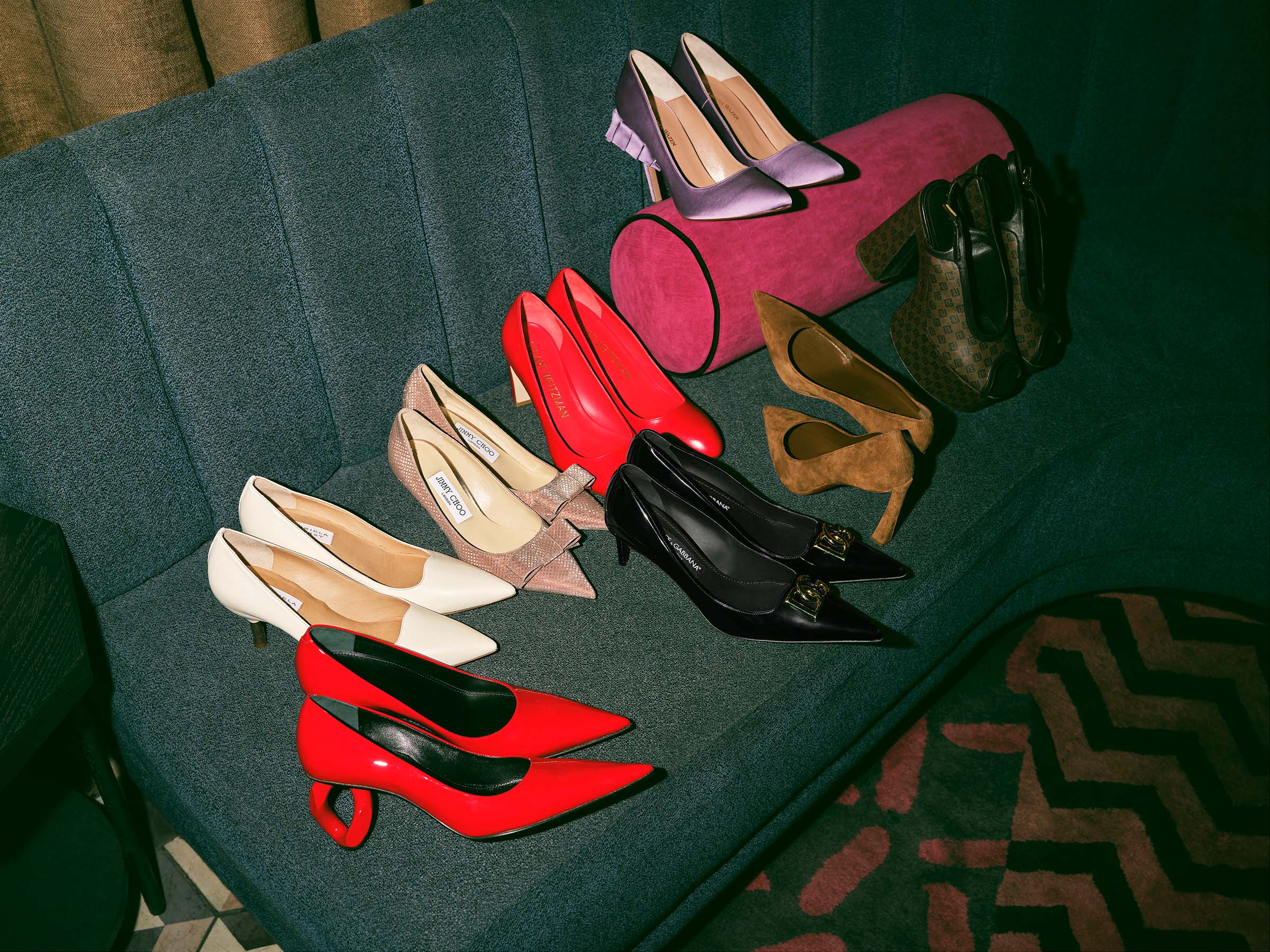 Four key benefits emerged:
Time-to-Value: Shipium allowed for multiple carriers to be added quickly, all at no additional cost. Saks went from a single carrier to five carriers in less than three months.
Access to Regional Carriers: Shipium's pre-integrated carrier network meant that gaining access to up-and-coming regional carriers, such as Pandion and Maergo, was quick and easy. Those carriers were available such that Saks only needed to sign a contract with the carrier and perform minimal back-end technology work.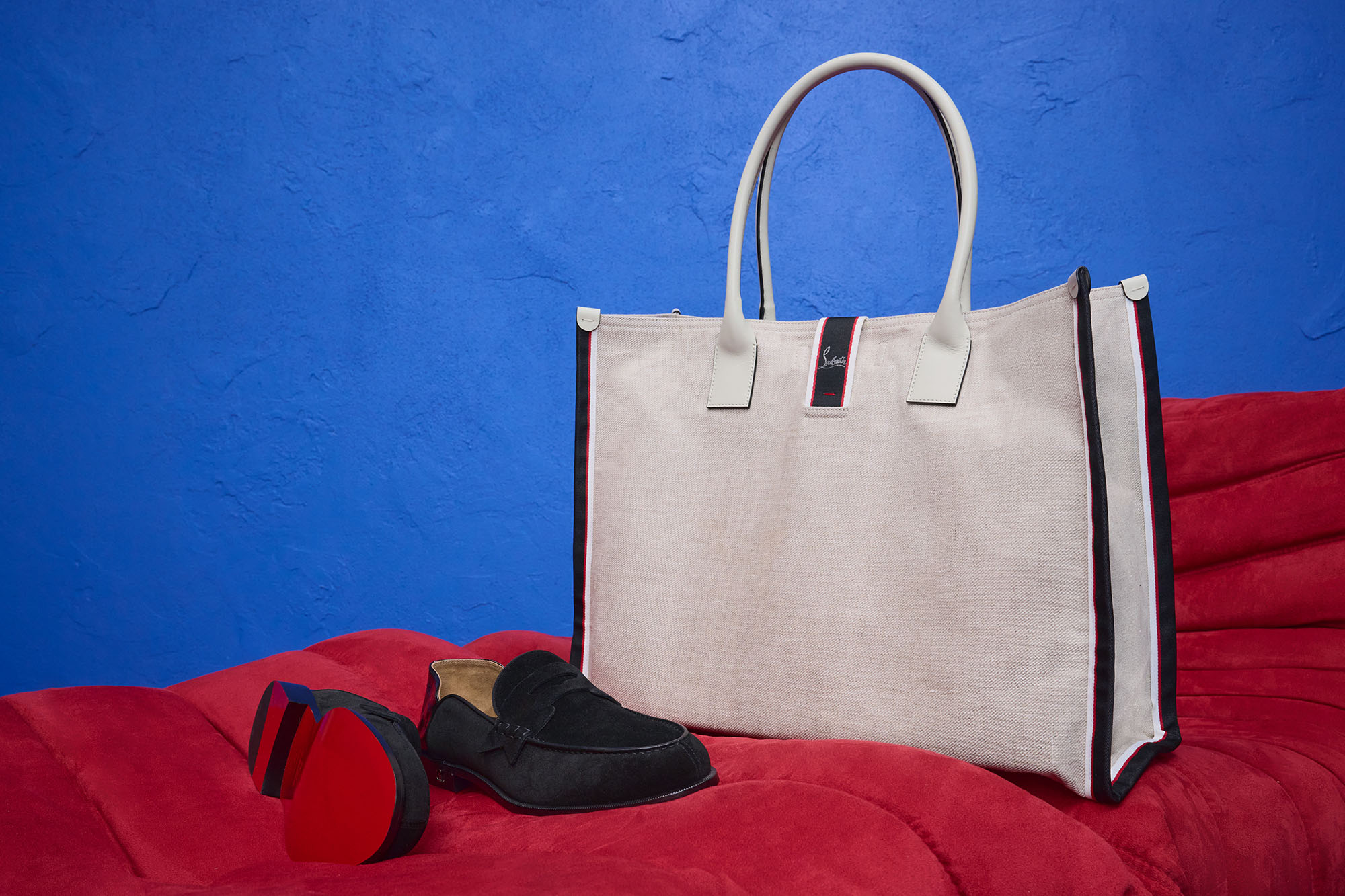 Hassle-Free Implementation: Shipium's customer success team helped guide the tricky switch from the previous solution provider to Carrier Selection without a hitch.
Best-in-Class Support: Shipium worked with the Saks team to understand true cost saving improvements through joint analysis efforts on timelines important to Saks. The Shipium customer success team was quick to respond and value-additive to Saks' weekly operating cadence.
Results
Major Cost Savings — Saks' cost structure was dramatically improved due to a significant reduction in outbound shipping cost per package.
Faster is Cheaper — The inclusion of innovative regional carriers has created conditions where shipments delivered in 3 days or less are cheaper than shipments delivered at longer speeds. This savings and benefit to the customer experience would not have been available with a single carrier and without implementing Shipium.
Adjusting to Operational Changes — When Saks added a new warehouse to its fulfillment network, implementing Shipium Carrier Selection with its WMS took only two months to progress from initiation through testing to go-live.
Merit-based Selection — Before Shipium, 100% of shipments went to the single carrier Saks was using, which has now been reduced since using Shipium. The shift is due to Shipium's merit-based selection process whereby the best carrier is picked shipment-by-shipment given real-time factors.