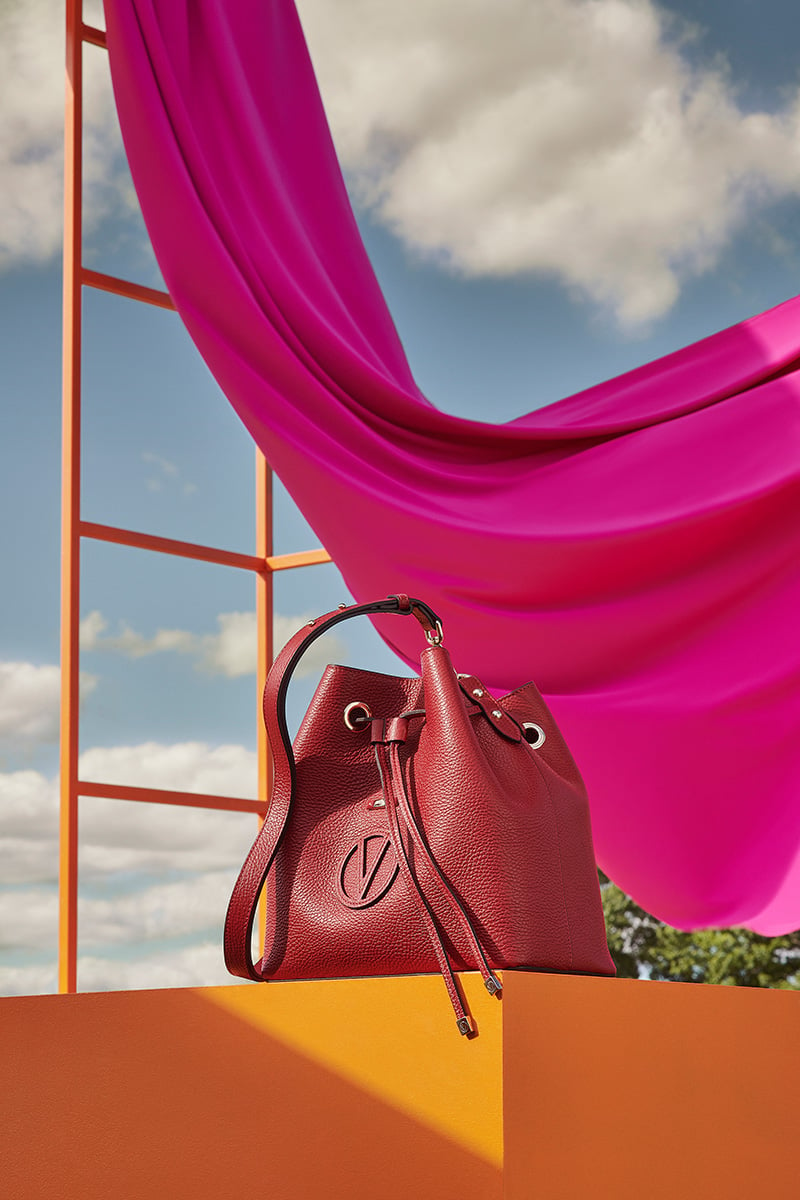 Business Challenge
Customers have come to expect a superior shopping experience with Saks OFF 5TH, the premier destination for luxury off-price fashion. As more engagements with customers shift to e-commerce, key online touchpoints must be modernized to provide the brand relationship they expect and the shopping experience they demand.
Prior to Shipium, Saks OFF 5TH used legacy software to manage shipping from its fulfillment locations, which posed two key constraints:
It was not connected to the e-commerce shopping experience, which meant Saks OFF 5TH customers only received a delivery timeframe range during checkout.

The legacy software also prevented Saks OFF 5TH from making multiple carriers available for shipping, which meant they used a single national carrier. This prevented the type of multi-carrier diversity and expansion required to improve delivery speed and accuracy to meet customer demands.
The Shipium Solution
Saks OFF 5TH turned to the Shipium platform to eliminate these constraints and to enhance the customer experience through carrier diversification and technology, which enables transparent and precise delivery dates.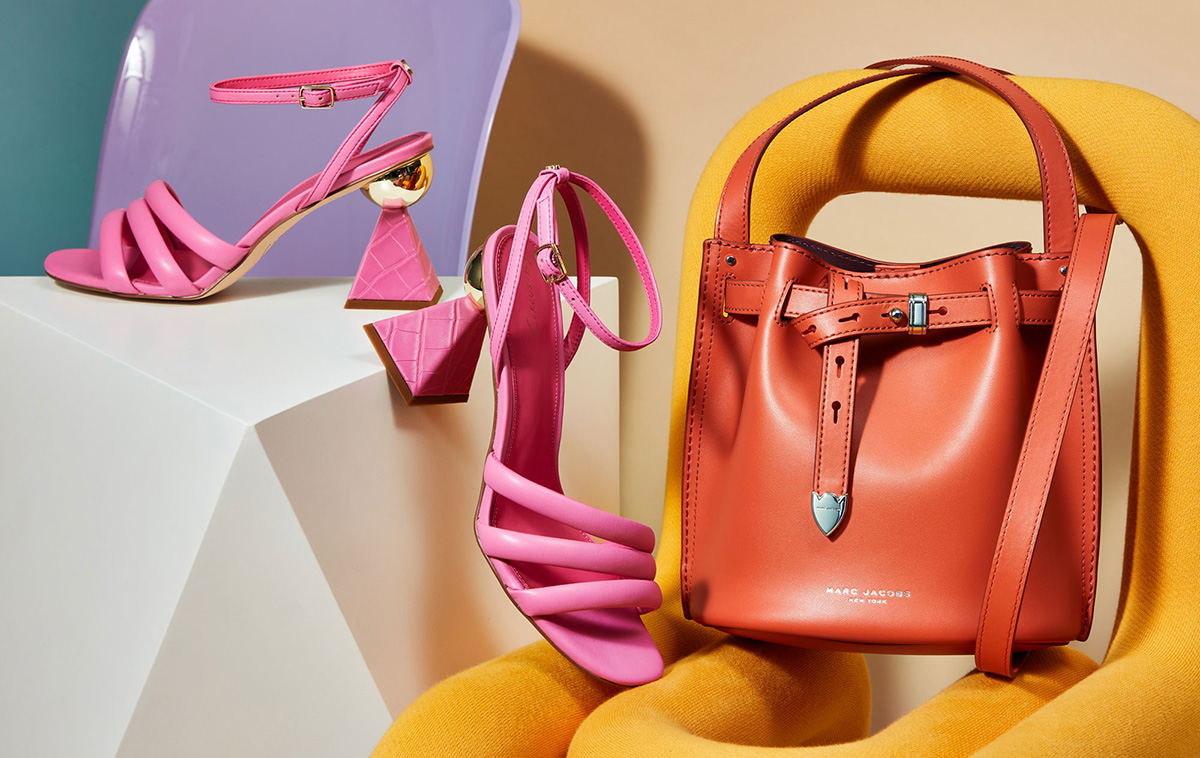 Three key benefits emerged:
Flexibility: The Saks OFF 5TH team could now add and remove carriers at lightning speed with simple configuration changes. They went from one single national carrier to utilizing 12 carriers across varying geographies and specialties. These new, technically capable and innovative regional carriers improved delivery speed and accuracy, while reducing shipping costs.
Guaranteed Delivery Date: The improved speed and accuracy allowed the team to pull forward guaranteed delivery dates for many of its products with the advancements made to in-house technology, fulfillment center enhancements and a diversified group of carrier partners supported by Shipium's Delivery Promise product into SaksOFF5TH.com. With all of these enhancements, customers now see a precise delivery date during checkout.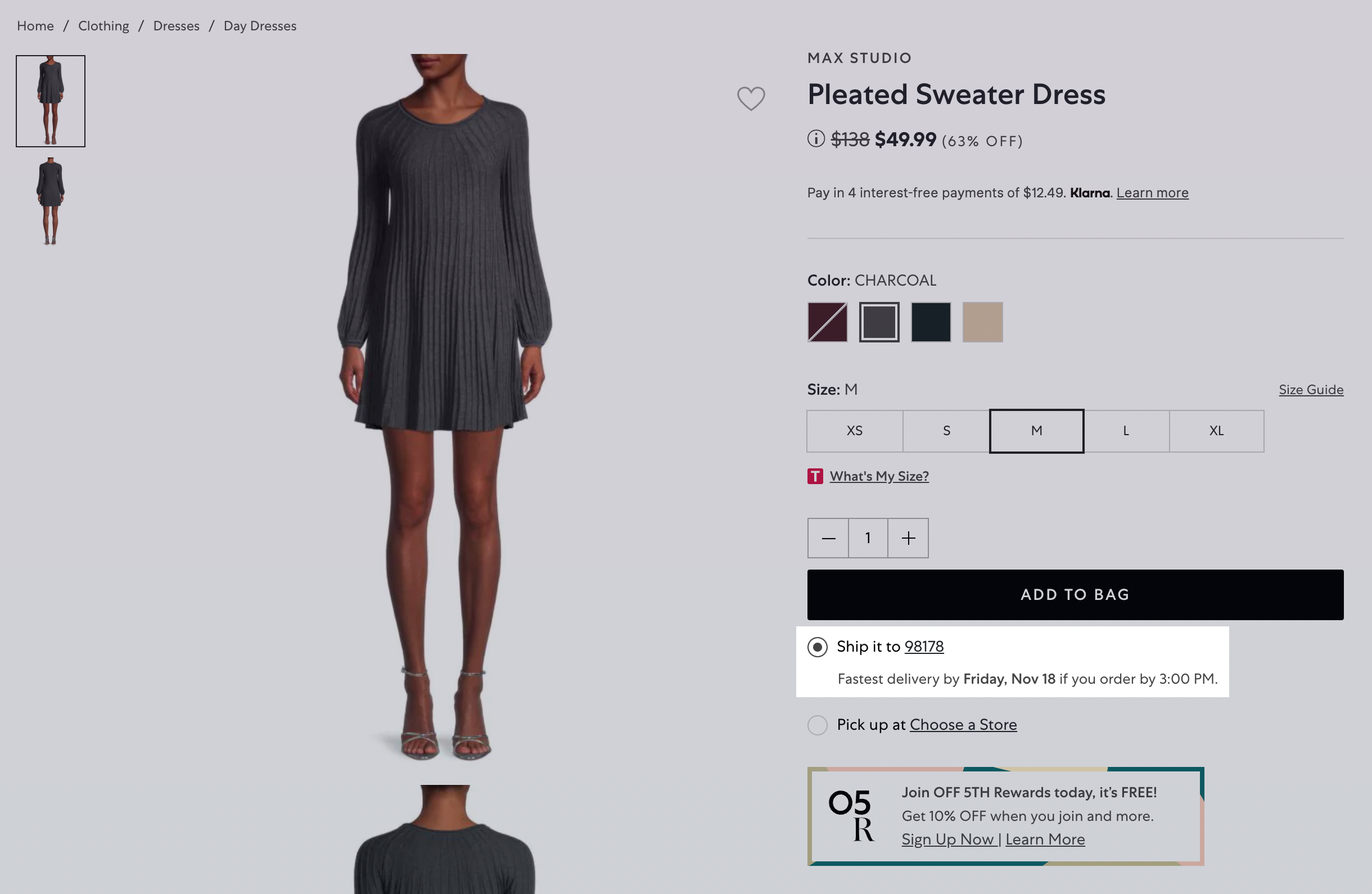 Integration and Coordination: The premium delivery promises are now connected to downstream operations so that affordable and technically capable regional carriers could be utilized to ensure fast delivery dates are met.
Results
Rapid expansion — Saks OFF 5TH went from one primary carrier (a major national carrier) to 12 diversified carriers in less than six months.
Diversification starts the flywheel — In the first year with Shipium, the original national carrier only accounted for 7% of total shipments, demonstrating the massive opportunity for continual optimization towards the best carrier for a given shipment.
More customers with packages faster — Orders delivered in three days or less now account for almost half of all deliveries.
Faster is actually more cost effective — With a plurality of carriers that our transportation team onboarded, using Shipium, Saks OFF 5TH found it more cost effective to meet the same delivery speed as before.
Major cost savings — Shipium significantly reduced the cost of shipping for shipments delivered in three days or less by allowing Saks Off 5TH to choose from a roster of capable carriers nationwide.