Business Challenge
Standvast helps digitally focused retailers drive incremental revenue and profit through advanced fulfillment and supply chain solutions couple to Standvast's multi-node network of fulfillment centers. Offering a parcel shipping service with a compelling rate card was a natural extension to their suite of solutions, but building out the service posed several challenges:
Some customers might want to use Standvast's rates, others their own rates, while others still might want to choose between Standvast's and their own. A shipment selection process required the flexibility to adjust to each customer's unique needs.
The Standvast leadership team had extensive experience building similar systems in the past as the core team who built the Amazon fulfillment network, and knew one of the bigger challenges was onboarding a diverse number of carriers across multiple customers and origins. Setup and configuration reliability was as much the challenge as the complexity of actual shipment selection.
Certain customers might need specific customizations, such as unique label augmentations or delivery rules. Ensuring those configurations were easy to setup, manage, and apply across a complex set of customers, carriers, and origins was essential to solve.
Solution
Standvast negotiated advantageous rates with multiple carriers, then turned to Shipium to setup their new rate card offering within Carrier Selection on the Shipium platform. Once implemented, Standvast utilized Carrier Selection for easy configuration of customers, and relied on powerful configuration features to make shipping operations simple to manage.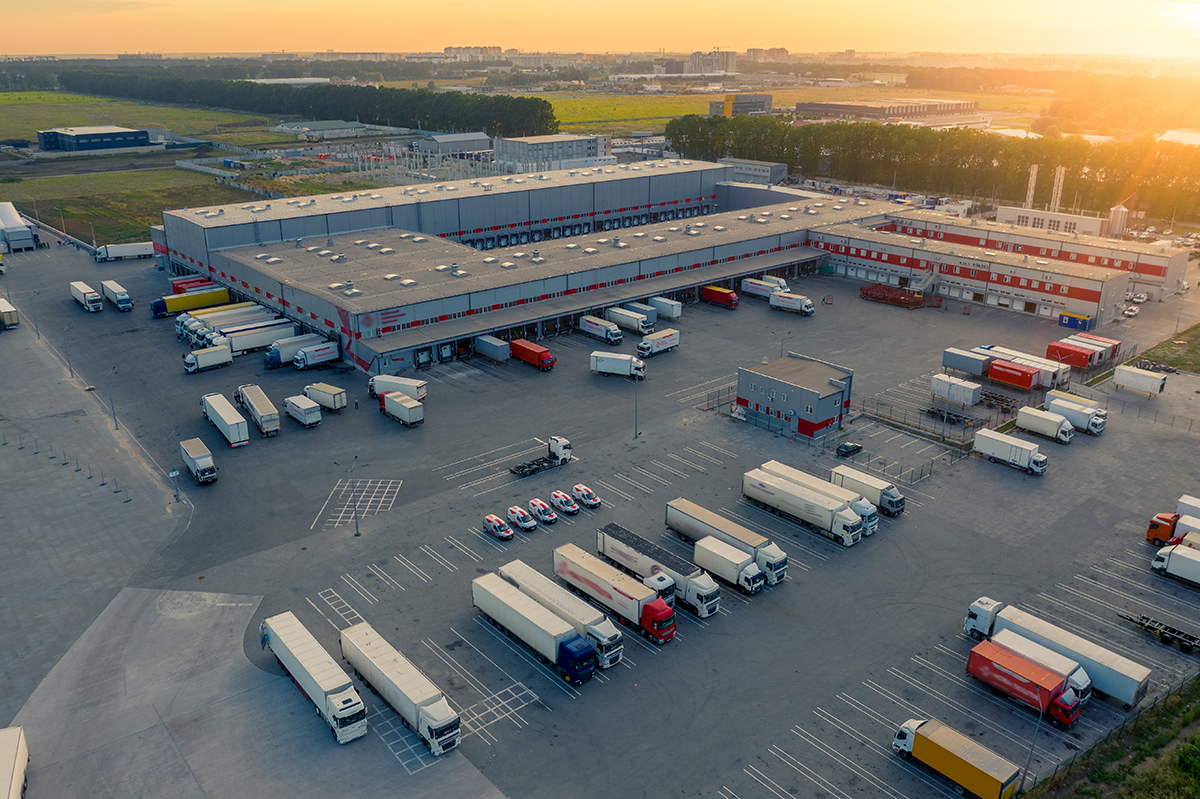 Three key benefits emerged:
Operational Flexibility: Carrier Selection allowed for different configurations that accommodated specifics needs for separate customers. Setup was easy and simple to update.
Carrier Flexibility: Carrier Selection paired with Shipium's pre-integrated Carrier Network allowed for quick implementation of new carriers as new rates were being secured, or as new customers were being onboarding.
Financial Visibility: Powerful reporting tools helped with the administration of billing, invoicing, and auditing of customer shipments regardless of their rate shopping scenario.
Results
Prior to Shipium, Standvast had a single carrier-client relationship. After switching to Shipium, Standvast's operations now allow for optimization across four carriers, their service levels, transit days, and costs for all customers.