Product
Modern operations require a connected and coordinated suite of tools to ensure costs are reduced and customer promises are kept. We like to highlight here the insights and stories about that vision as we build it.
"If we wanted to make changes to our network, could you tell us what would happen?" That's the most frequent question we have gotten from modern operators throughout 2023. We have a couple theories as to why.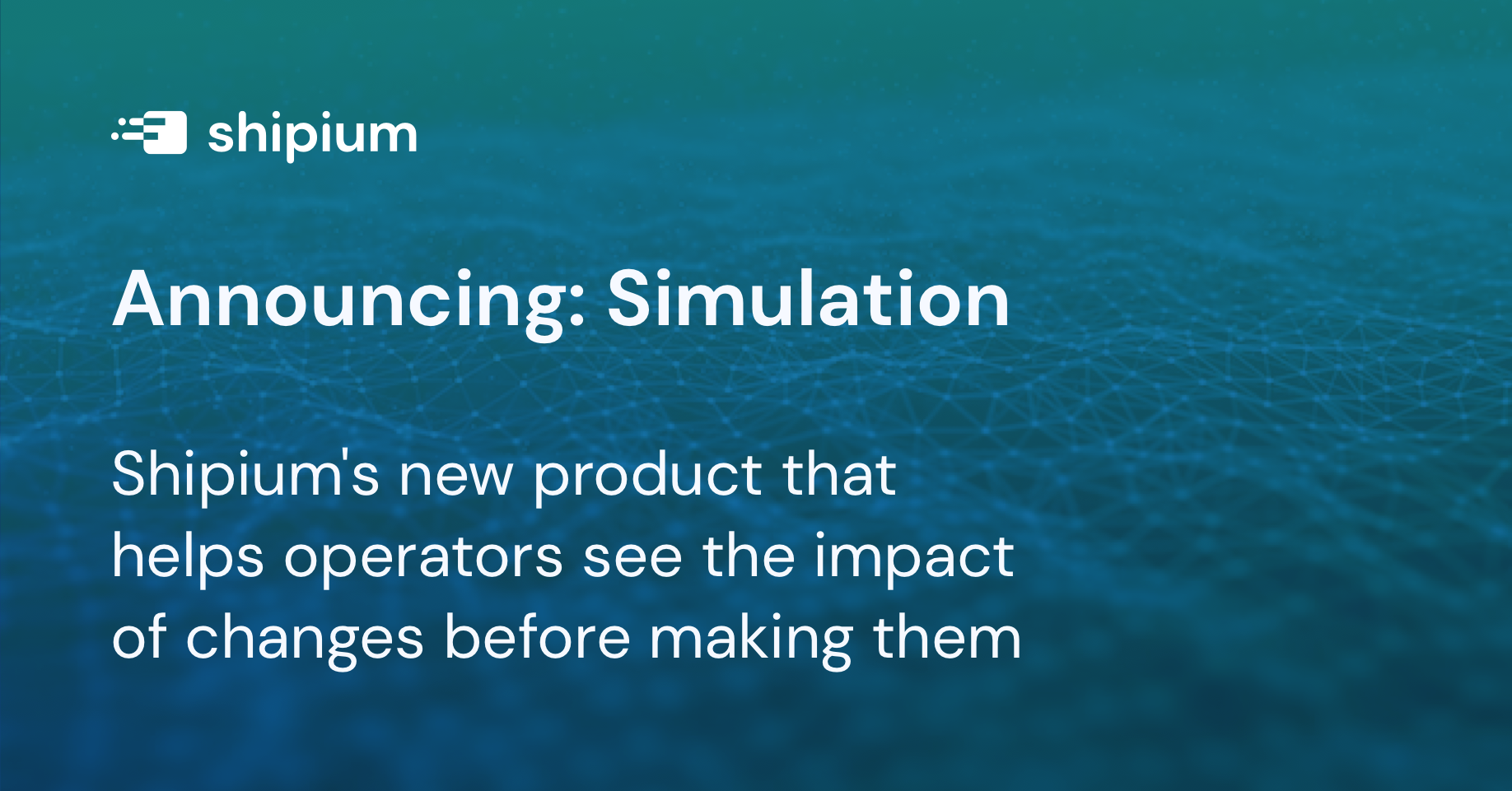 A big portion of ecommerce growth has been the success of subscription business models. From food delivery to pet supplies to haircare, many of the most successful Direct To Consumer companies over the last five years have been subscription products that brought a consistently great product to an eager market.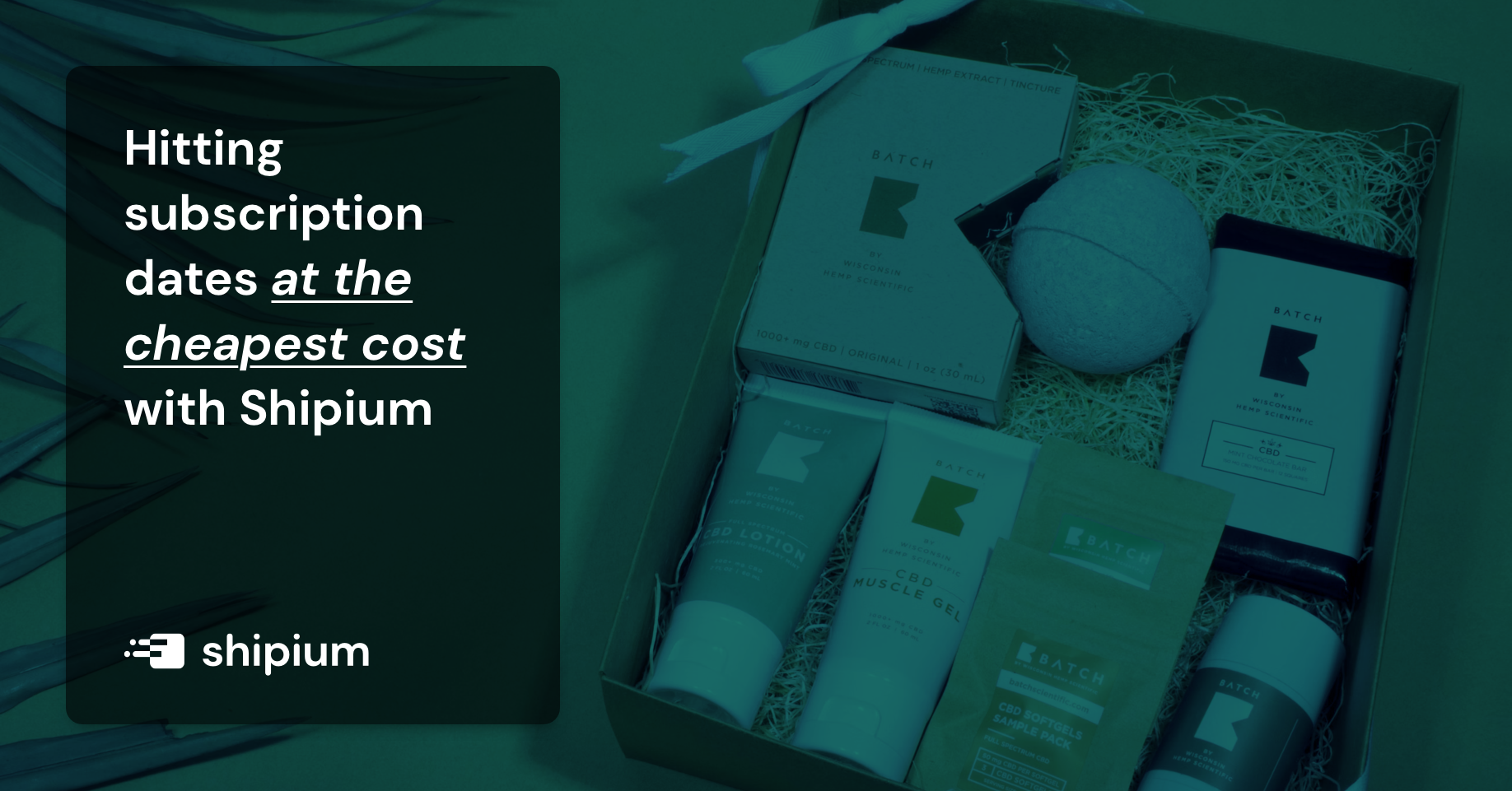 Shipium remains committed to solutions that are tailored for the most important problems our customers face. Ecommerce is picking back up with merchant sales up 35%, and peak season is on top of mind with back to school shopping and generating Christmas shopping lists on an individual and corporate level. Given consumer demand is as high as its ever been, the need for enterprise-level throughput of label generation is as important as ever.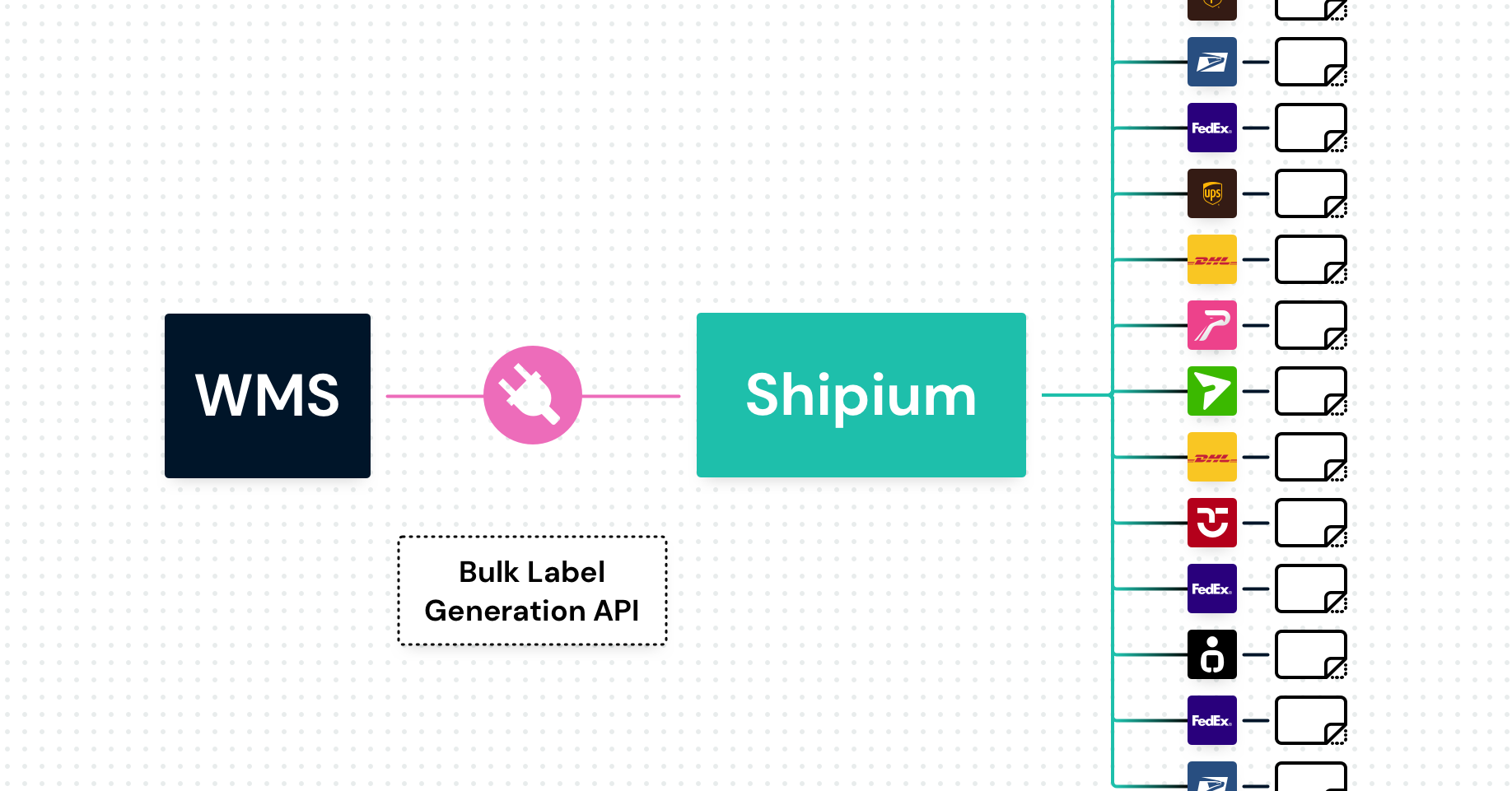 The Shipium Console continues to be the best source of truth for modern operators to continue managing their day-to-day shipping needs, including quickly reacting to business shifts. It's easy to configure dozens of complicated shipping situations through our intuitive Console, and when business needs to change, altering those configurations quickly is a snap.
The Shipium Console aims to be the best place for modern operators to manage their shipping configurations without hassle, delay, or additional costs. We are thoughtful about the day-to-day experience of transportation managers and design self-service tools that save them time, headaches, and money.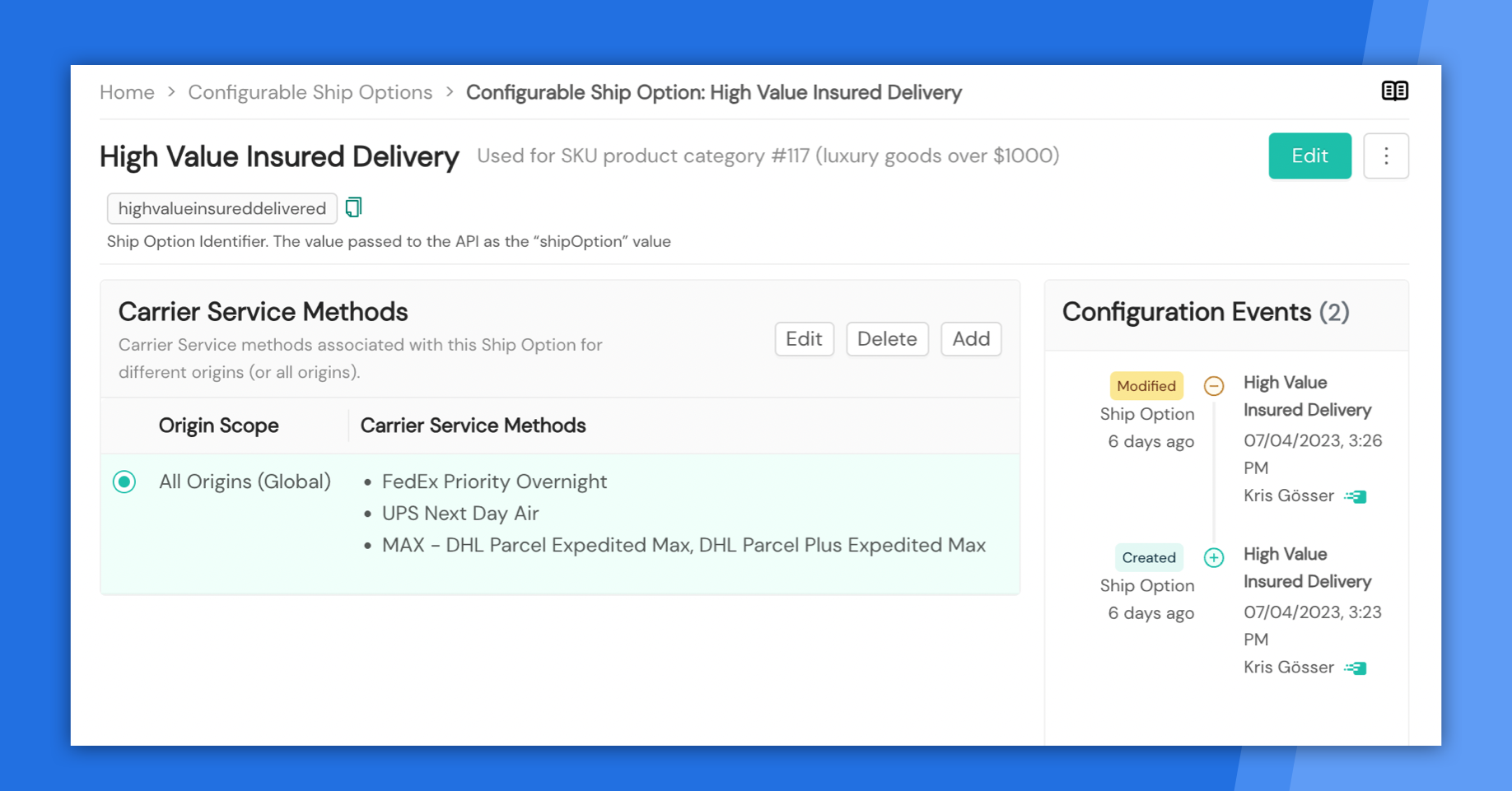 Improving margins and increasing revenue is an evergreen challenge for 3PLs. Many different approaches exist, but one of the more effective ideas is to leverage negotiated shipping rates with carriers as a new service for customers (e.g., smaller up-and-coming brands) who find value in consistently cheaper shipping options.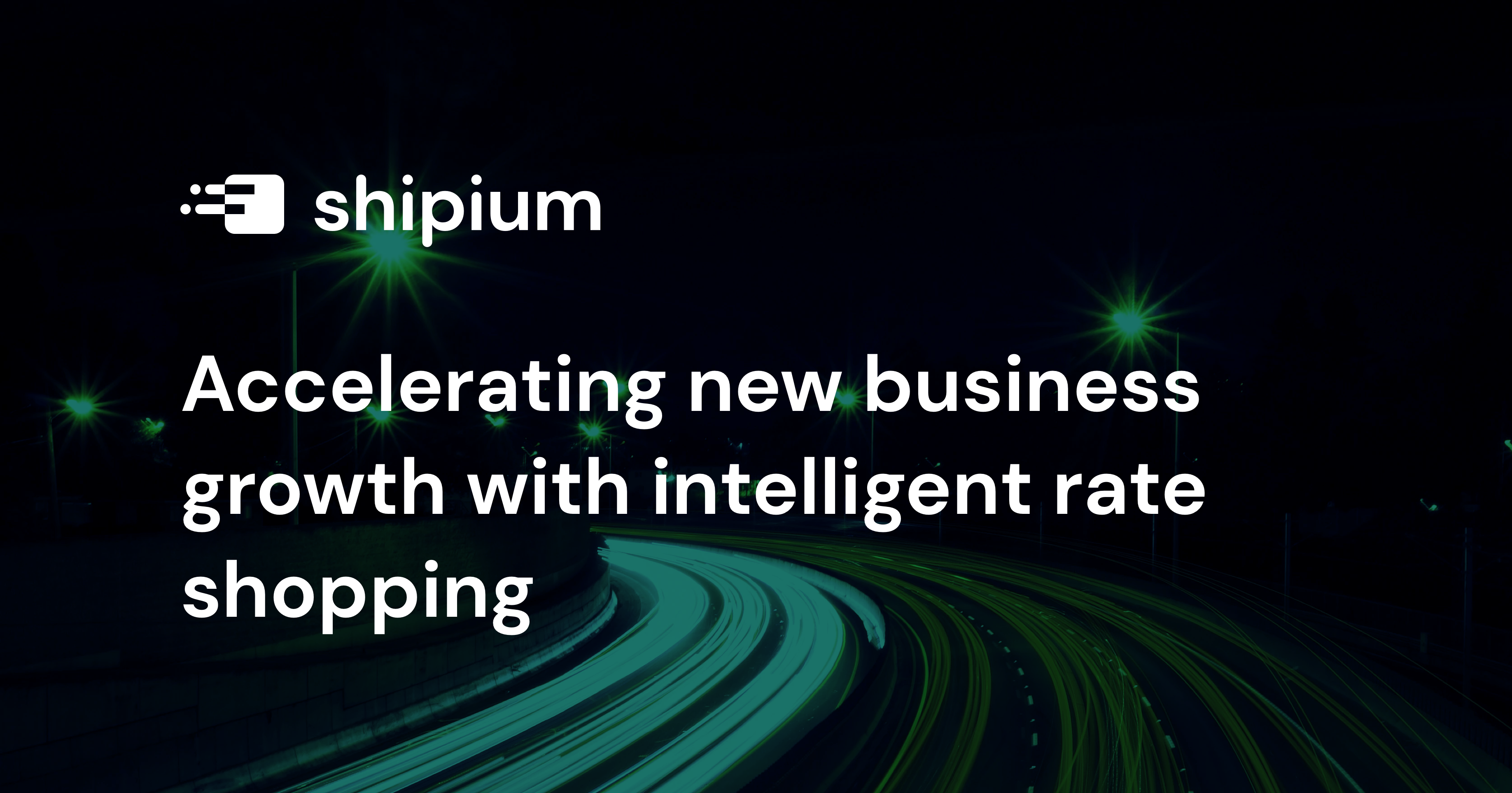 The 3PL market is projected to reach over $2 trillion by 2030. Is your 3PL ready for its share? You definitely should be with that projection! As your business grows, your customer base grows, as well as necessary complexities per customer. Most shipping systems, whether legacy technology or internally built efforts, place your business at high risk when trying to keep pace with growth, resulting in unhappy customers and employees. The burden is extremely expensive and time consuming.
Detailed attention is required for each shipment regardless if you're a shipper, retailer or 3PL. Total shipping costs is the most important detail, yet, if you built your own rate shopping technology on top of pass-through carrier label APIs, the rates being shopped are likely not the full costs. With higher volumes, millions of dollars are left on the table.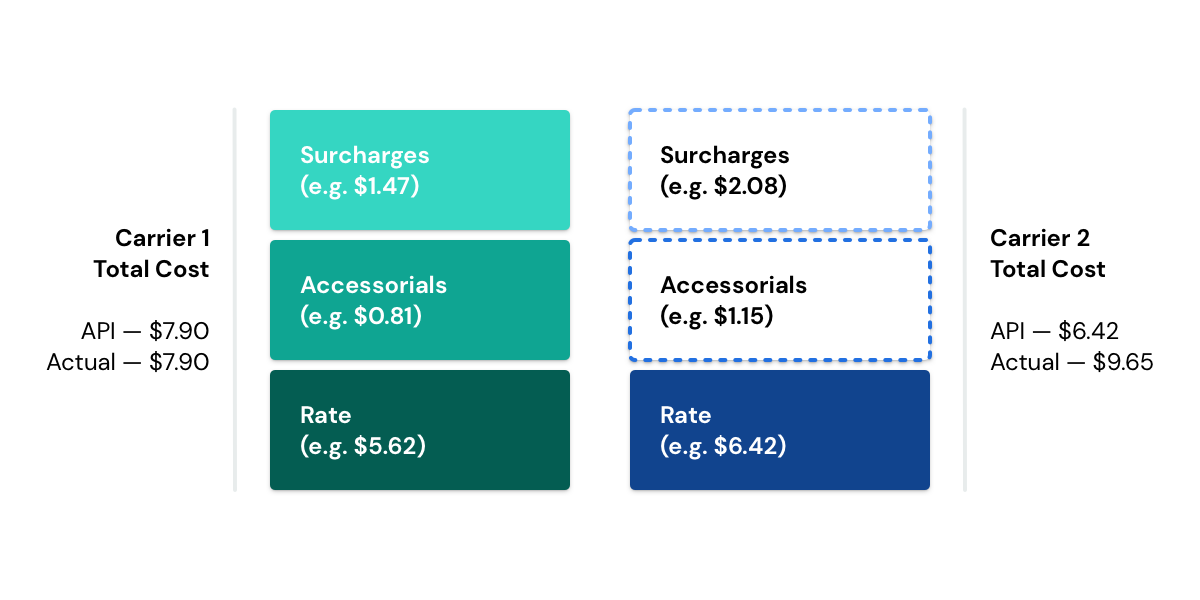 Millions of packages are shipped each day by many carriers, including yours as a 3PL shipper. But with multiple customers, not all shipments are handled the same way between you and the carrier. Sometimes a shipment belongs to your contracted account with a carrier, but sometimes the customer requires their account and rates to be utilized. It's a surprisingly complex problem, especially when trying to scale automation.
Picking the cheapest, fastest, and most accurate shipping method per delivery is a hard problem because of several complicating factors being evaluated in real-time. Getting the calculation wrong will prompt shipment overpayments, delays, and unhappy customers.