Company announcements, insights, and stories
Millions of packages get delivered through Shipium's platform, and customers rely on our credibility, steadiness, and growth to support them. Our company blog shares stories along the way since our founding in 2019.
We're excited to announce the formal release of the Shipium Carrier Network, our ecosystem of pre-integrated carriers and service methods that provides immediate access to core carrier interfaces such as generating labels, manifesting shipments, and getting tracking IDs.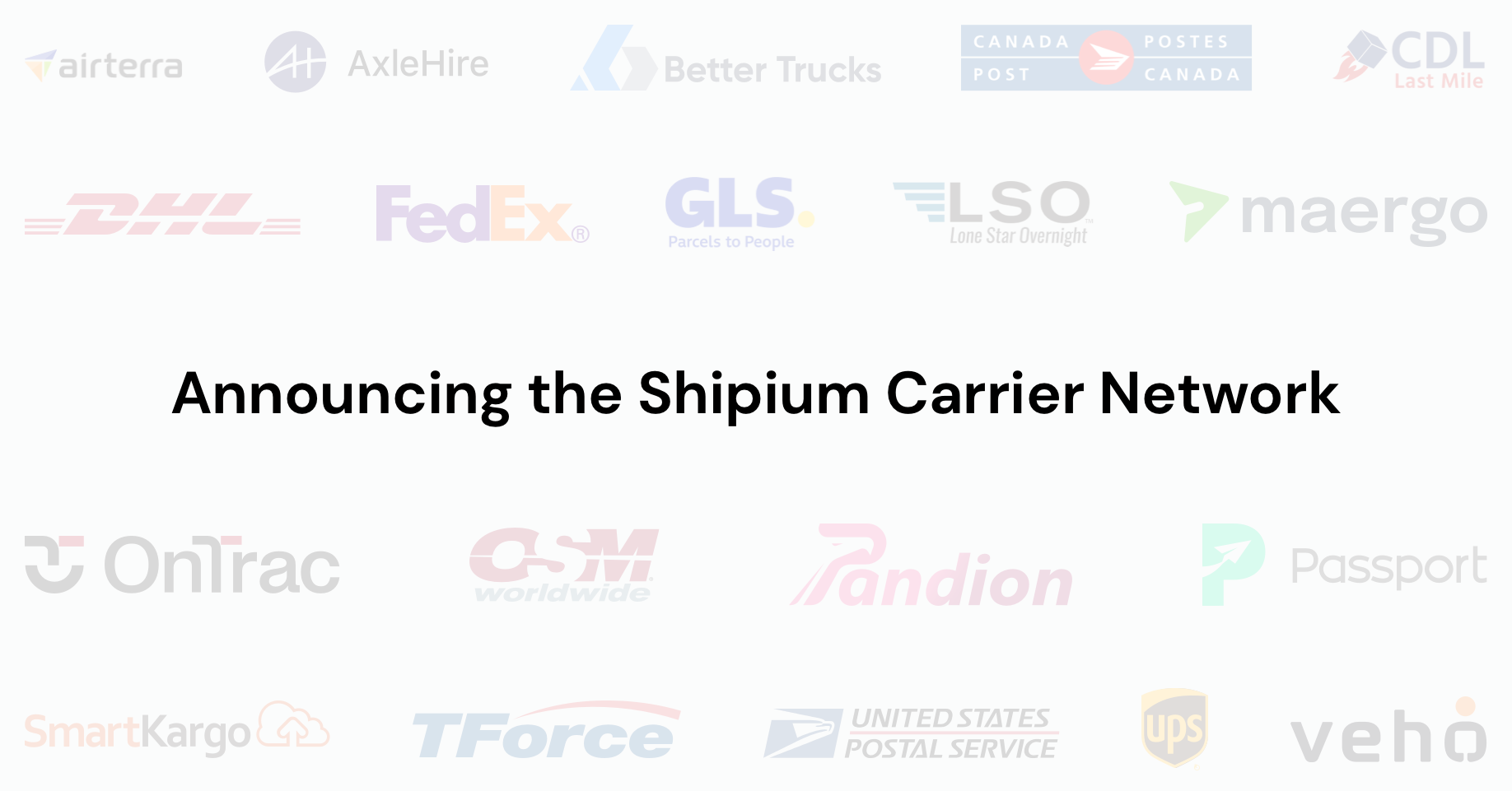 It is about 30 days away until UPS workers probably go on strike. Negotiations have been on-again-off-again, and there is a chance it will be resolved by then, but with the latest being 97% of union workers approving the strike, it's reasonable for companies to plan as if it will happen.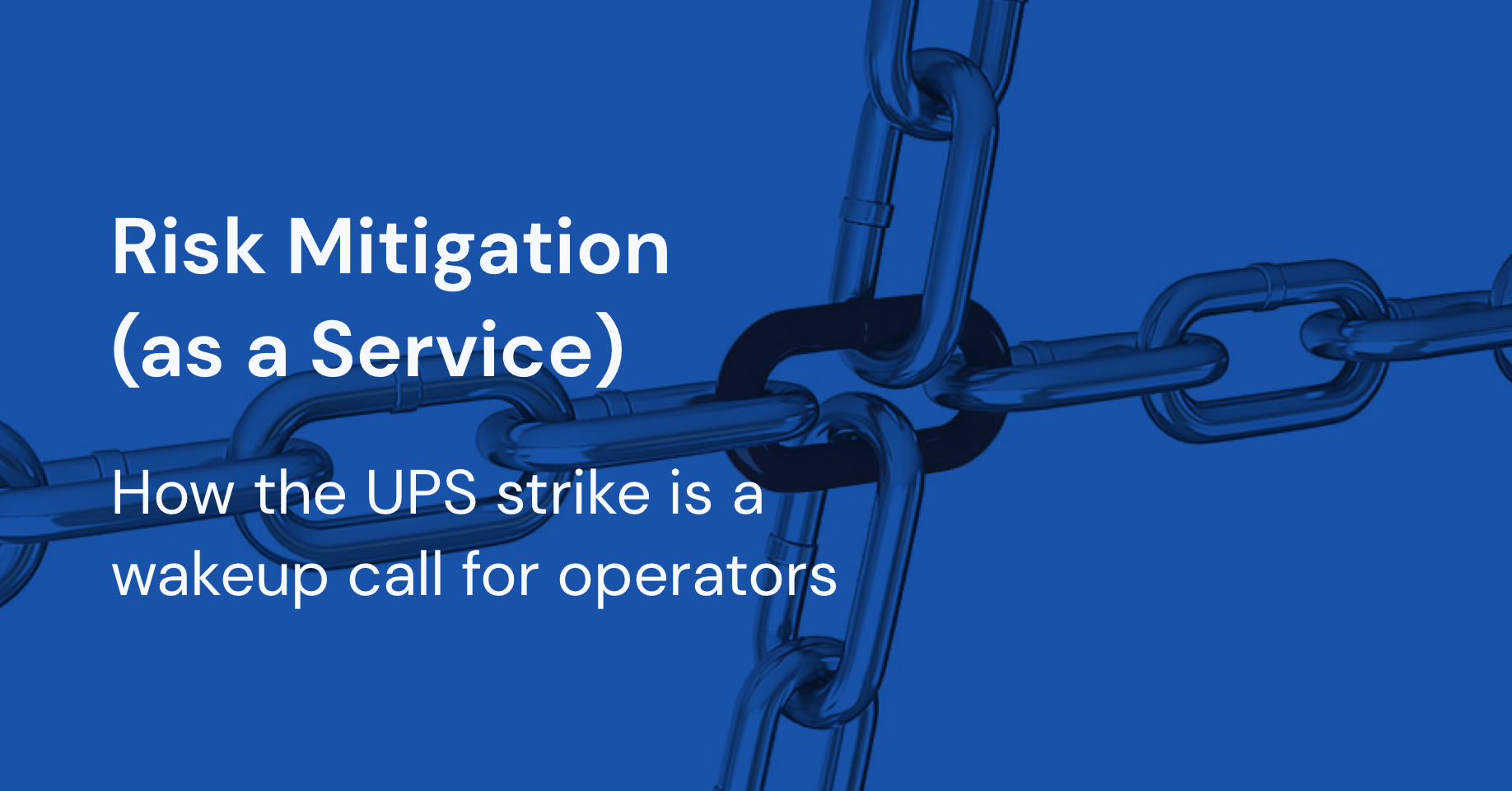 In this article you're going to learn how to structure a modern ecommerce supply chain with a focus on the customer. We wrote it in digestible chunks making it easy to see how it all connects. Textbooks are for MBA courses and five-paragraph blog posts aren't useful. This guide will thread the needle with comprehensive yet condensed insight you won't want to miss.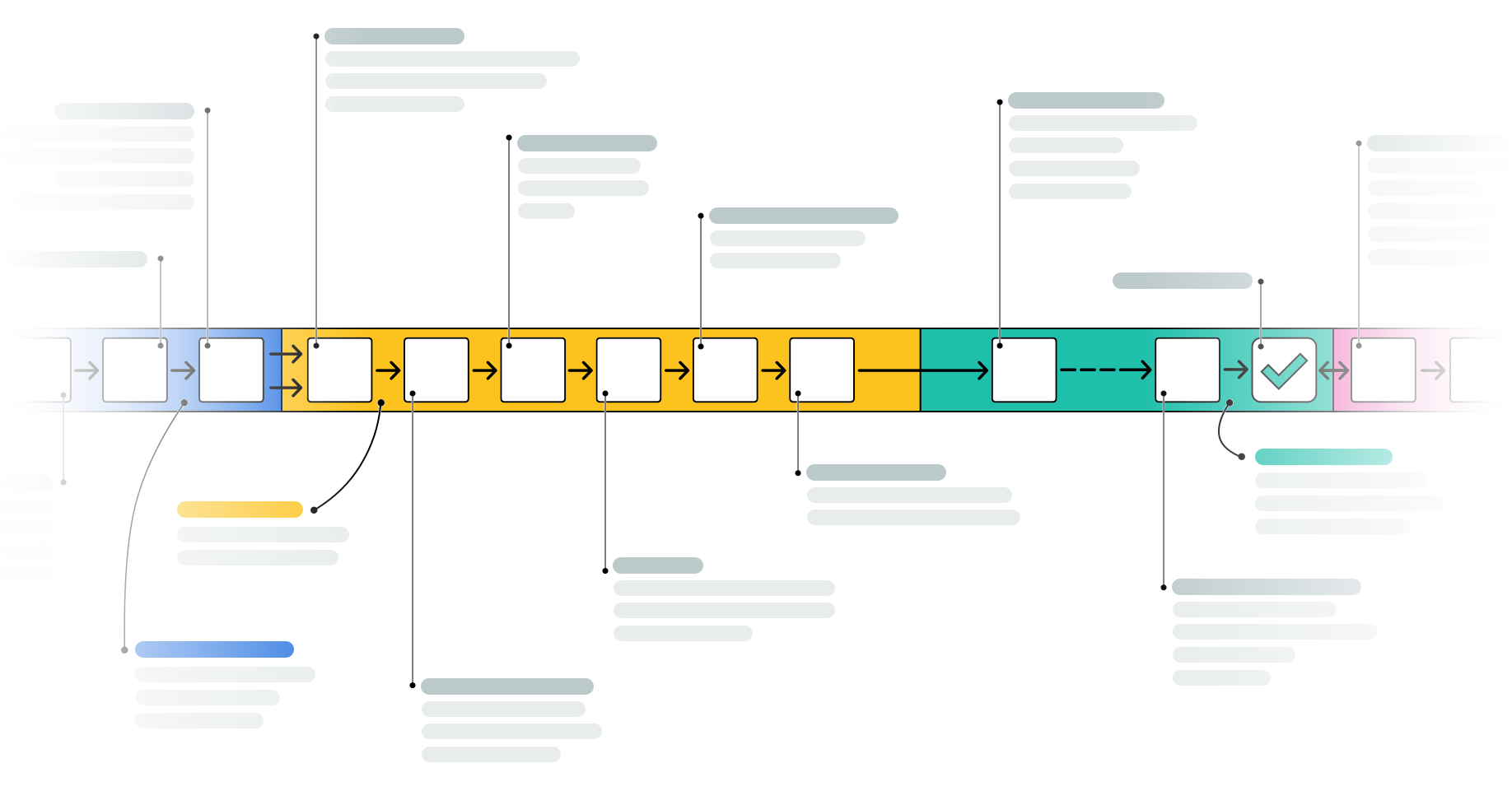 Built In's esteemed Best Places to Work Awards, now in its fifth year, honor companies across numerous categories. The program honors companies – remote, hybrid and in-office – with the best total rewards packages across the U.S. and in the following tech hubs: Atlanta, Austin, Boston, Chicago, Colorado, Dallas, Houston, Los Angeles, Miami, New York, San Diego, San Francisco, and Washington DC.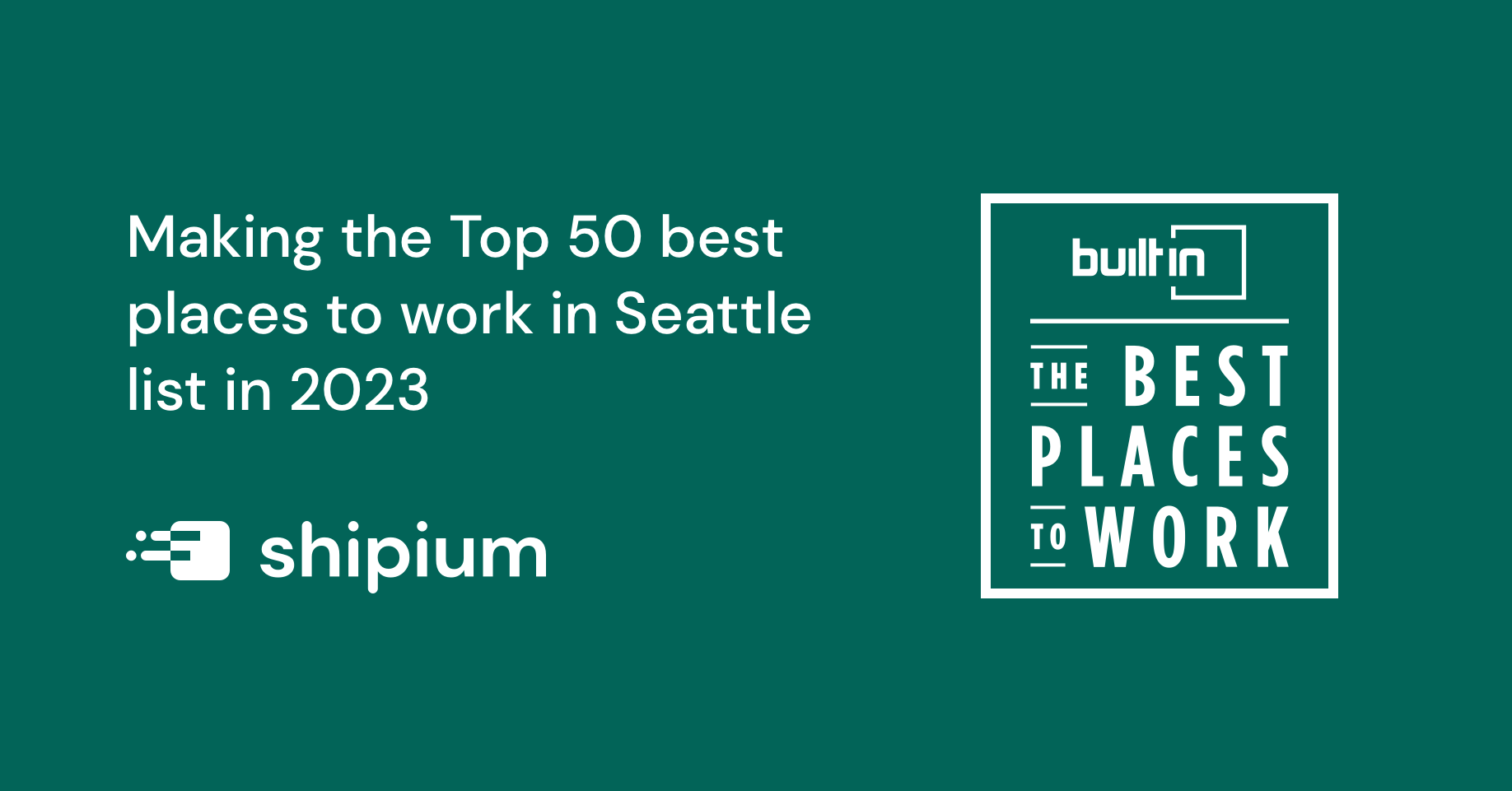 Today you are going to learn which analytics and metrics matter for ecommerce supply chains. This resource is different from anything else you'll find because our goal is to list and talk through lots of examples. Few resources out there extend beyond a bland definition of analytics. The guide will be especially interesting to ecommerce professionals because the list is sourced from veterans of Amazon and Zulily, pulling from their experience of measuring the things that mattered.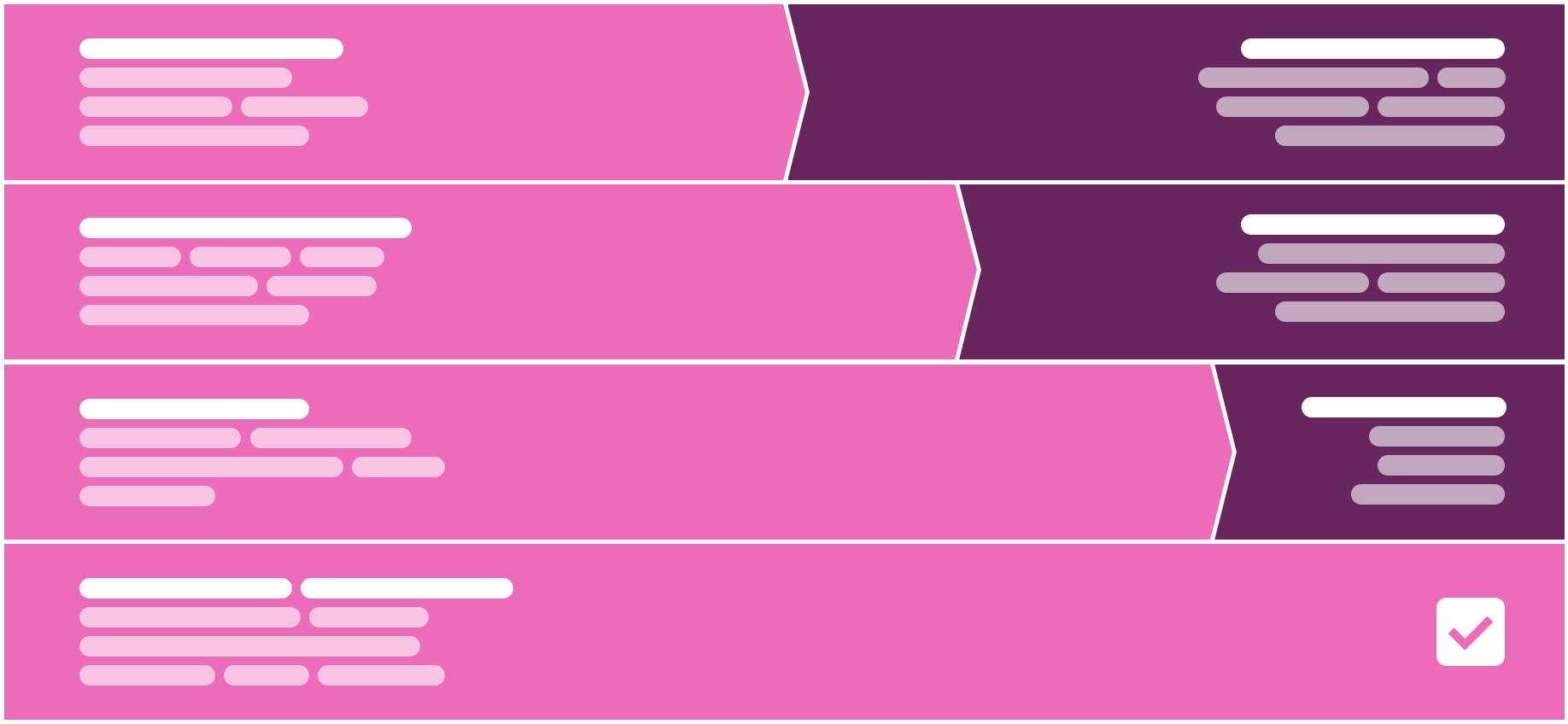 Shipium CEO Jason Murray spoke with the team at Supply Chain Brain during NRF 360 to talk about a subject that's on every retail and ecommerce leaders mind at the moment, how retail can survive during an economic downturn.
The downturn is real and it's going to get worse before it gets better.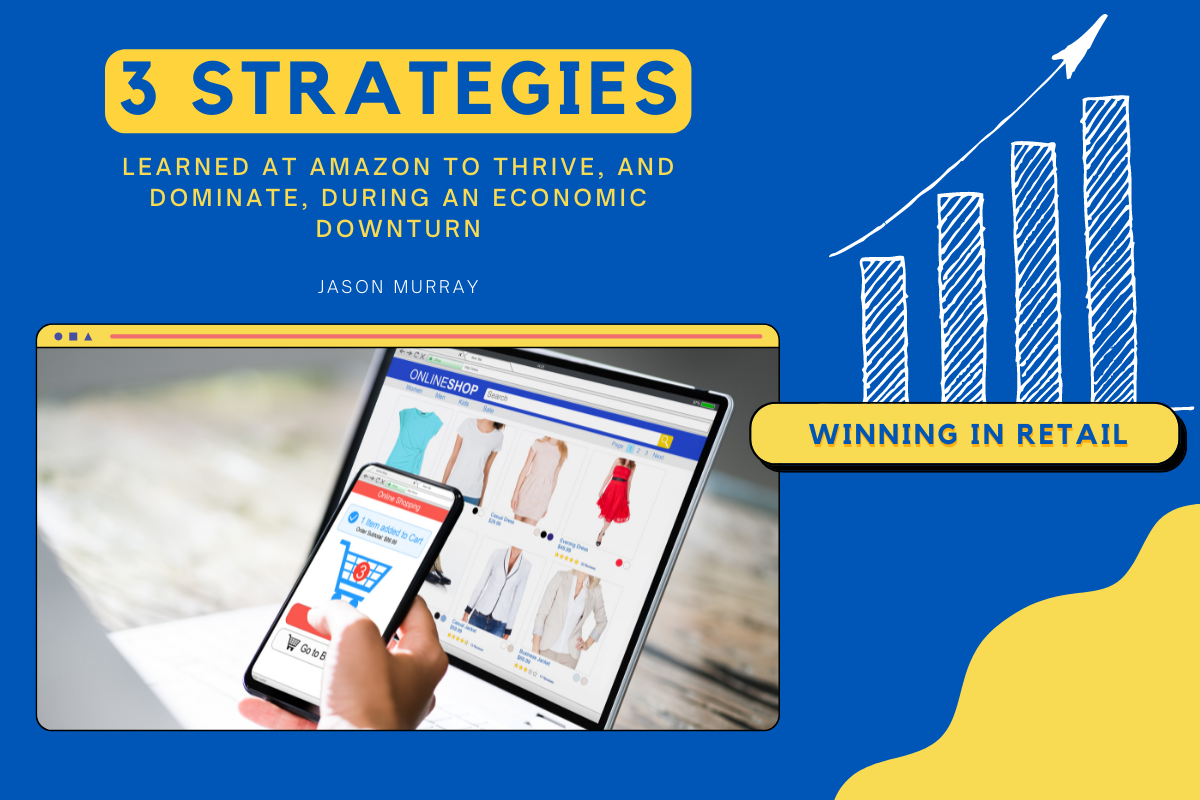 Customers don't care about your single carrier relationship or superior rate negotiation skills, they want their items fast, free, and on-time. It's your job as a modern operator to put their needs and desires first and use the best carrier for the job, not just the one you are locked into. I learned the value of this lesson in the early 2000's when helping Amazon switch from solo dependency on UPS to utilizing a multi-carrier mix to drive shipping speed and cost improvements.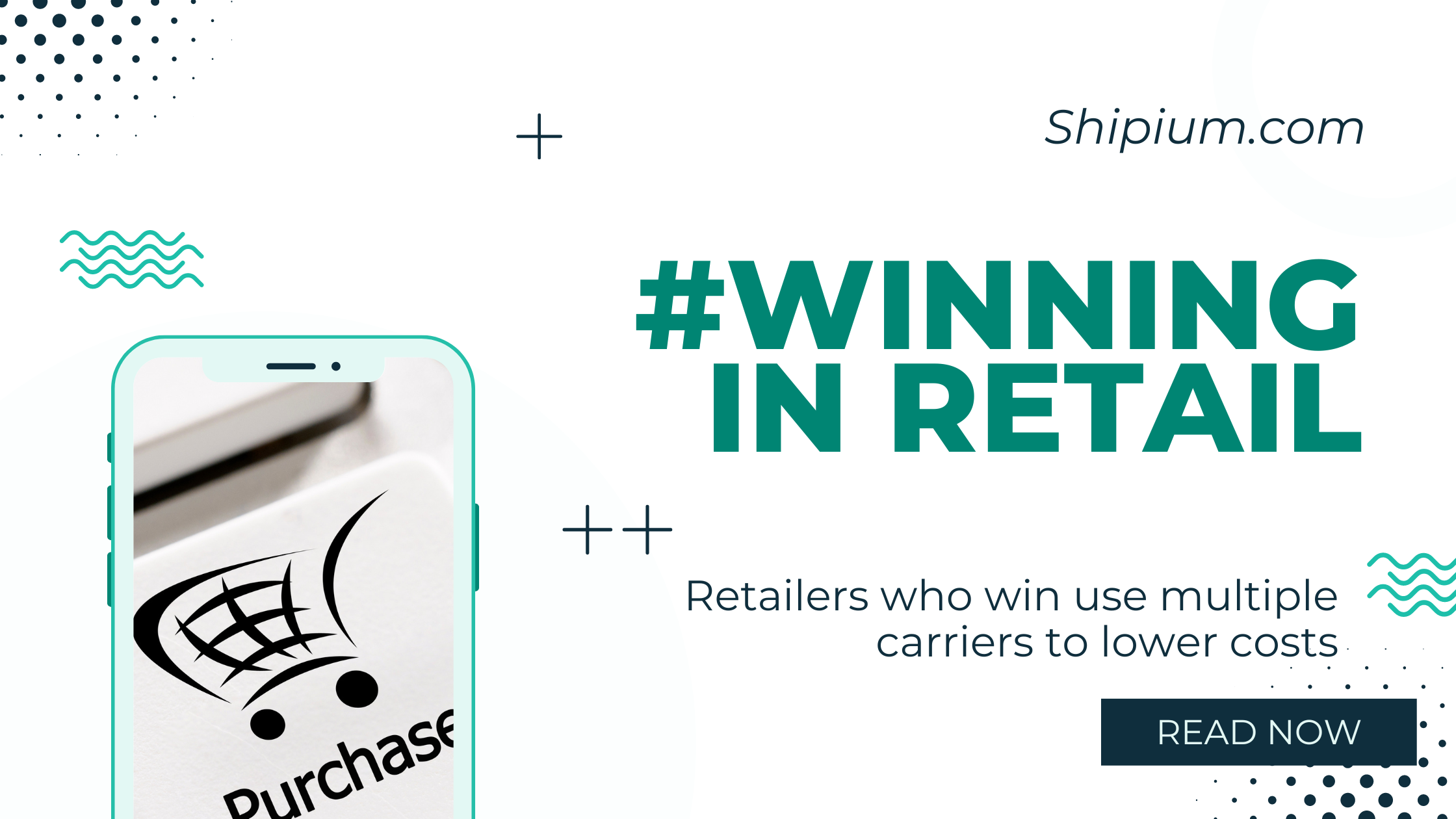 We're constantly pouring over the latest data and research within the retail, e-commerce and logistics industries, looking for great nuggets and interesting trends. Much of the research that caught our eye between 2019-2022 focused in on how to help retailers maximize the efficiency of online shopping, by curbing cart abandonment. When digging into this information, there's a clear correlation between how often online shoppers abandon items before purchase, and their desire to receive free or fast shipping. For retailers making the shipping experience a key part of the shopping experience is a simple and effective way to boost online purchases. Here are ten key stats that reinforce this idea.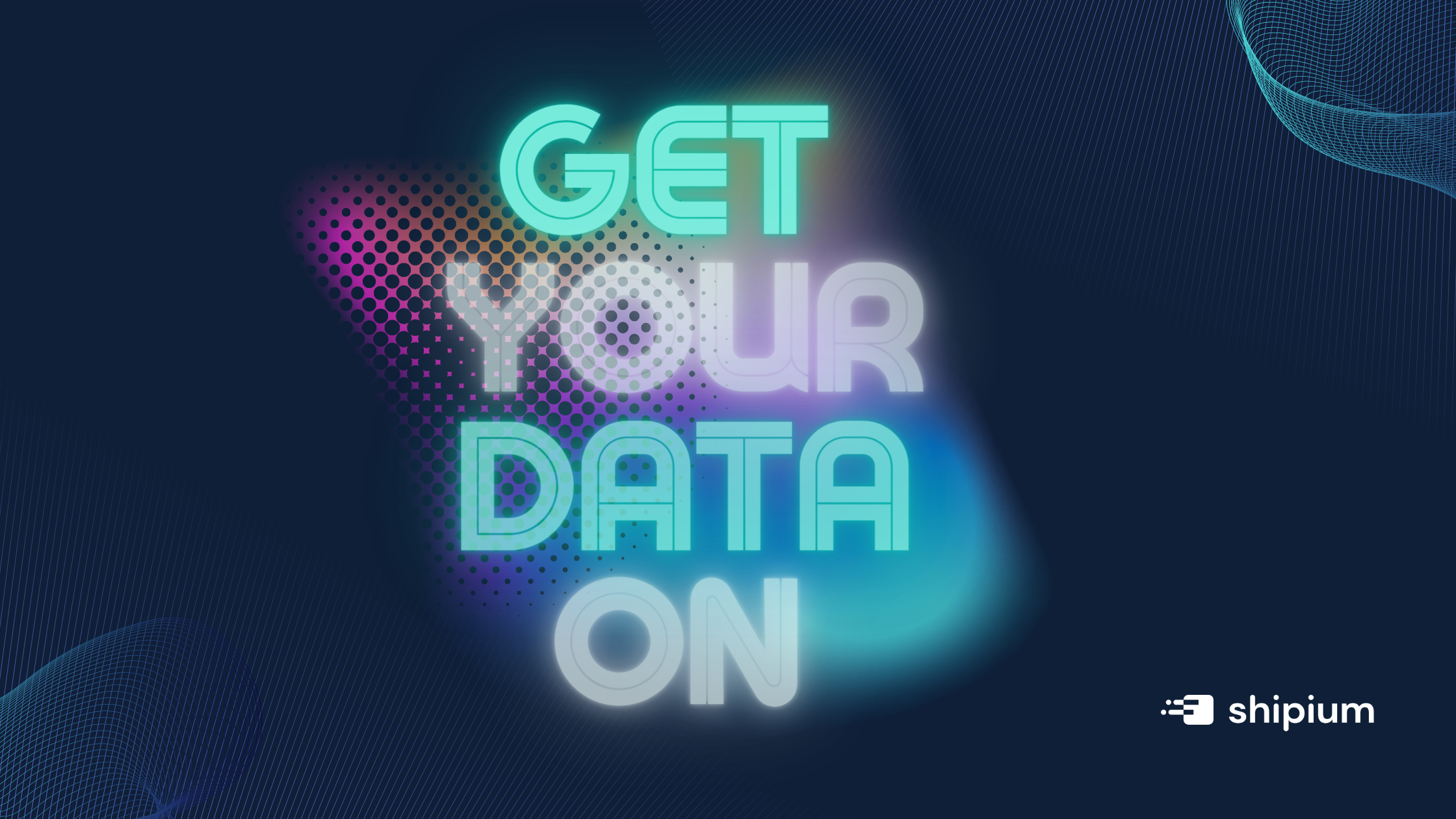 When Amazon launched their Buy With Prime offering late April 2022, our friends at FutureCommerce asked me to hop on the podcast to share what Shipium thought of the announcement. With the industry focused on the one-click-checkout war, I proposed a different take: This was a very big deal to tech-forward 3PLs who compete against Fulfillment By Amazon (FBA).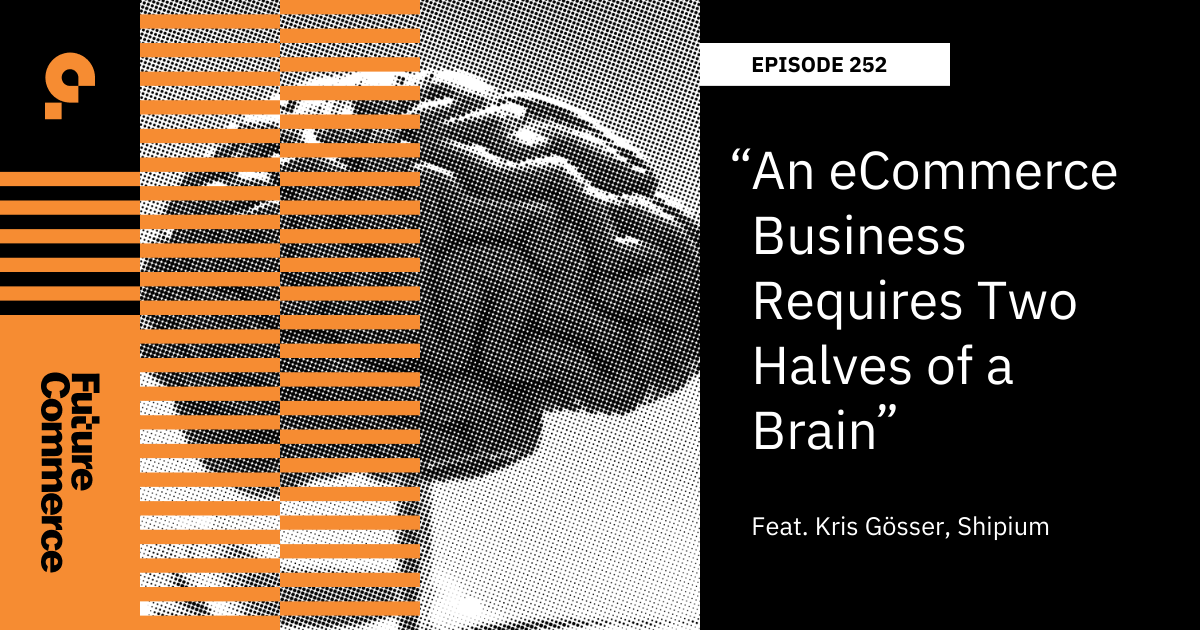 Consider a three-sided relationship between retailers, carriers, and technology providers.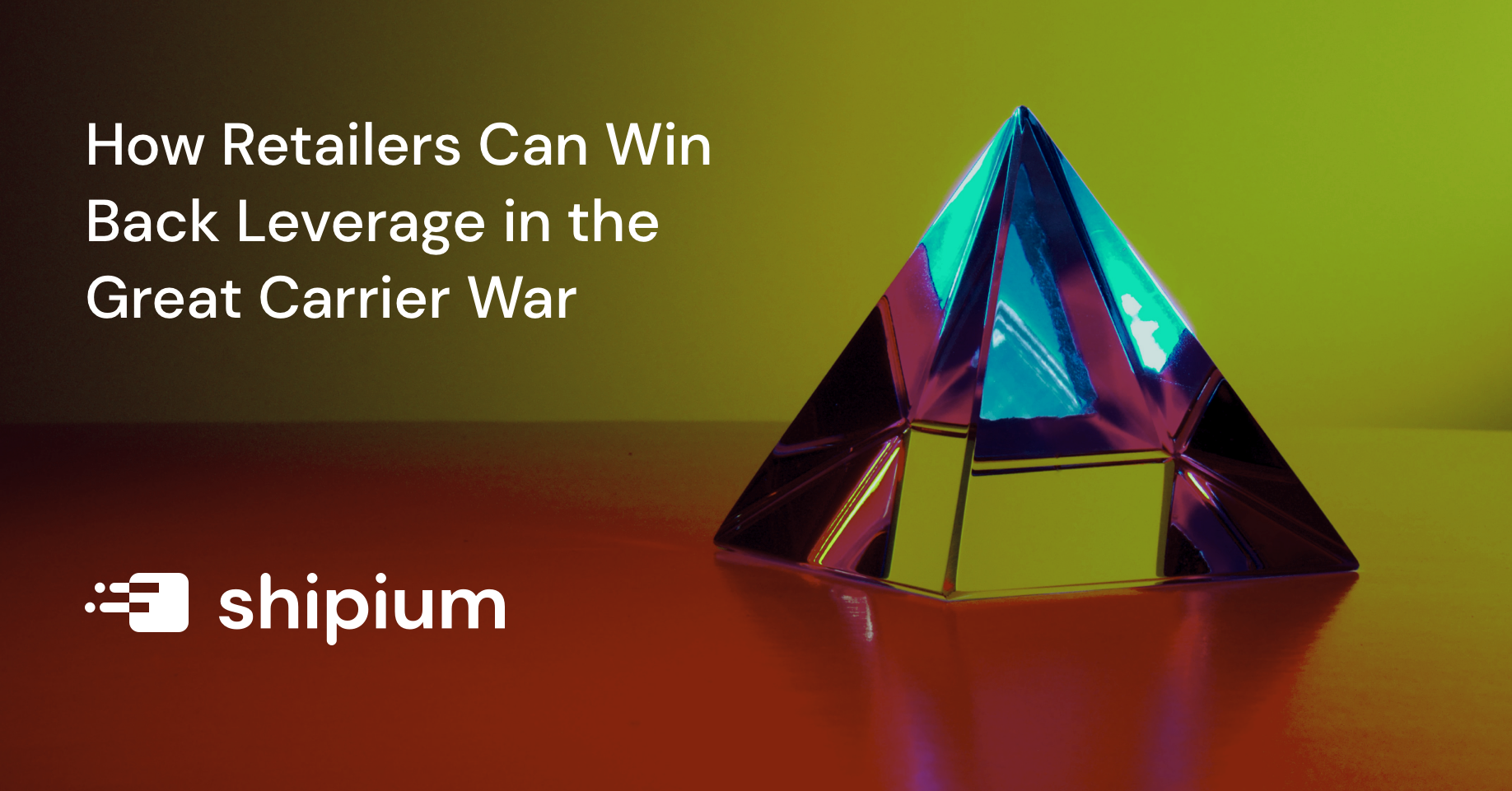 Today we are announcing some historical news. Our latest funding round, a $27.5M Series A led by Insight Partners, is the largest venture-backed Series A in logistics SaaS history.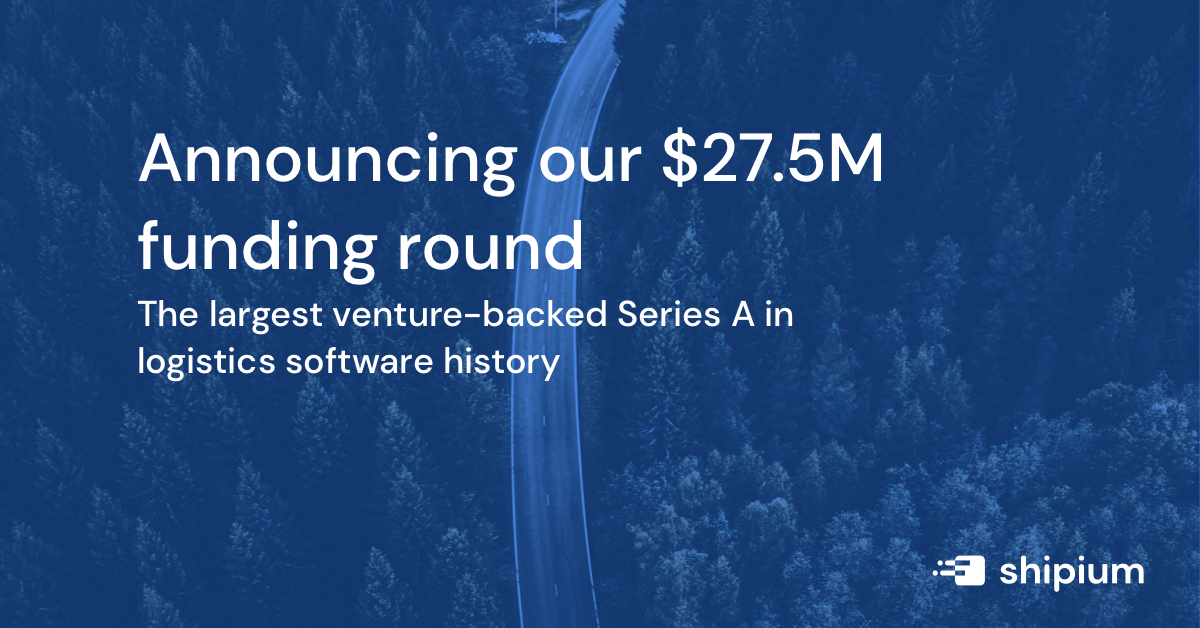 The NRF Big Show in NYC was an interesting experience. While attendance was obviously down due to the Covid-19 pandemic, the spirit was still there, and intelligence could still be gathered. In particular, buzz around sessions, speakers, and overall floor conversations can tell you a lot about where the industry of Retail Technology is going.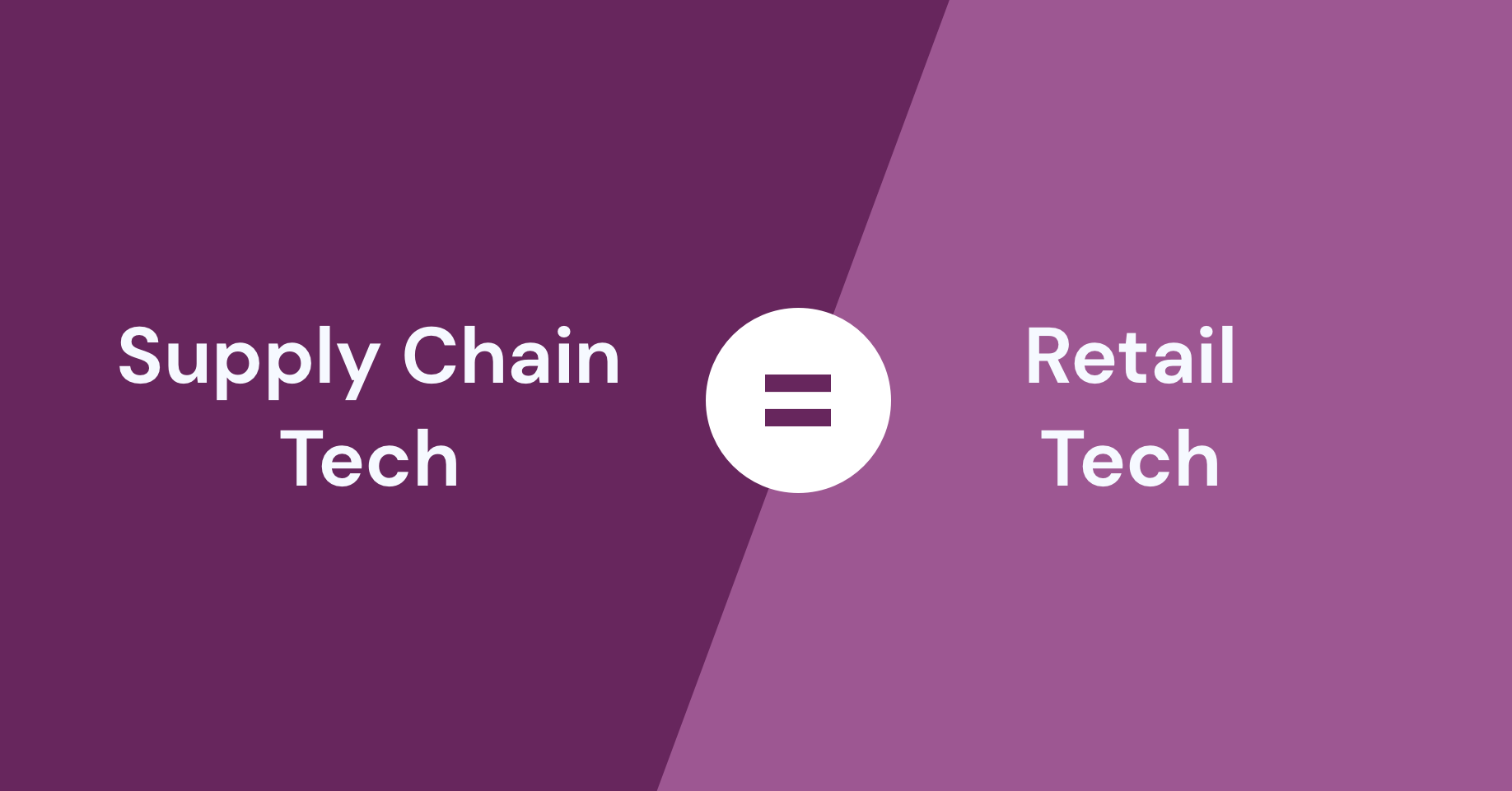 On October 7th, CEO Jason Murray got a chance to speak on a panel discussion at the annual TransformX event put on my ScaleAI.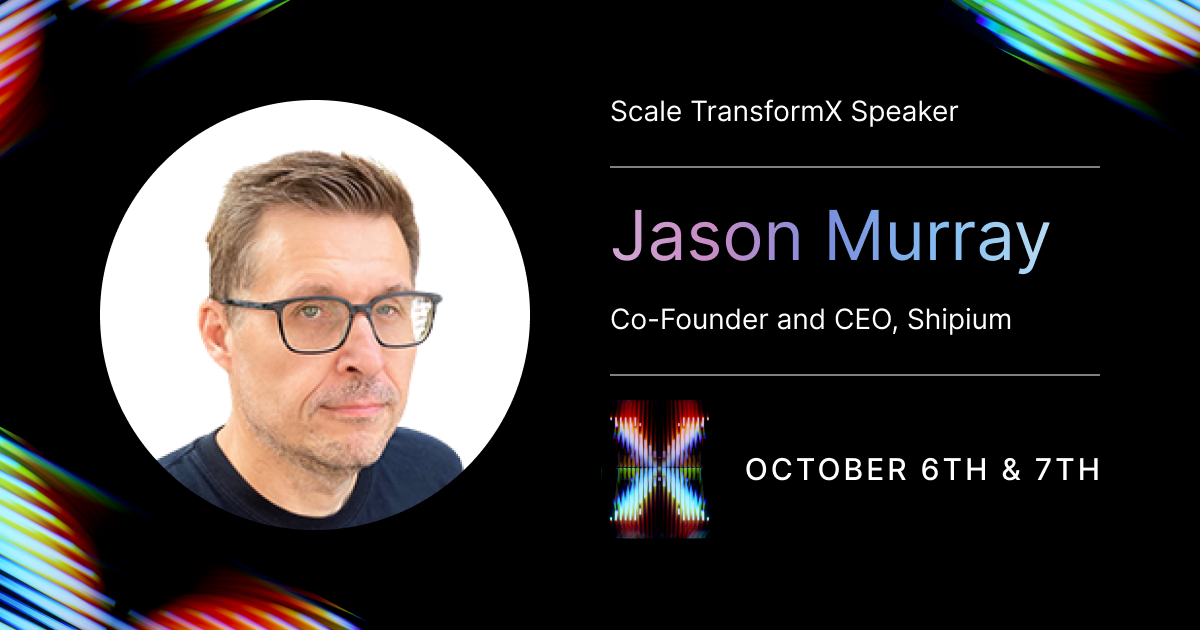 Last week I had a chance to sit down with Andrew Cox from FreightWaves TV to chat about Amazon's early days and what learnings from that period can be applied today for everyone else who isn't Amazon.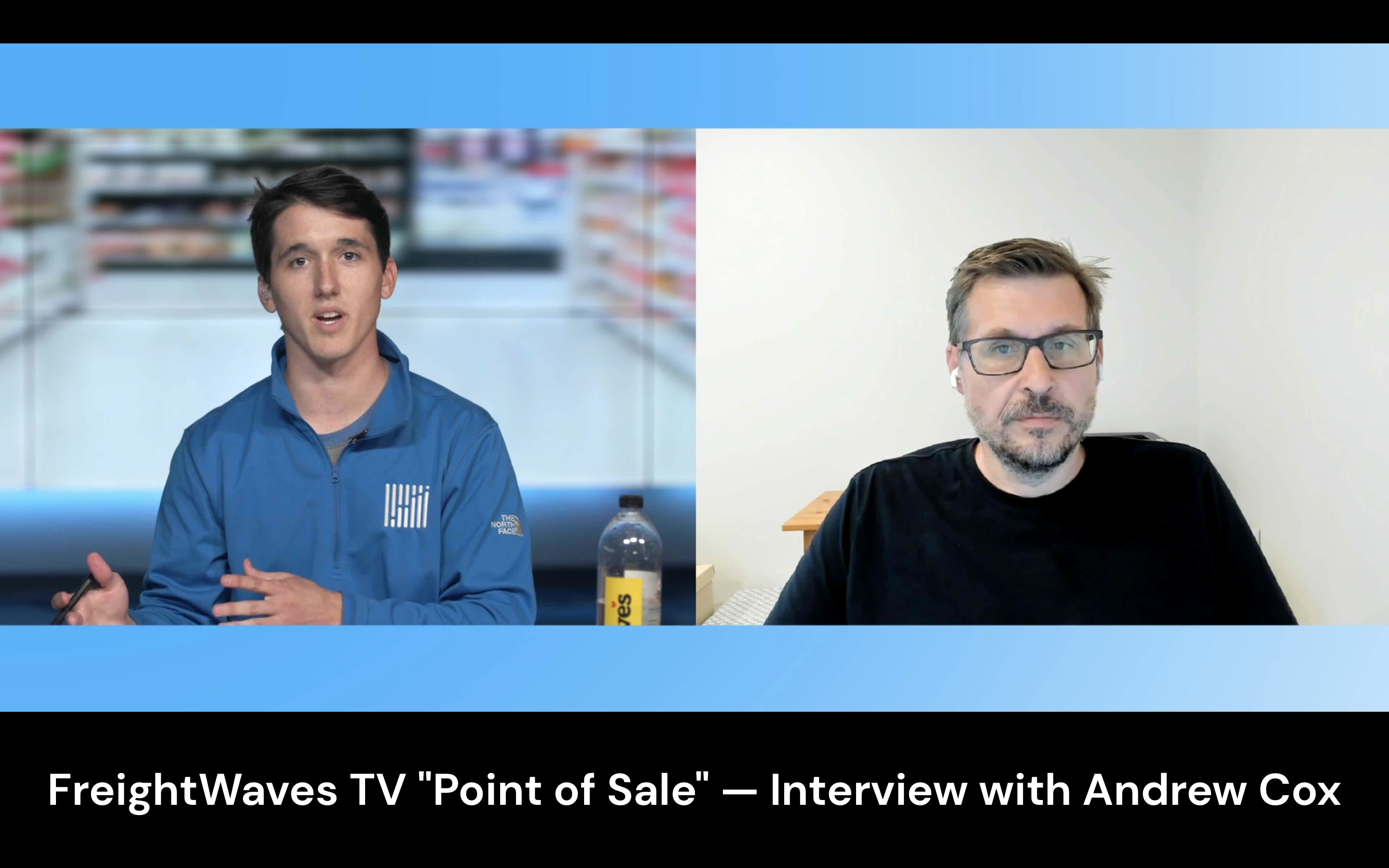 We are big fans of the community building efforts by Diane, Kristina, and the rest of the Women In Retail organization, which is why we were excited by the opportunity to support them by sponsoring their June Virtual Exchange.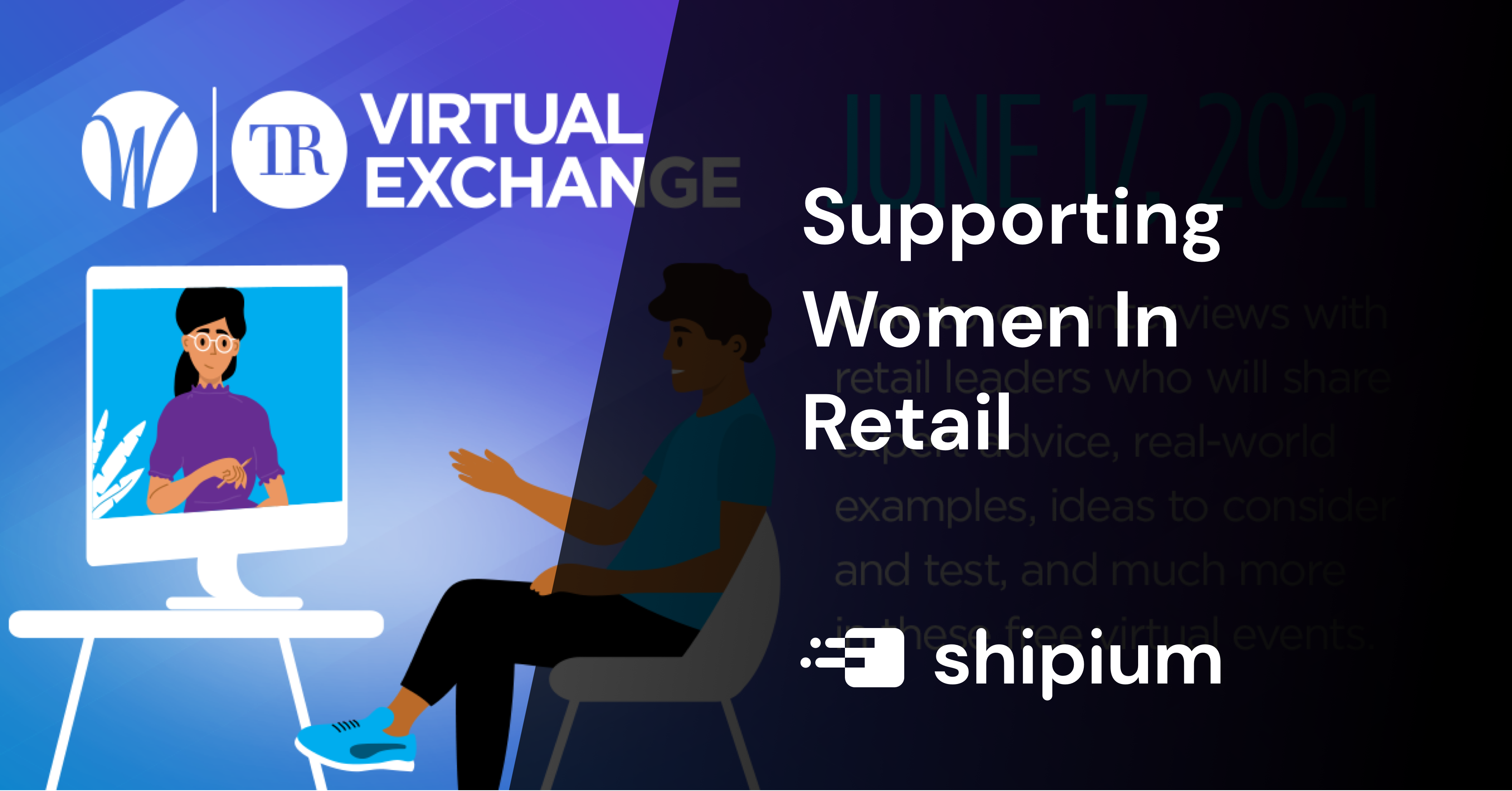 Shipium is proving to be an idea that ecommerce companies want. Due to the explosion of ecommerce over the last year, it's proving to be an idea they need, too.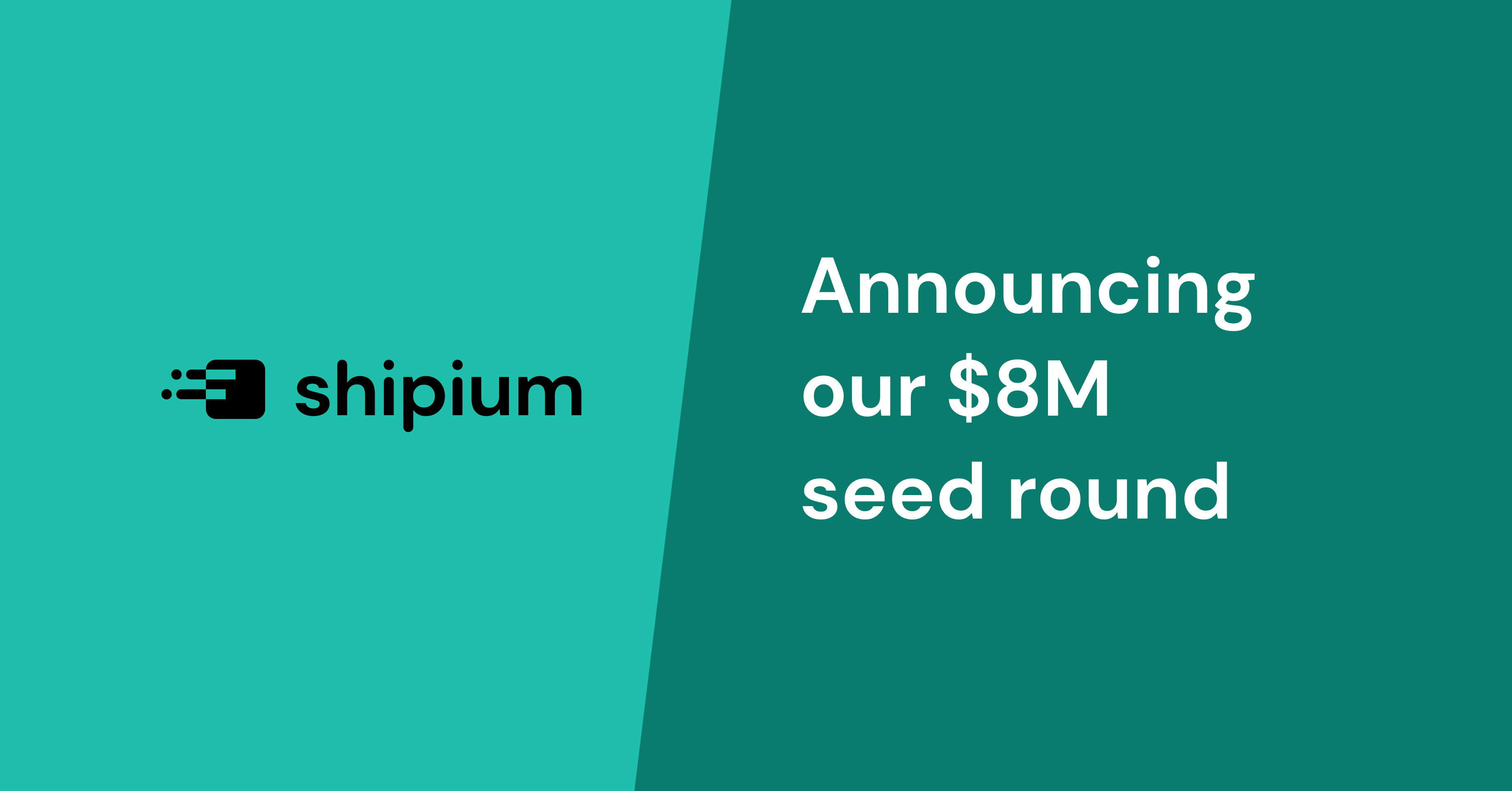 Ecommerce operators have a bad habit of falling into "supply-side" thinking. Forecasting demand has been figured out by someone else, they think, with merchandise ordered and ready to be placed into fulfillment centers. Their job then becomes a linear planning exercise going from start to finish in increasingly smaller units. The merchandise goes from container to truck to pallet to box to door step. This is push-based thinking. It's the idea that the job is efficiently and effectively pushing the flow of goods from beginning to end. One of the most powerful ideas both Amazon and Zulily adopted was the idea of pull-based supply chain thinking. Start from the end goal, and work backwards. Efficient and effective planning in reverse order is where actual stepwise optimizations can be found.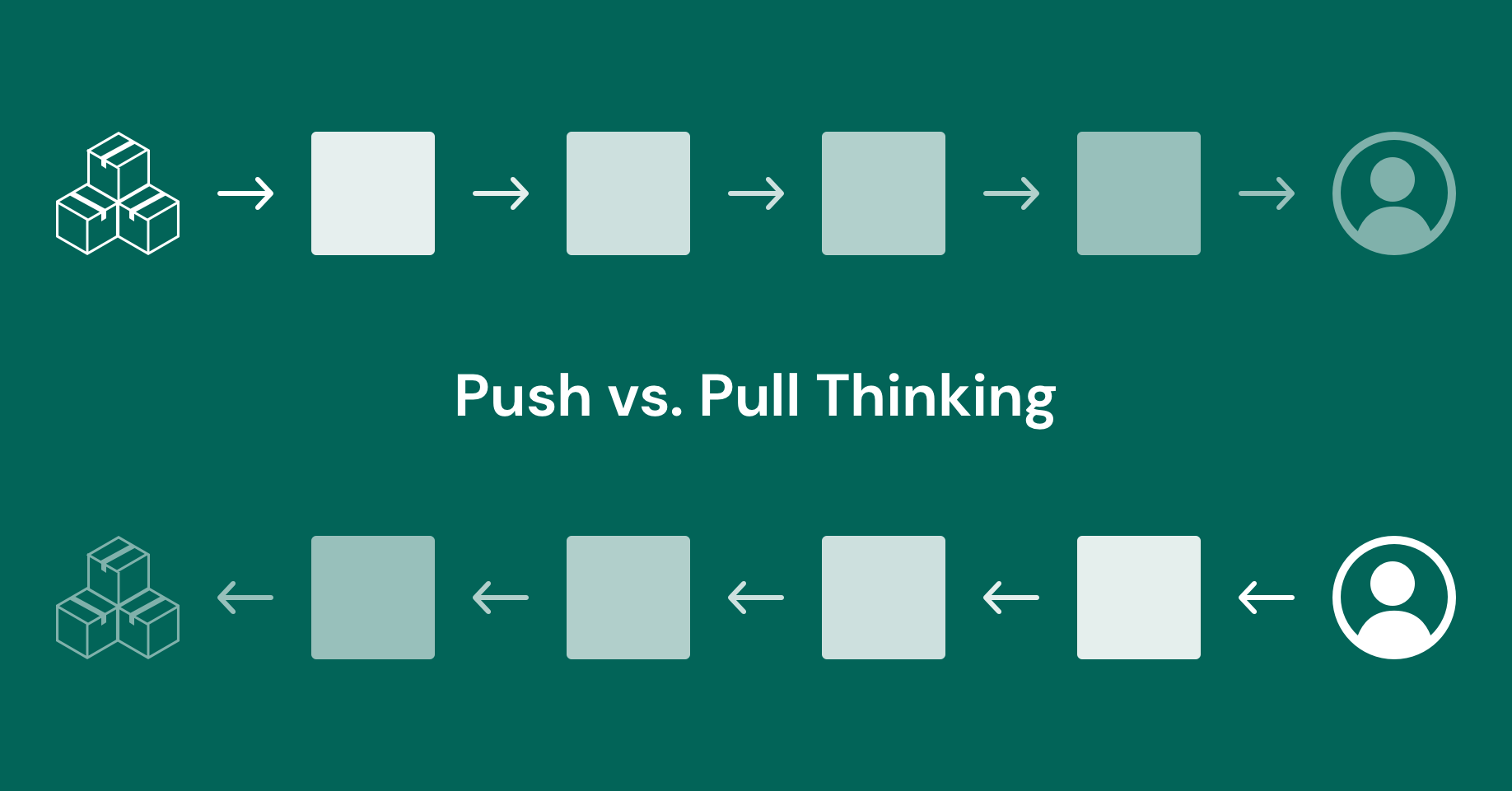 Ecommerce fulfillment is ultimately a collection of decisions being made. Some are made simultaneously while others are made sequentially. Almost all are logical decisions. If you want to improve your ecommerce fulfillment process, you need to make better decisions. But what constitutes a "better" decision?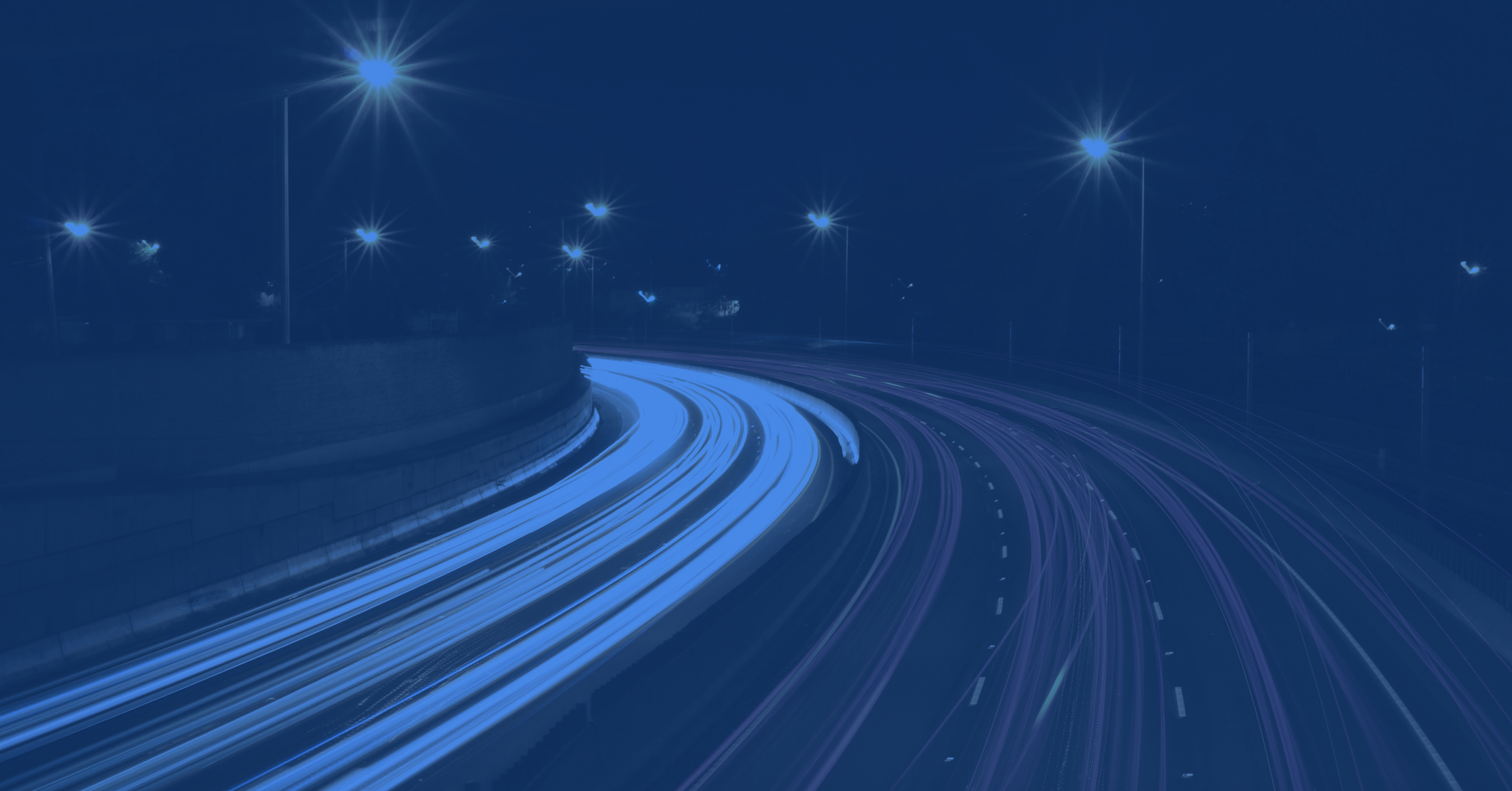 Sometimes it seems like the behemoths of Amazon and Walmart are using black magic to promote free and fast shipping. But it's not magic. It's mostly sophisticated software combined with learned principles.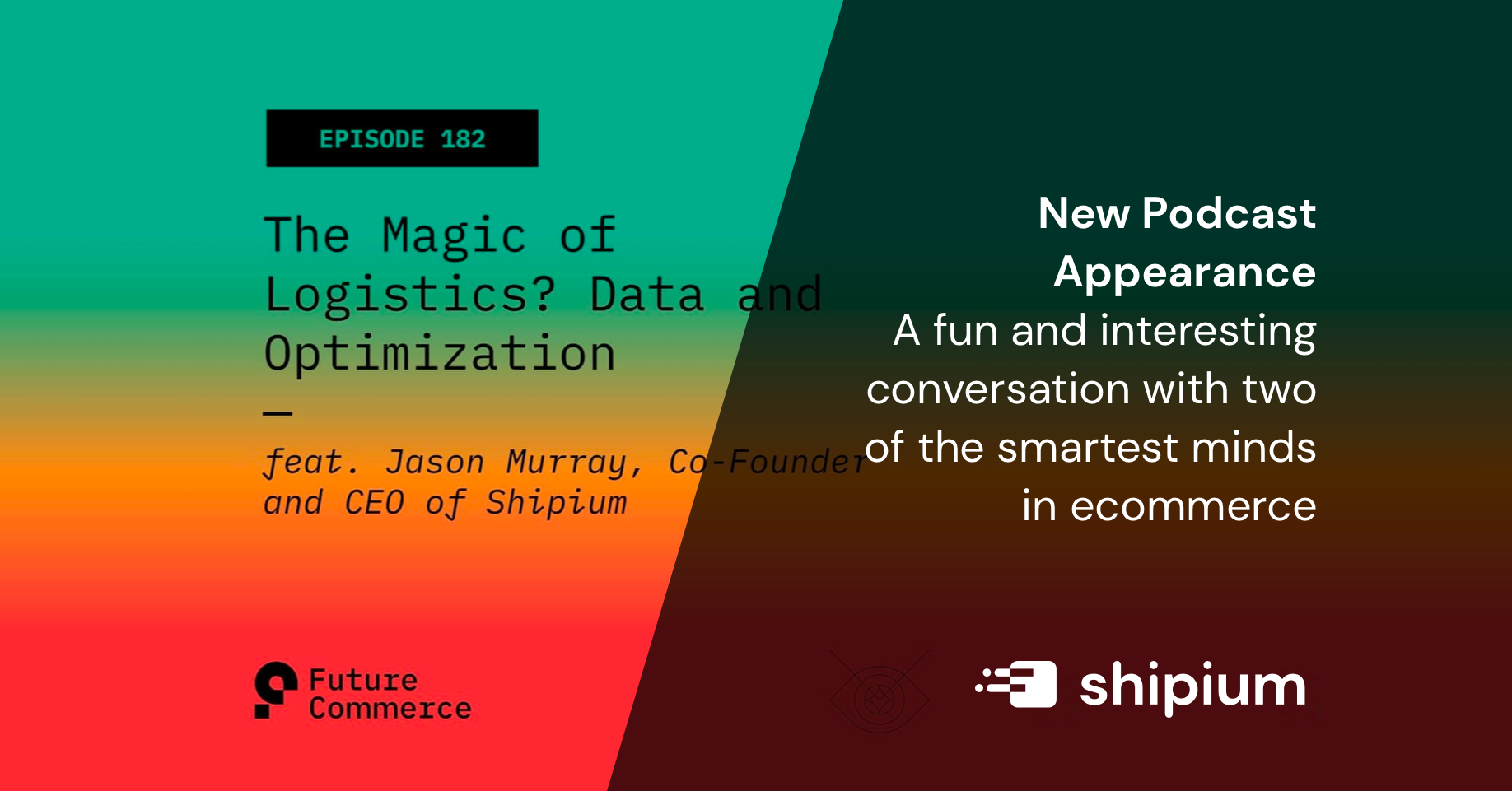 Over the last 12 months, we've had the chance to speak with hundreds of smart people working hard in the ecommerce industry (514, to be exact). We spoke to industry veterans like Arthur Valdez, Jr. Target's Chief Supply Chain Officer and jammed with founders of rising DTC brands who are thinking about fulfillment in a modern way like Woody Hambrecht of Haus. The full spectrum, each as engaging and hard working as the other. Patterns emerged that we could see with increasing clarity. I want to share these observations with you.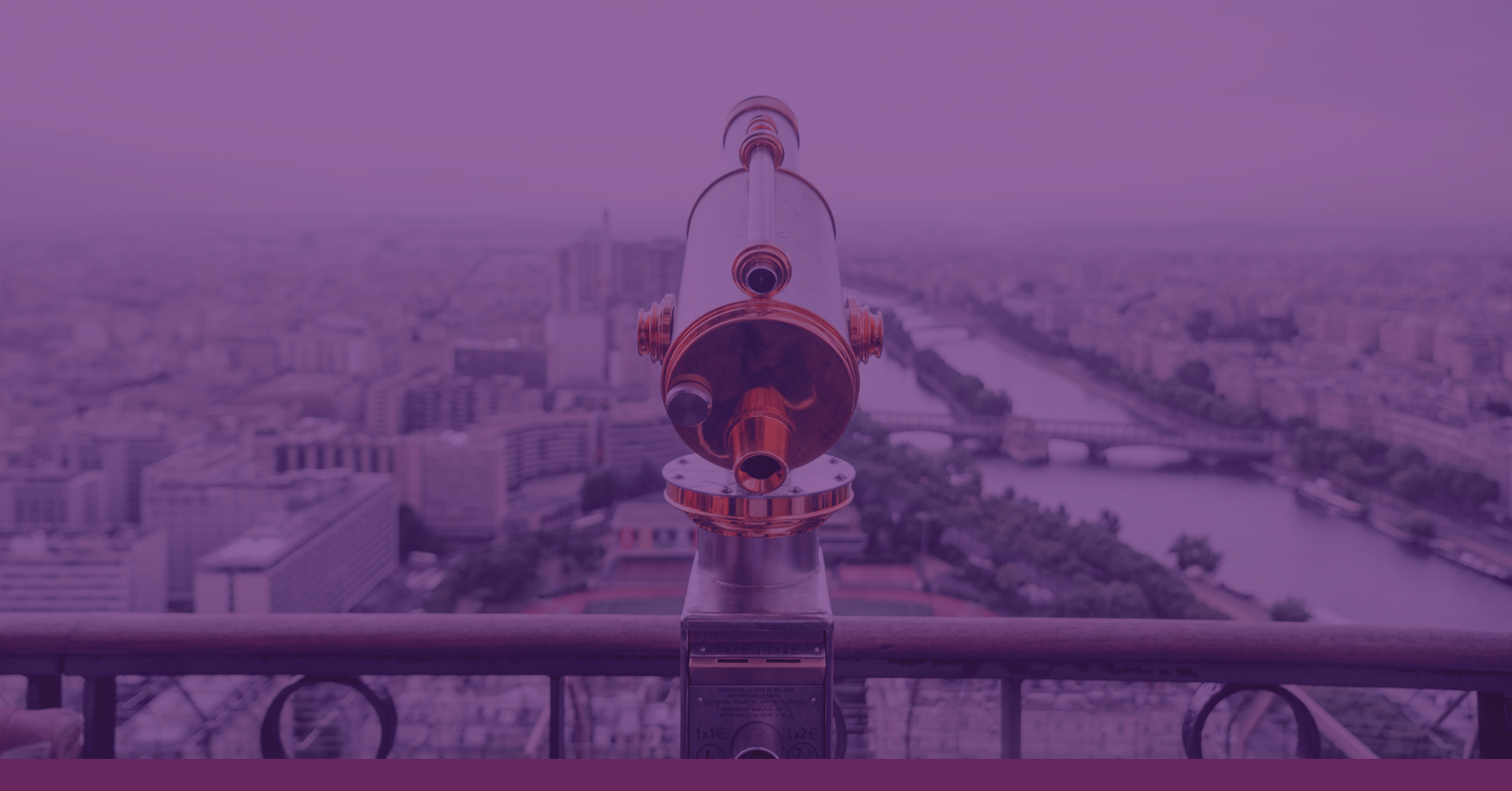 DTC and ecommerce companies can dramatically improve their businesses by understanding how their supply chains impact customer experiences in a way that determines winners and losers.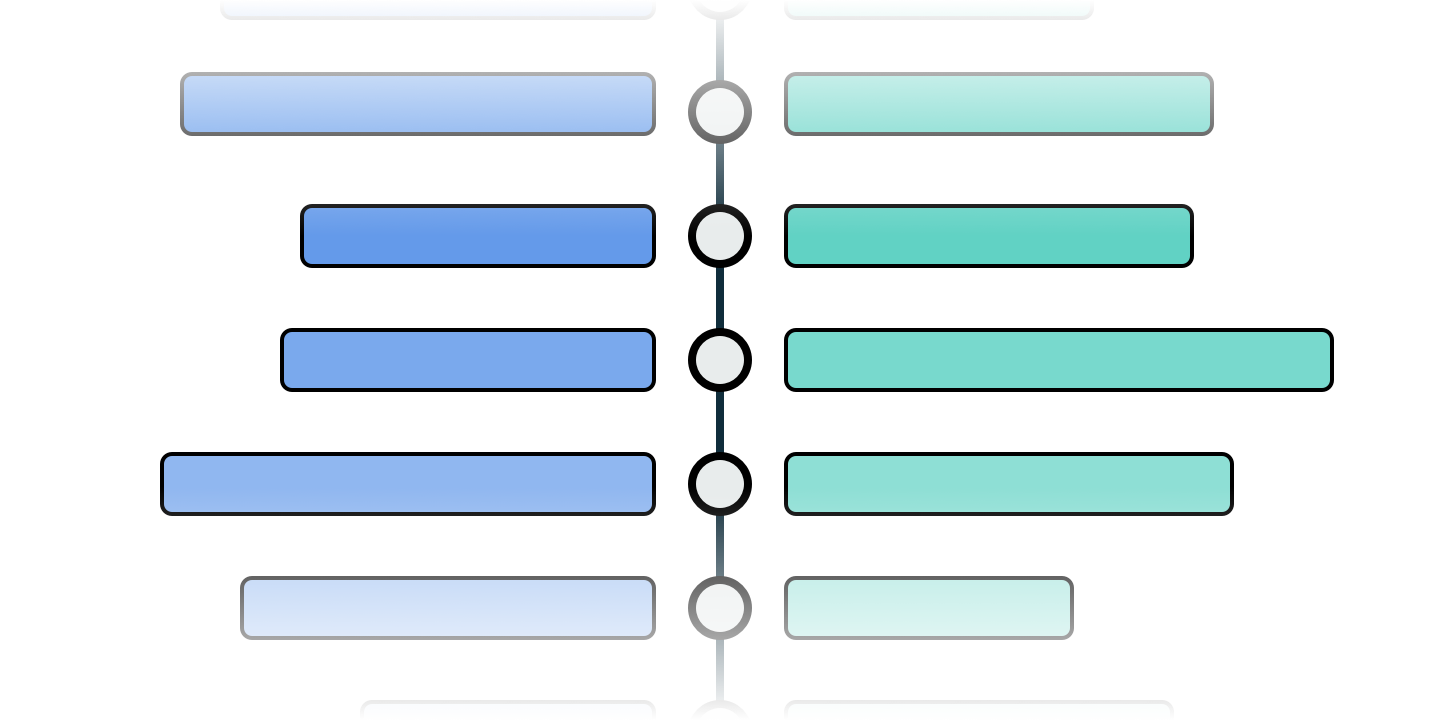 The continual reduction of costs in the supply chain is a top priority for supply chain managers. The trick is think of it less as a cost cutting exercise and more as a strategic job: the funds being saved should propel differentiation, like free shipping or loyalty programs, which in turn open up new cost cutting opportunities.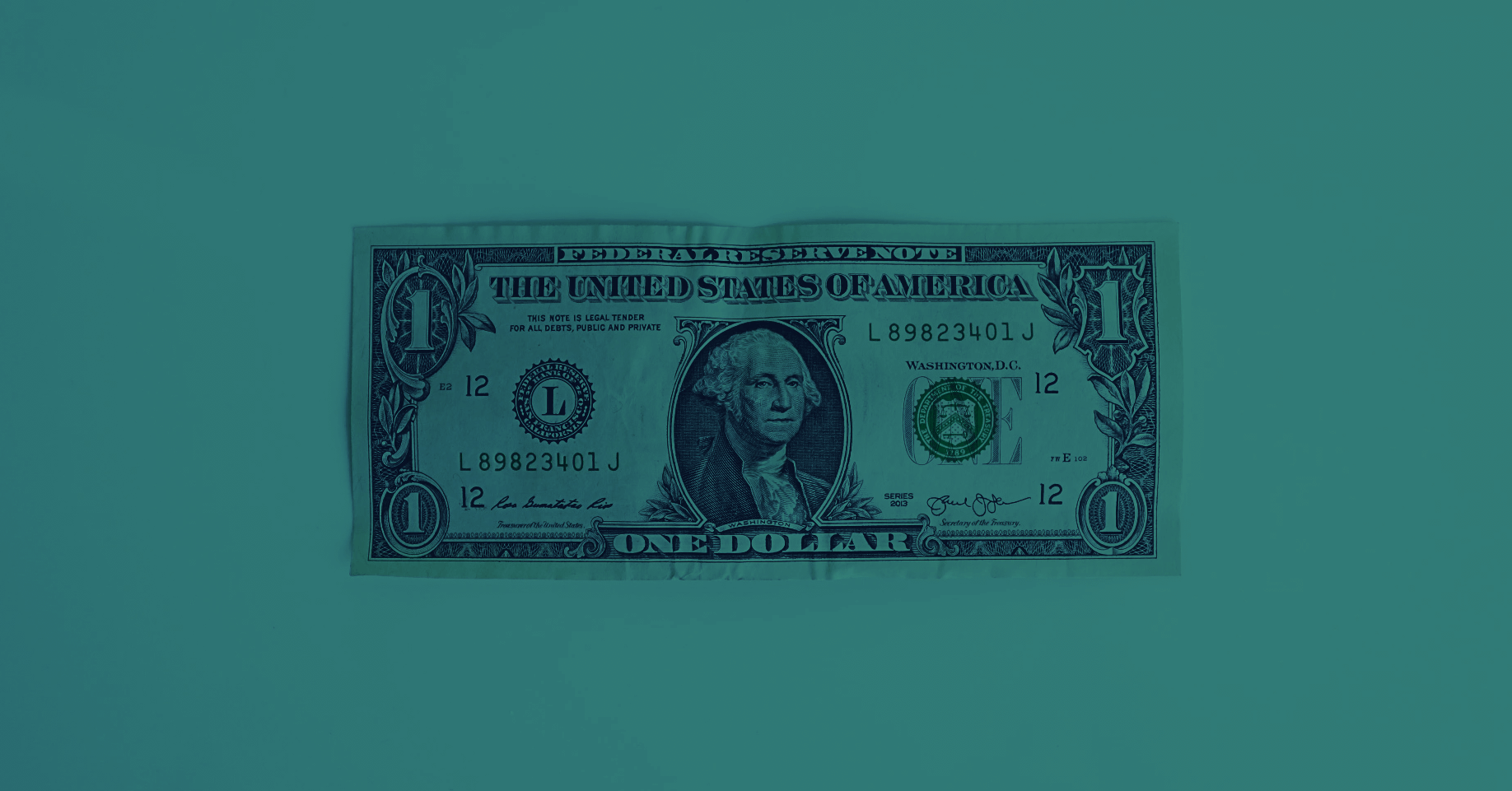 A little over a week ago we ran a study in conjunction with SurveyMonkey across US residents to understand how the pandemic has impacted online shopping behavior.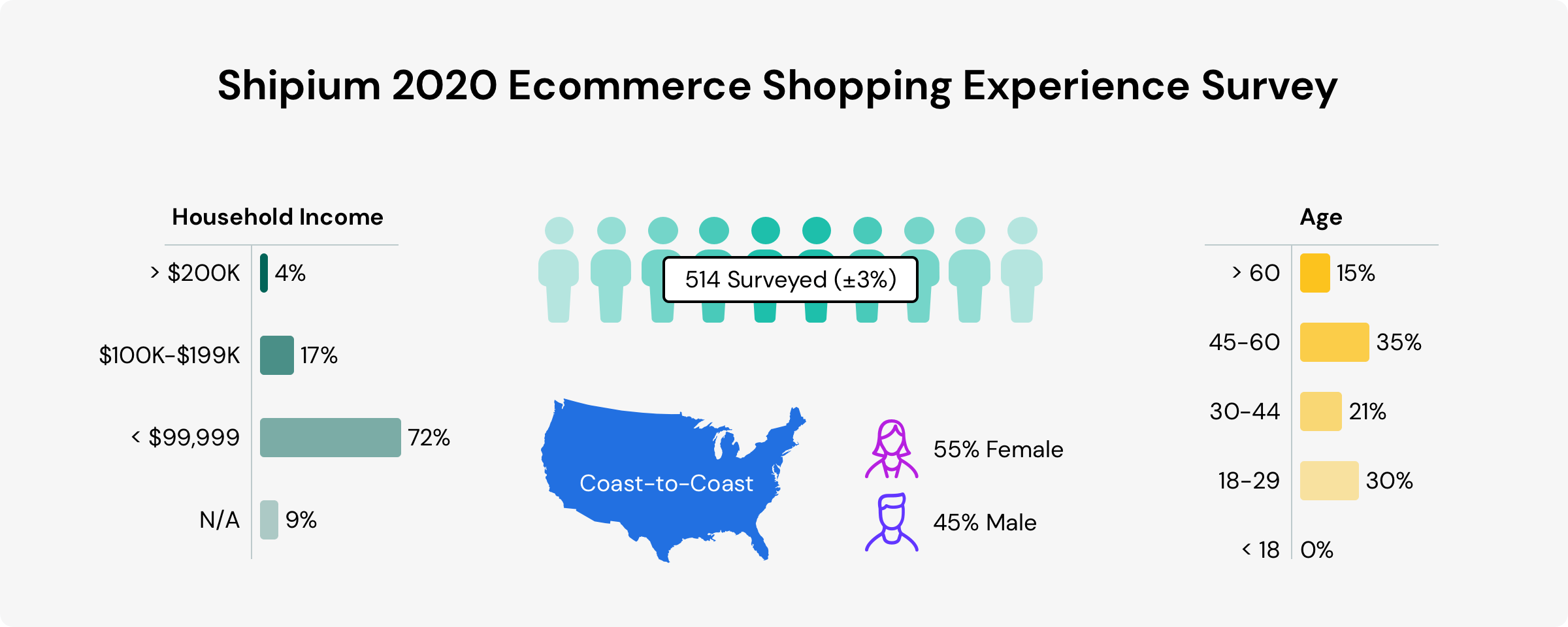 While not the primary concern relative to the health and safety of family and colleagues, one perspective all professionals should take soon is an evaluation of how to adjust to future realities. The world will return to normal at some point soon and we will all get back to thinking about our customers, partners and businesses. Major moments of uncertainty and volatility are often the best of times to think about your business and develop plans for when normalcy returns. Focus on stepwise improvements while the going is tough, so when things turn around, the tough can get going stronger than before.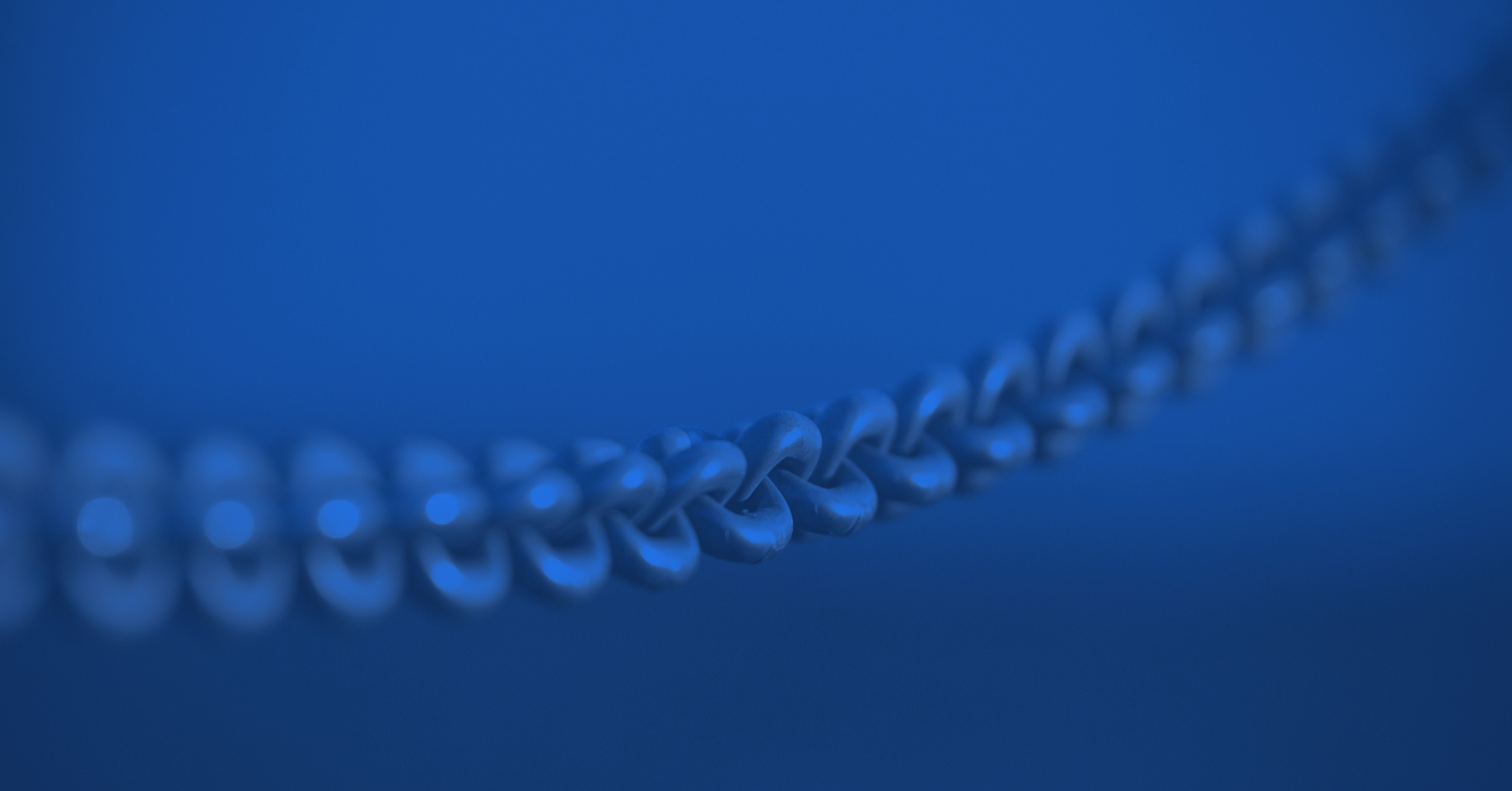 Traditional ecommerce customer experience priorities, like browsing products or talking to customer service, don't include the idea of delivery experience. The notion of delivery being a part of the buying experience was conceptual but never real because it was hard to measure, which meant it was hard to improve, which meant it was hard to market to customers. So why care about it?