Supply chain expertise, delivered to your inbox
Join the growing list of people who look at their logistics and supply chains as strategic assets powering the growth of their business. Enter your email to receive our newsletter, which publishes monthly.
Over the last 12 months, we've had the chance to speak with hundreds of smart people working hard in the ecommerce industry (514, to be exact). We spoke to industry veterans like Arthur Valdez, Jr. Target's Chief Supply Chain Officer and jammed with founders of rising DTC brands who are thinking about fulfillment in a modern way like Woody Hambrecht of Haus. The full spectrum, each as engaging and hard working as the other. Patterns emerged that we could see with increasing clarity. I want to share these observations with you.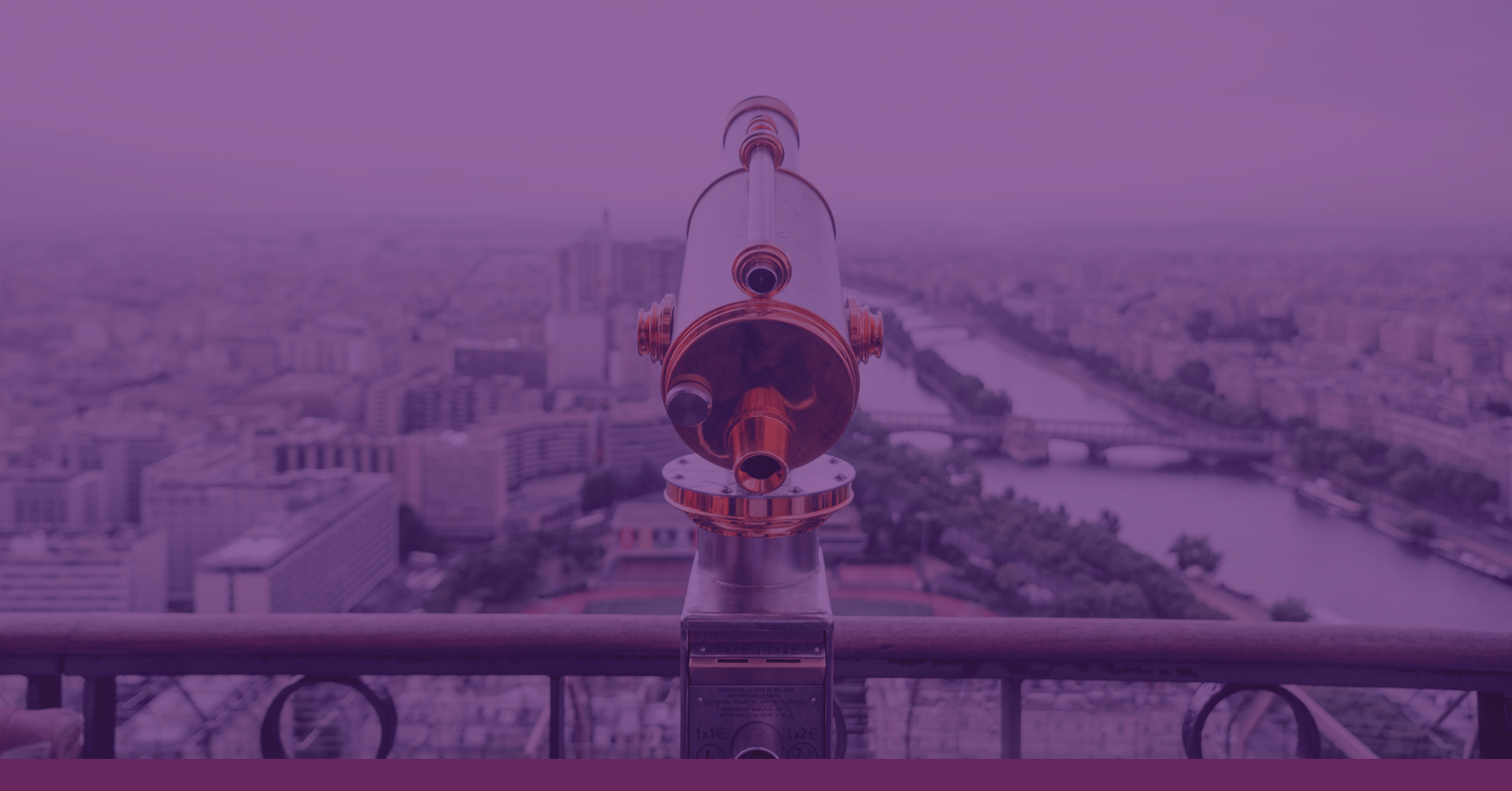 DTC and ecommerce companies can dramatically improve their businesses by understanding how their supply chains impact customer experiences in a way that determines winners and losers.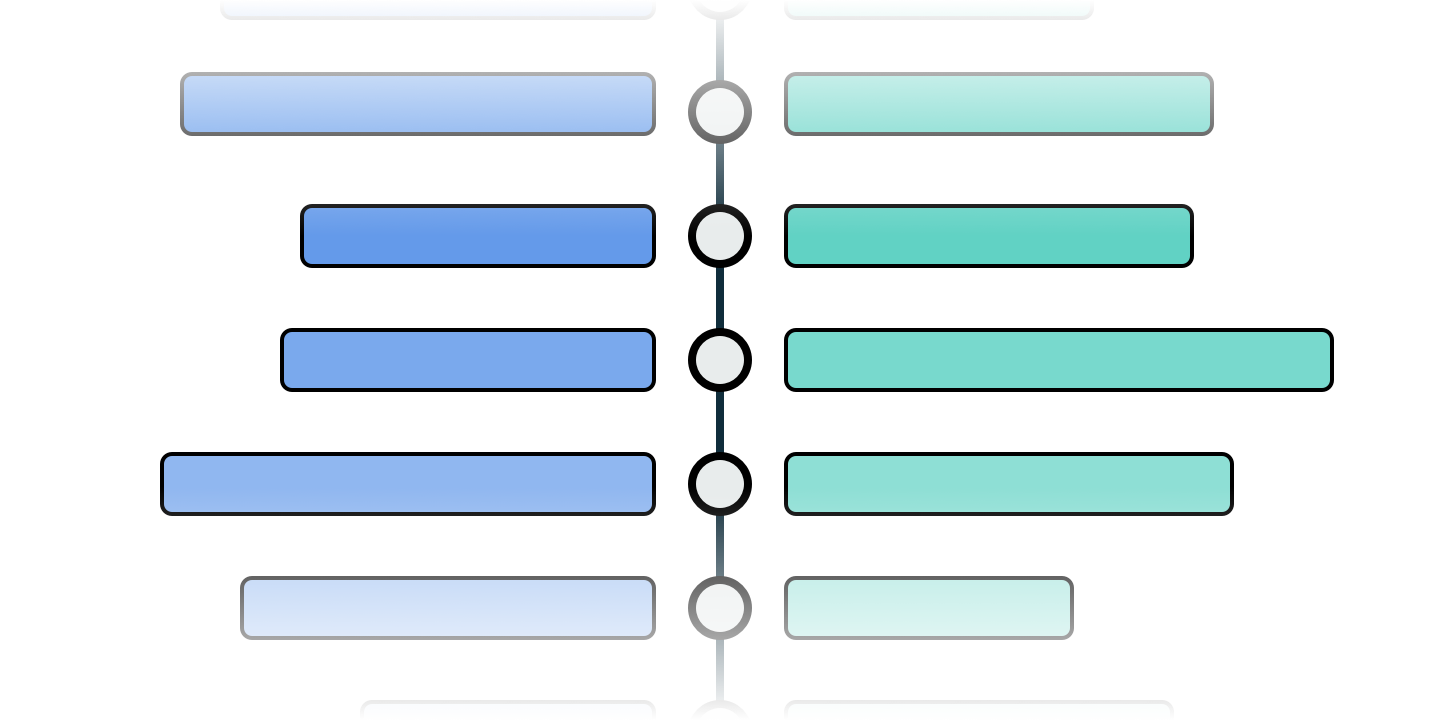 The continual reduction of costs in the supply chain is a top priority for supply chain managers. The trick is think of it less as a cost cutting exercise and more as a strategic job: the funds being saved should propel differentiation, like free shipping or loyalty programs, which in turn open up new cost cutting opportunities.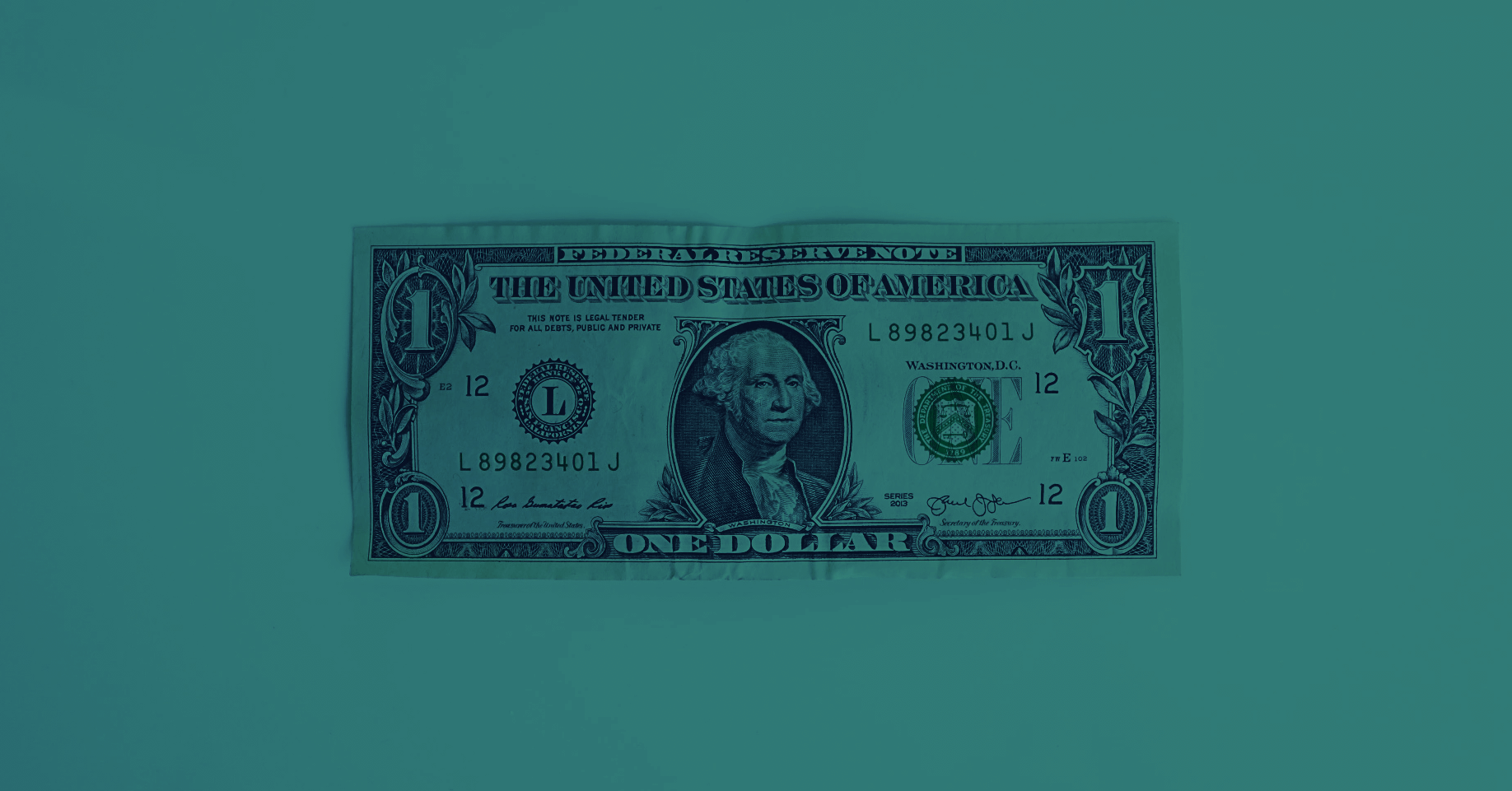 A little over a week ago we ran a study in conjunction with SurveyMonkey across US residents to understand how the pandemic has impacted online shopping behavior.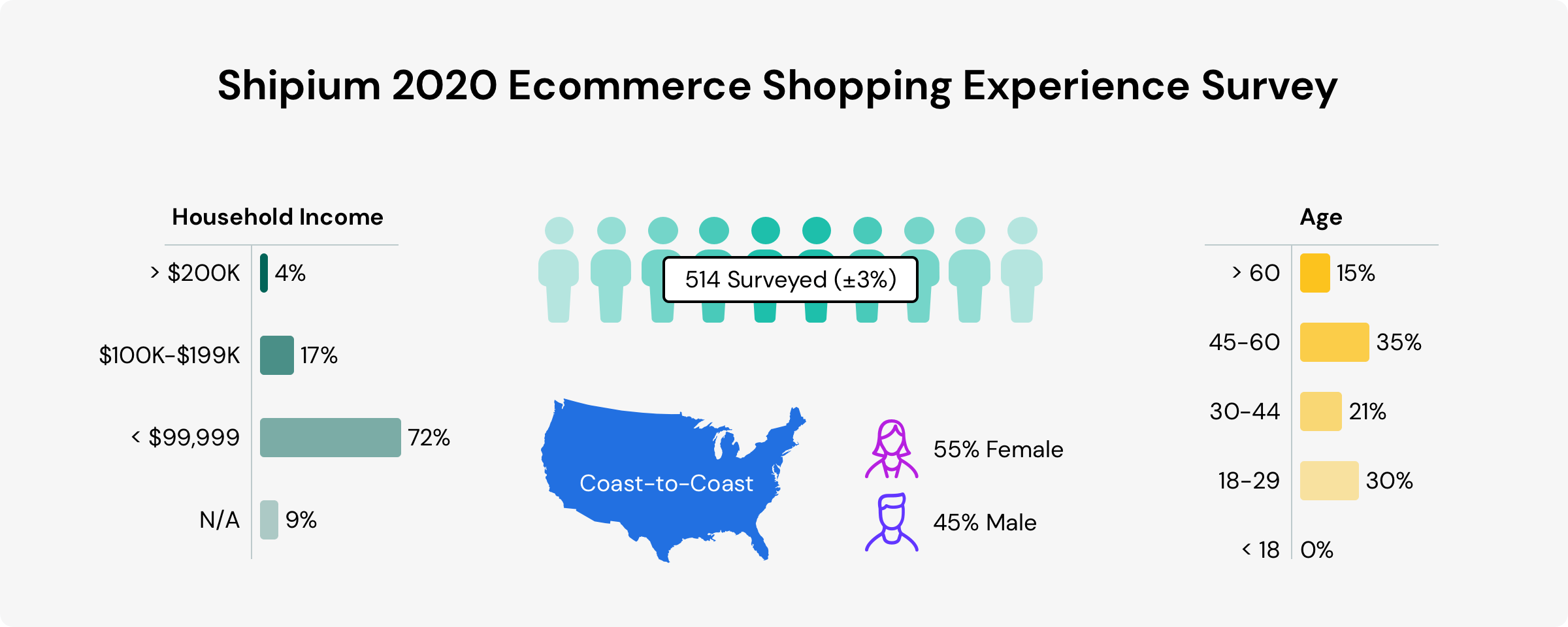 While not the primary concern relative to the health and safety of family and colleagues, one perspective all professionals should take soon is an evaluation of how to adjust to future realities. The world will return to normal at some point soon and we will all get back to thinking about our customers, partners and businesses. Major moments of uncertainty and volatility are often the best of times to think about your business and develop plans for when normalcy returns. Focus on stepwise improvements while the going is tough, so when things turn around, the tough can get going stronger than before.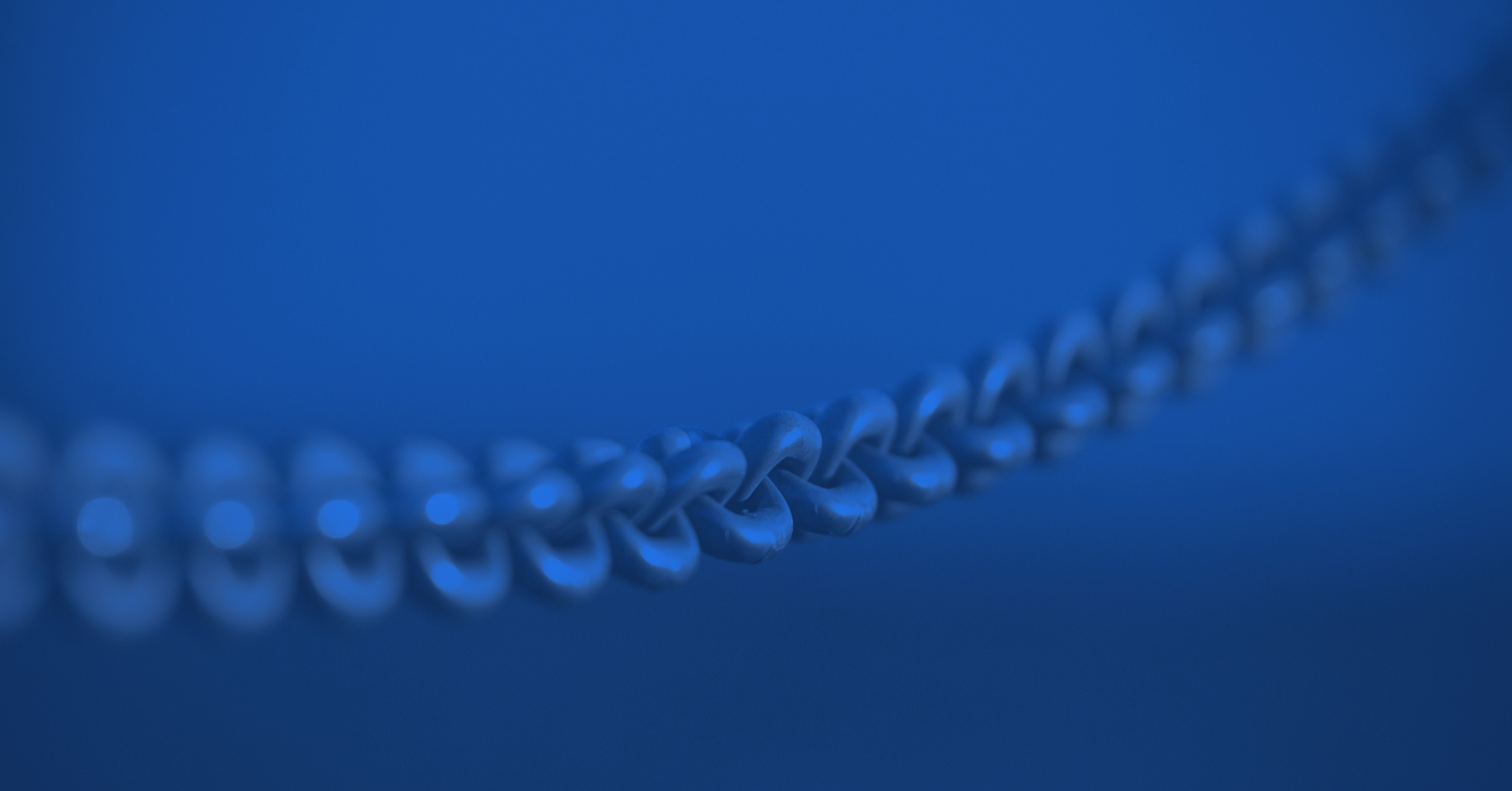 Traditional ecommerce customer experience priorities, like browsing products or talking to customer service, don't include the idea of delivery experience. The notion of delivery being a part of the buying experience was conceptual but never real because it was hard to measure, which meant it was hard to improve, which meant it was hard to market to customers. So why care about it?