Supply chain expertise, delivered to your inbox
Join the growing list of people who look at their logistics and supply chains as strategic assets powering the growth of their business. Enter your email to receive our newsletter, which publishes monthly.
Improving margins and increasing revenue is an evergreen challenge for 3PLs. Many different approaches exist, but one of the more effective ideas is to leverage negotiated shipping rates with carriers as a new service for customers (e.g., smaller up-and-coming brands) who find value in consistently cheaper shipping options.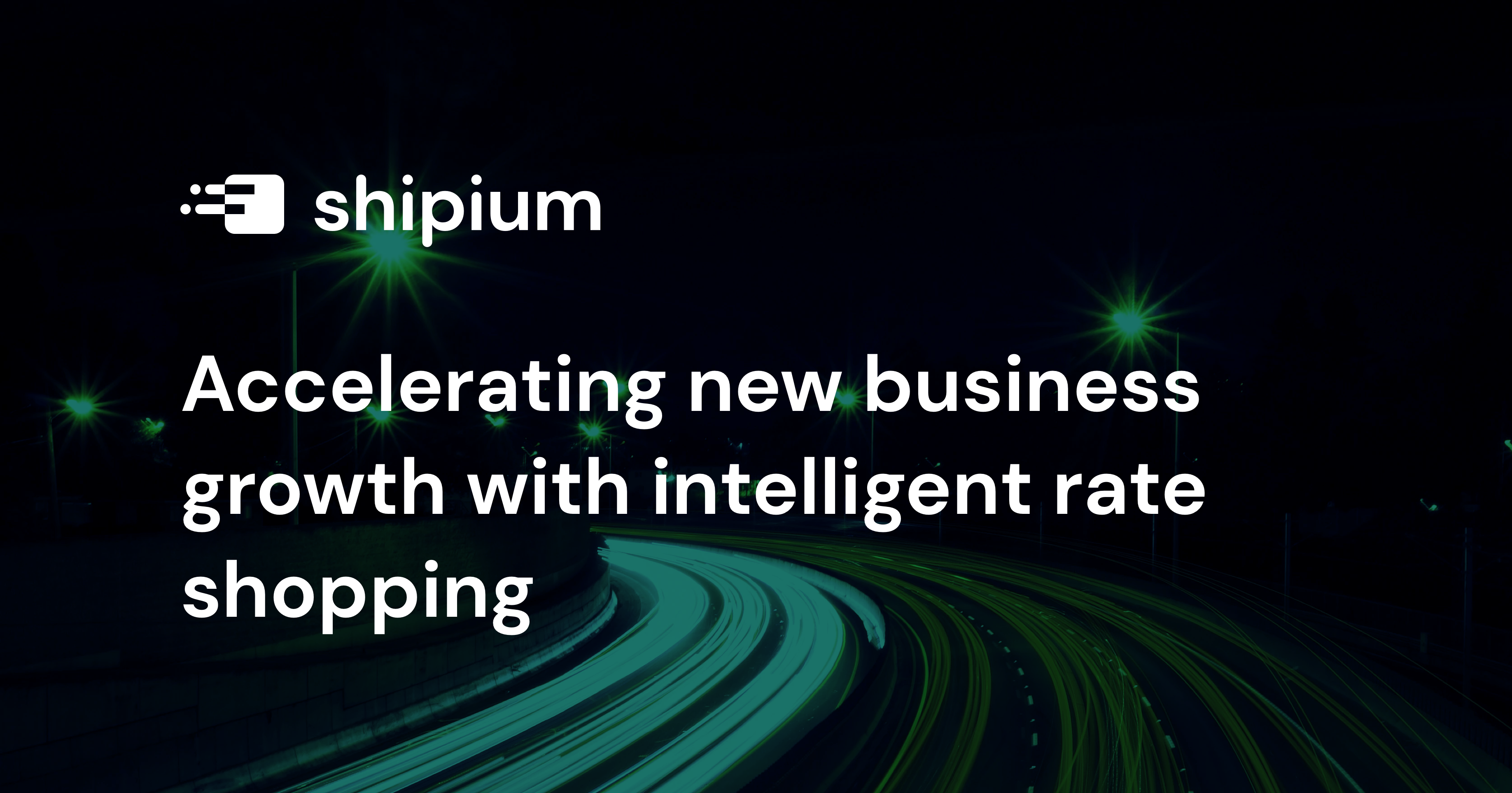 The 3PL market is projected to reach over $2 trillion by 2030. Is your 3PL ready for its share? You definitely should be with that projection! As your business grows, your customer base grows, as well as necessary complexities per customer. Most shipping systems, whether legacy technology or internally built efforts, place your business at high risk when trying to keep pace with growth, resulting in unhappy customers and employees. The burden is extremely expensive and time consuming.
Detailed attention is required for each shipment regardless if you're a shipper, retailer or 3PL. Total shipping costs is the most important detail, yet, if you built your own rate shopping technology on top of pass-through carrier label APIs, the rates being shopped are likely not the full costs. With higher volumes, millions of dollars are left on the table.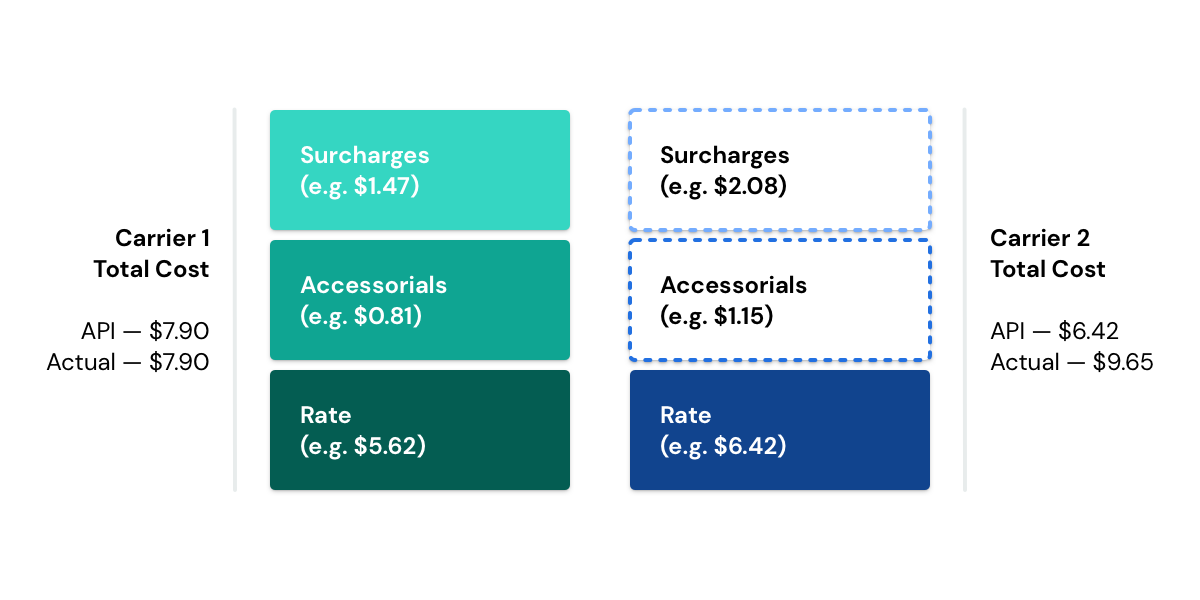 Millions of packages are shipped each day by many carriers, including yours as a 3PL shipper. But with multiple customers, not all shipments are handled the same way between you and the carrier. Sometimes a shipment belongs to your contracted account with a carrier, but sometimes the customer requires their account and rates to be utilized. It's a surprisingly complex problem, especially when trying to scale automation.
Picking the cheapest, fastest, and most accurate shipping method per delivery is a hard problem because of several complicating factors being evaluated in real-time. Getting the calculation wrong will prompt shipment overpayments, delays, and unhappy customers.
In this article you're going to learn how to structure a modern ecommerce supply chain with a focus on the customer. We wrote it in digestible chunks making it easy to see how it all connects. Textbooks are for MBA courses and five-paragraph blog posts aren't useful. This guide will thread the needle with comprehensive yet condensed insight you won't want to miss.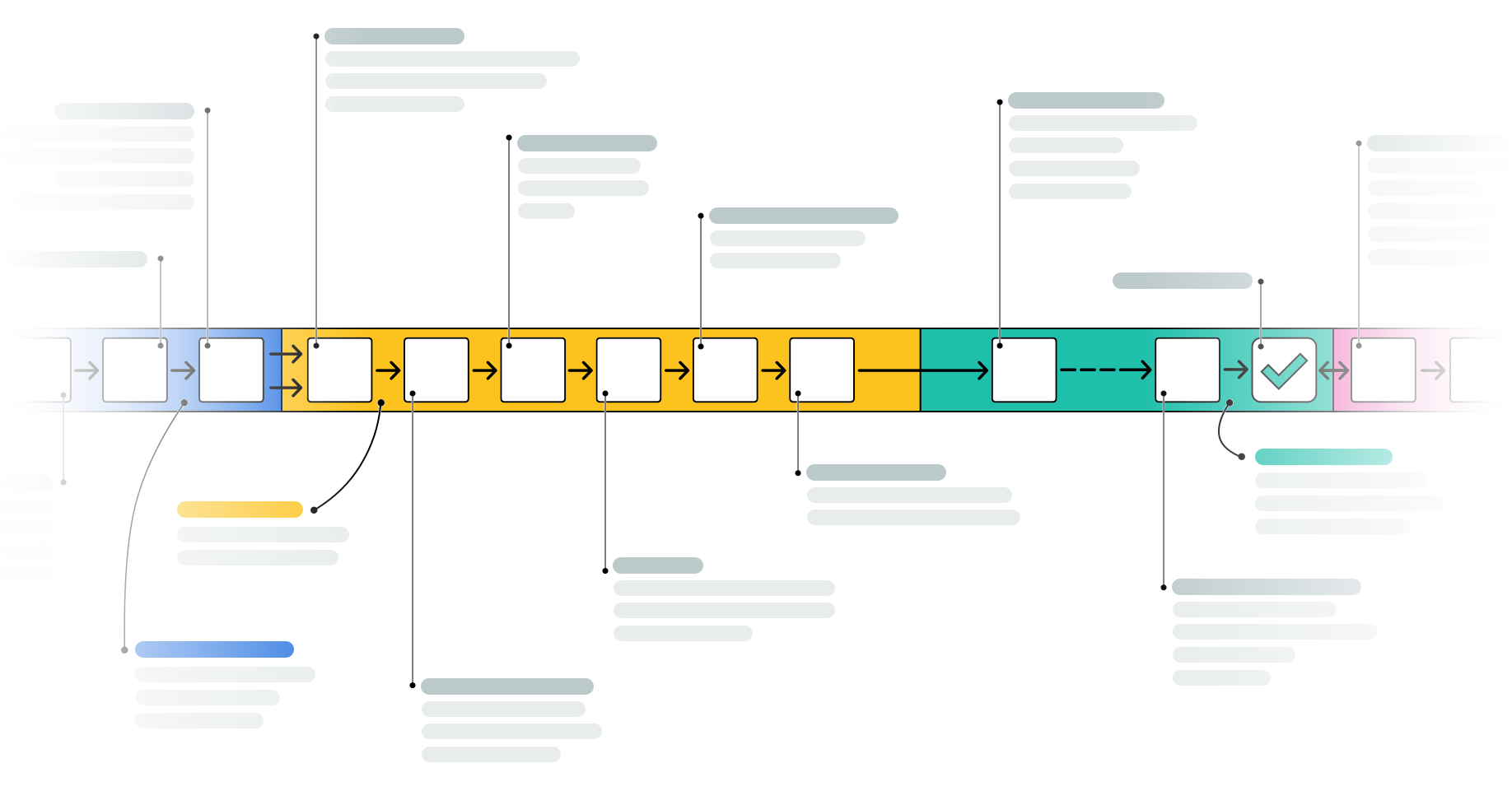 Built In's esteemed Best Places to Work Awards, now in its fifth year, honor companies across numerous categories. The program honors companies – remote, hybrid and in-office – with the best total rewards packages across the U.S. and in the following tech hubs: Atlanta, Austin, Boston, Chicago, Colorado, Dallas, Houston, Los Angeles, Miami, New York, San Diego, San Francisco, and Washington DC.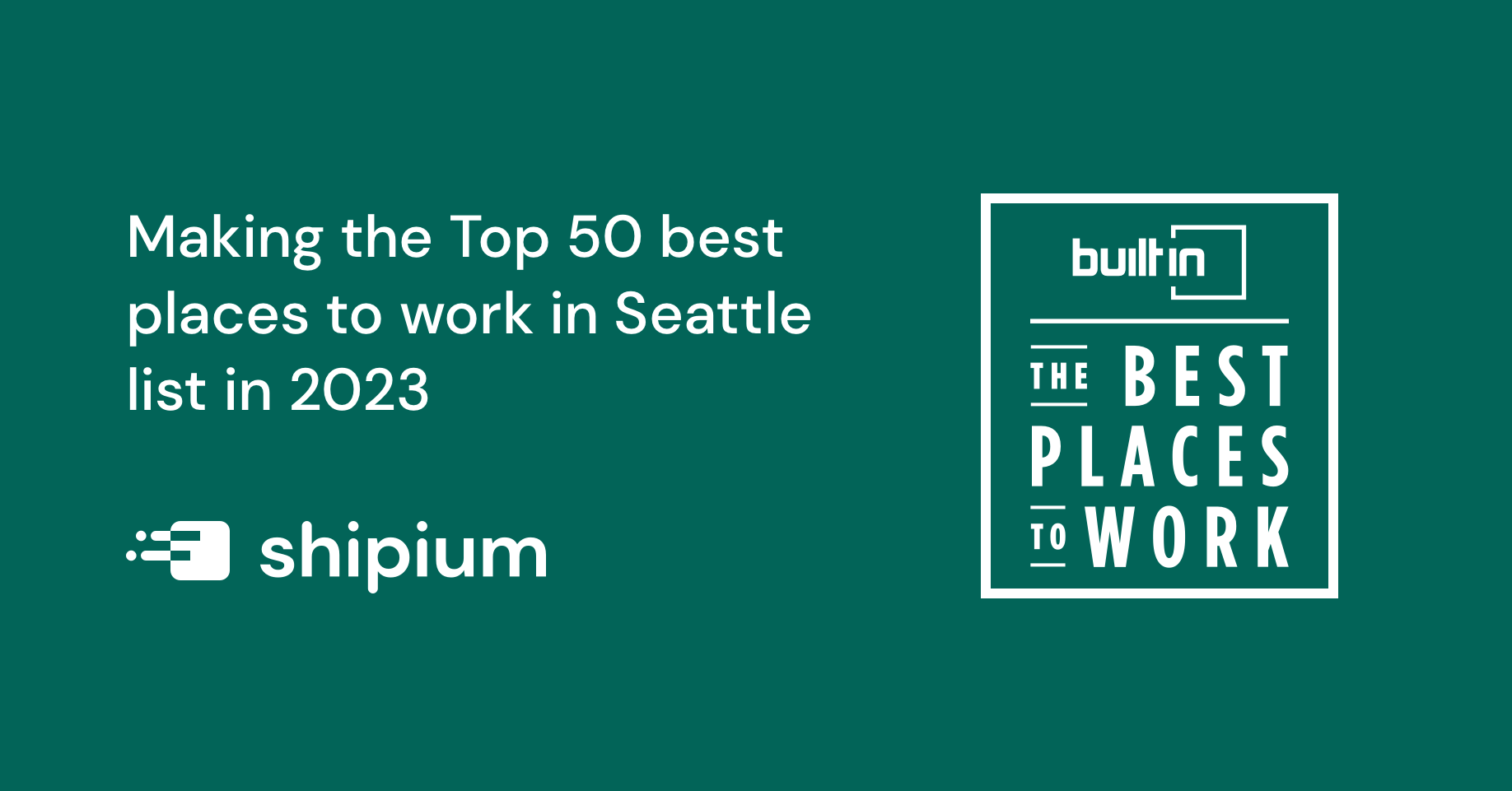 Today you are going to learn which analytics and metrics matter for ecommerce supply chains. This resource is different from anything else you'll find because our goal is to list and talk through lots of examples. Few resources out there extend beyond a bland definition of analytics. The guide will be especially interesting to ecommerce professionals because the list is sourced from veterans of Amazon and Zulily, pulling from their experience of measuring the things that mattered.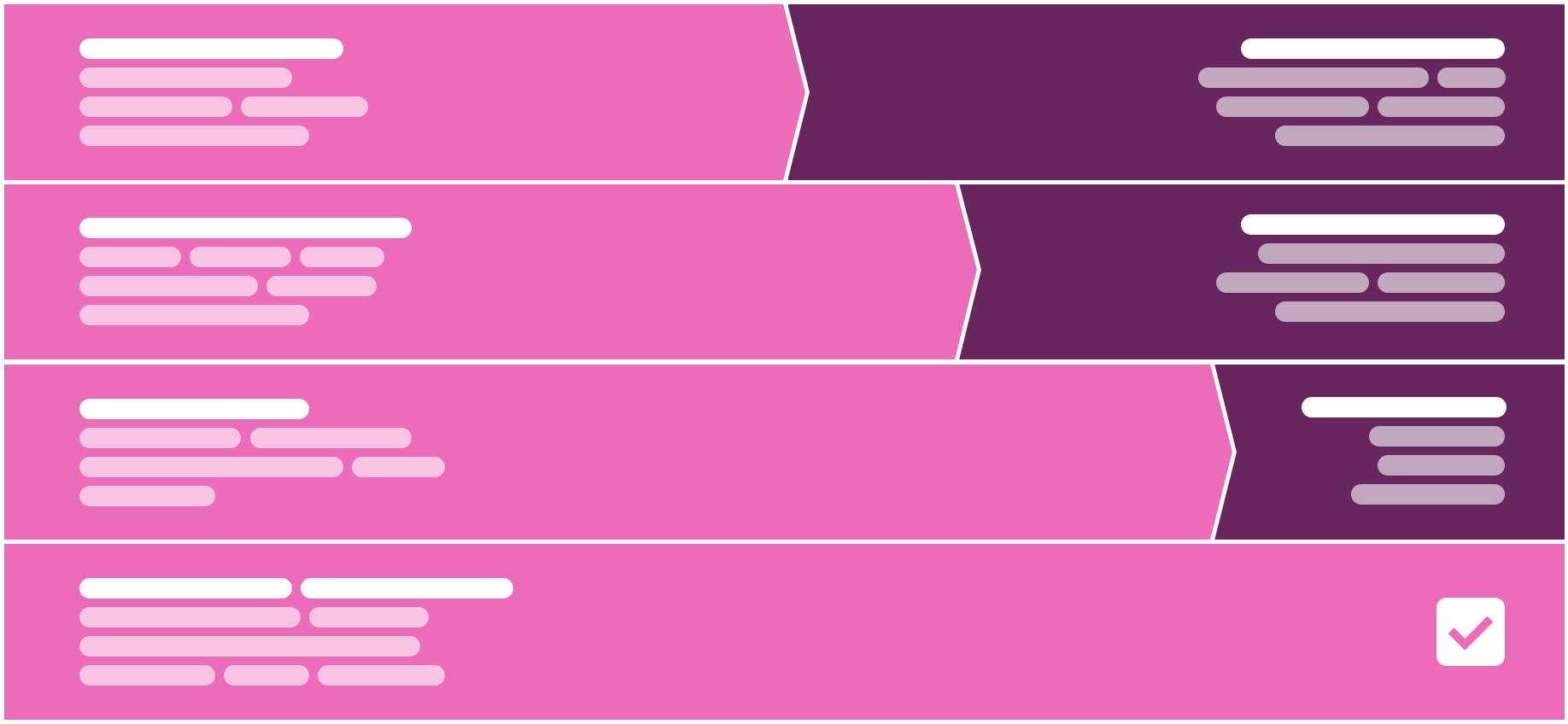 Shipium CEO Jason Murray spoke with the team at Supply Chain Brain during NRF 360 to talk about a subject that's on every retail and ecommerce leaders mind at the moment, how retail can survive during an economic downturn.
The downturn is real and it's going to get worse before it gets better.