Supply chain expertise, delivered to your inbox
Join the growing list of people who look at their logistics and supply chains as strategic assets powering the growth of their business. Enter your email to receive our newsletter, which publishes monthly.
Customers don't care about your single carrier relationship or superior rate negotiation skills, they want their items fast, free, and on-time. It's your job as a modern operator to put their needs and desires first and use the best carrier for the job, not just the one you are locked into. I learned the value of this lesson in the early 2000's when helping Amazon switch from solo dependency on UPS to utilizing a multi-carrier mix to drive shipping speed and cost improvements.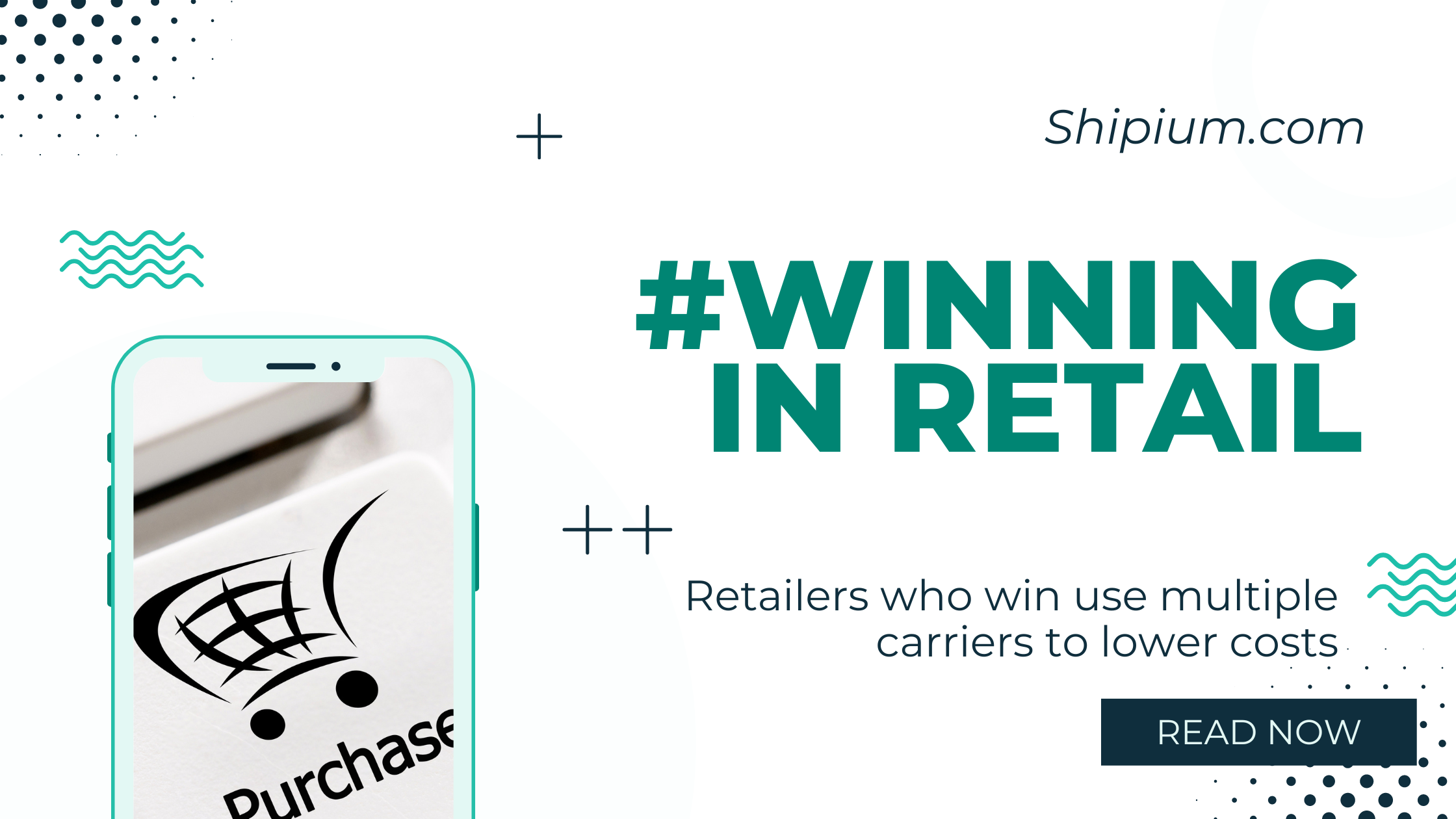 We're constantly pouring over the latest data and research within the retail, e-commerce and logistics industries, looking for great nuggets and interesting trends. Much of the research that caught our eye between 2019-2022 focused in on how to help retailers maximize the efficiency of online shopping, by curbing cart abandonment. When digging into this information, there's a clear correlation between how often online shoppers abandon items before purchase, and their desire to receive free or fast shipping. For retailers making the shipping experience a key part of the shopping experience is a simple and effective way to boost online purchases. Here are ten key stats that reinforce this idea.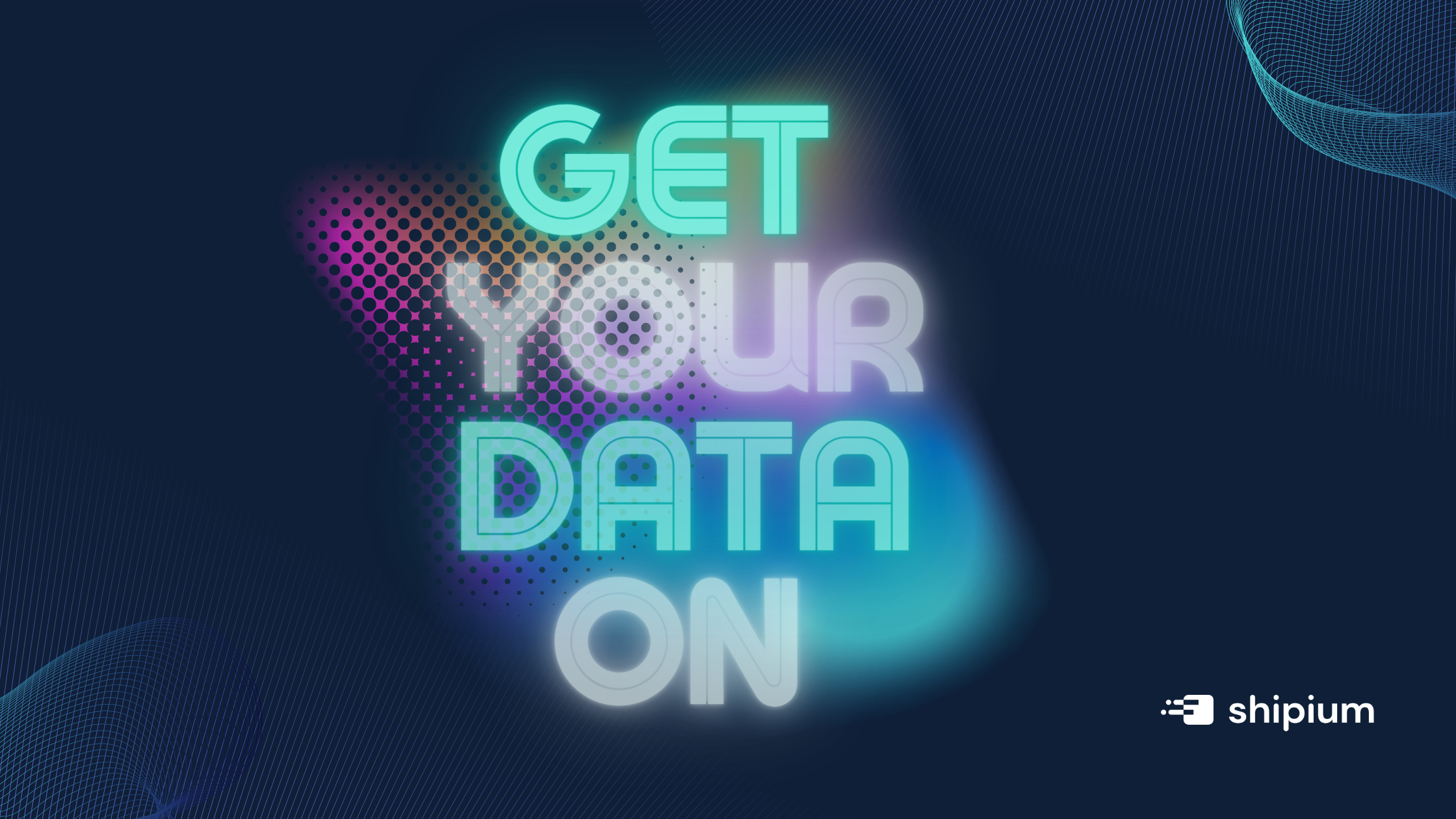 When Amazon launched their Buy With Prime offering late April 2022, our friends at FutureCommerce asked me to hop on the podcast to share what Shipium thought of the announcement. With the industry focused on the one-click-checkout war, I proposed a different take: This was a very big deal to tech-forward 3PLs who compete against Fulfillment By Amazon (FBA).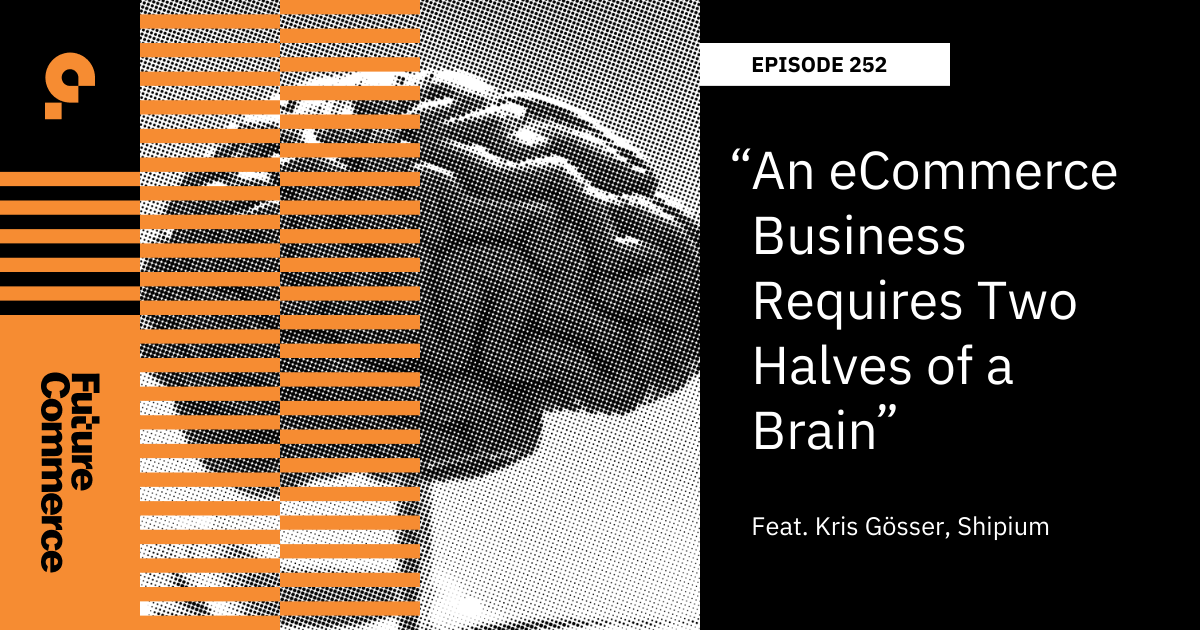 Consider a three-sided relationship between retailers, carriers, and technology providers.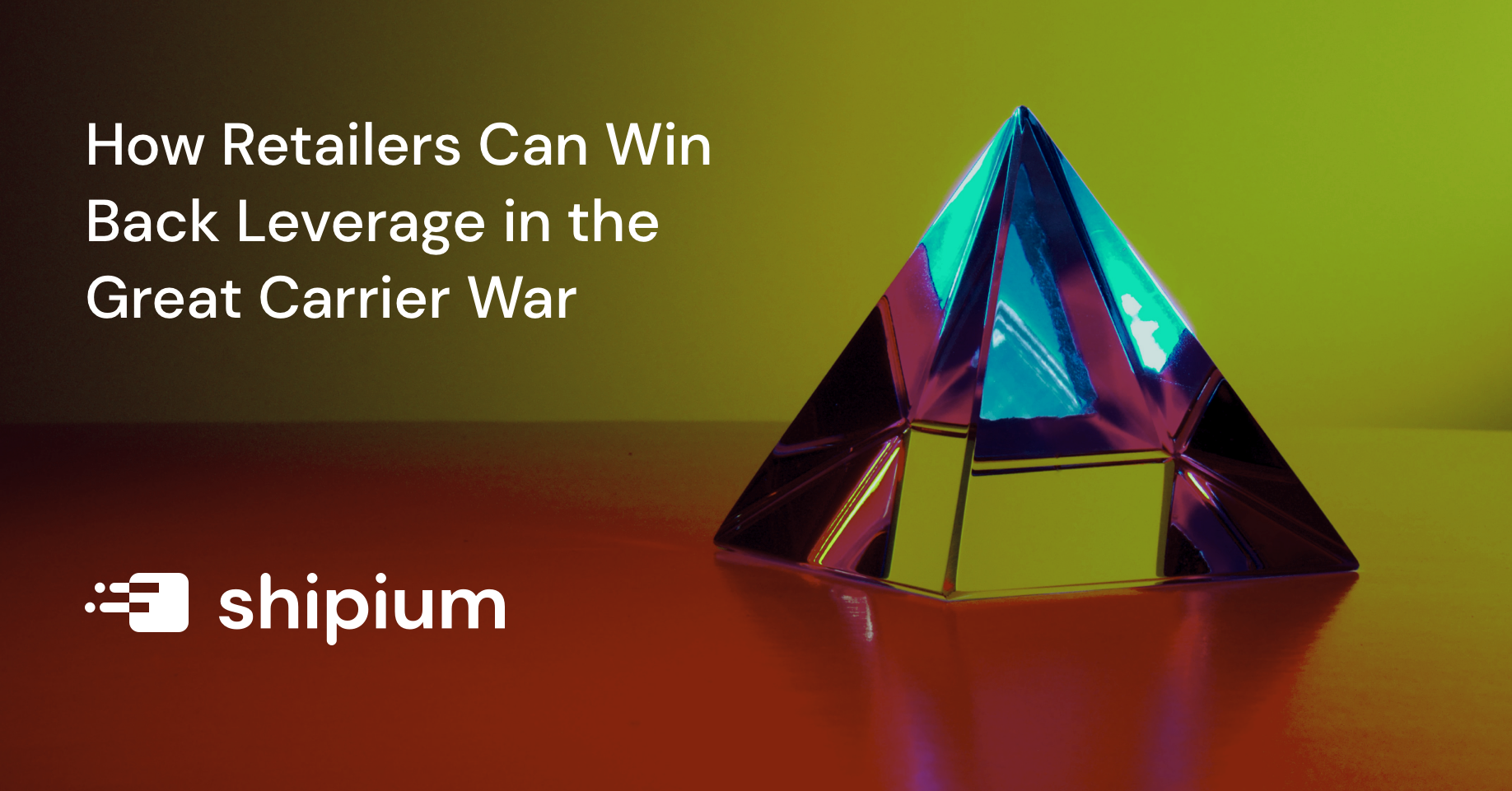 Today we are announcing some historical news. Our latest funding round, a $27.5M Series A led by Insight Partners, is the largest venture-backed Series A in logistics SaaS history.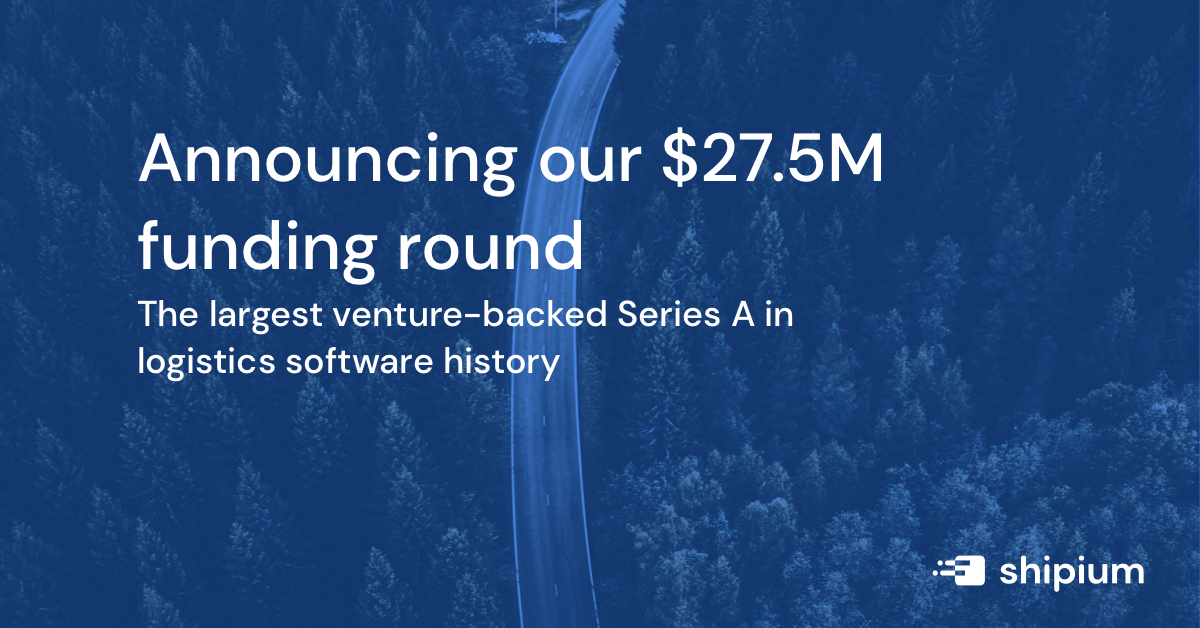 The NRF Big Show in NYC was an interesting experience. While attendance was obviously down due to the Covid-19 pandemic, the spirit was still there, and intelligence could still be gathered. In particular, buzz around sessions, speakers, and overall floor conversations can tell you a lot about where the industry of Retail Technology is going.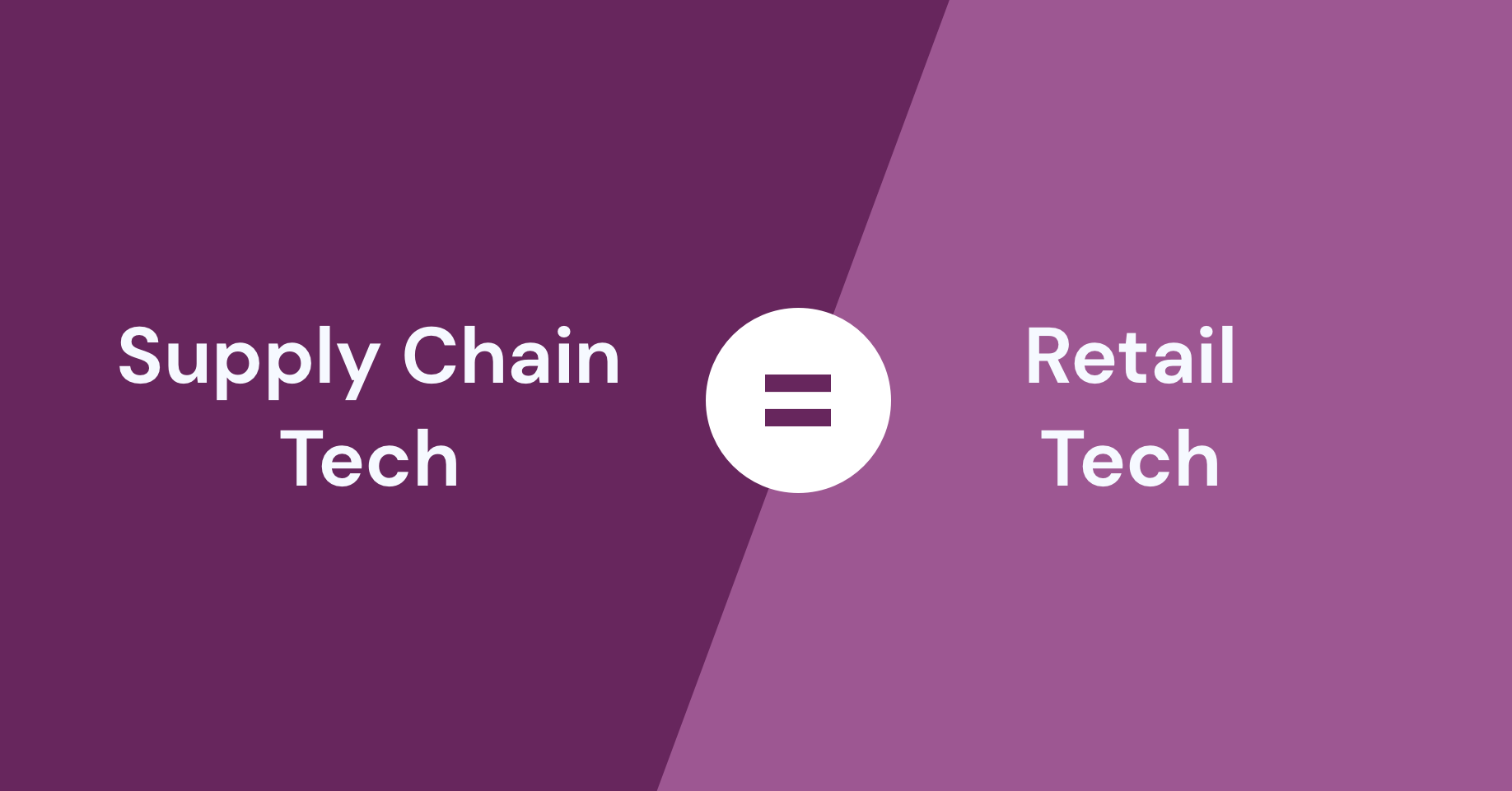 On October 7th, CEO Jason Murray got a chance to speak on a panel discussion at the annual TransformX event put on my ScaleAI.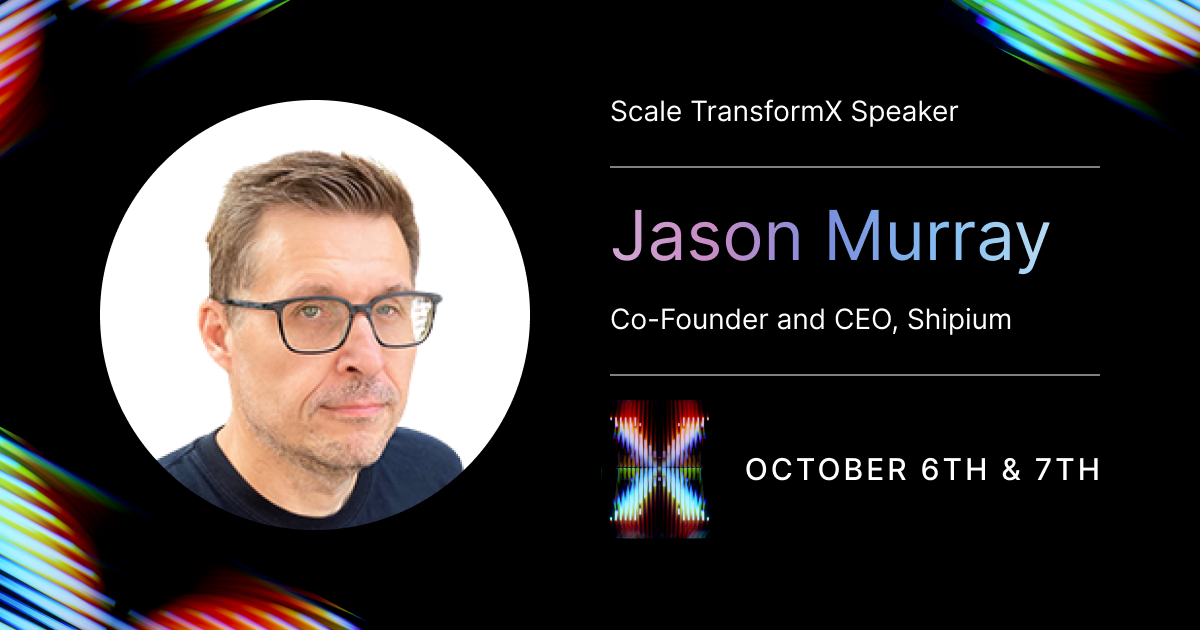 Last week I had a chance to sit down with Andrew Cox from FreightWaves TV to chat about Amazon's early days and what learnings from that period can be applied today for everyone else who isn't Amazon.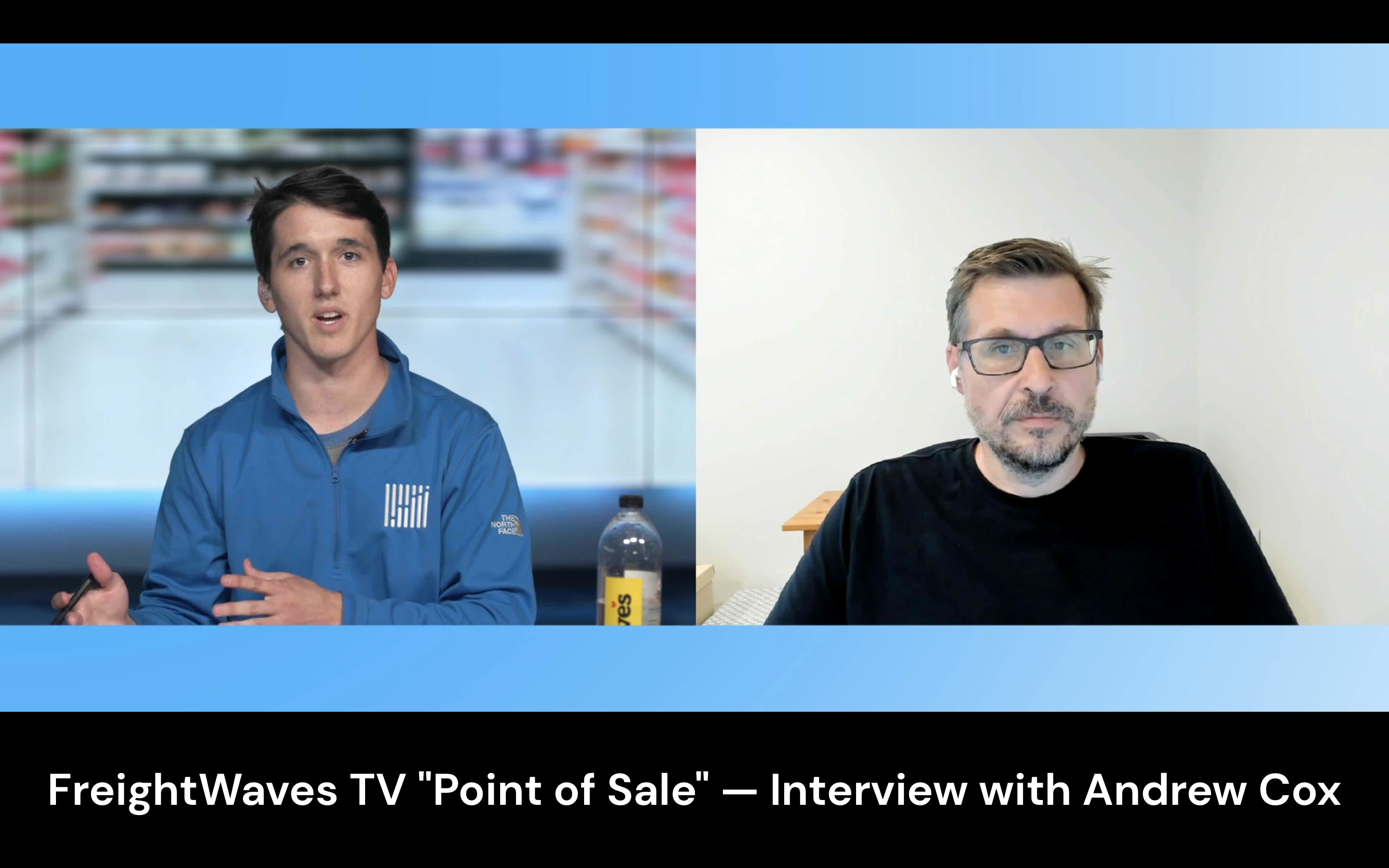 We are big fans of the community building efforts by Diane, Kristina, and the rest of the Women In Retail organization, which is why we were excited by the opportunity to support them by sponsoring their June Virtual Exchange.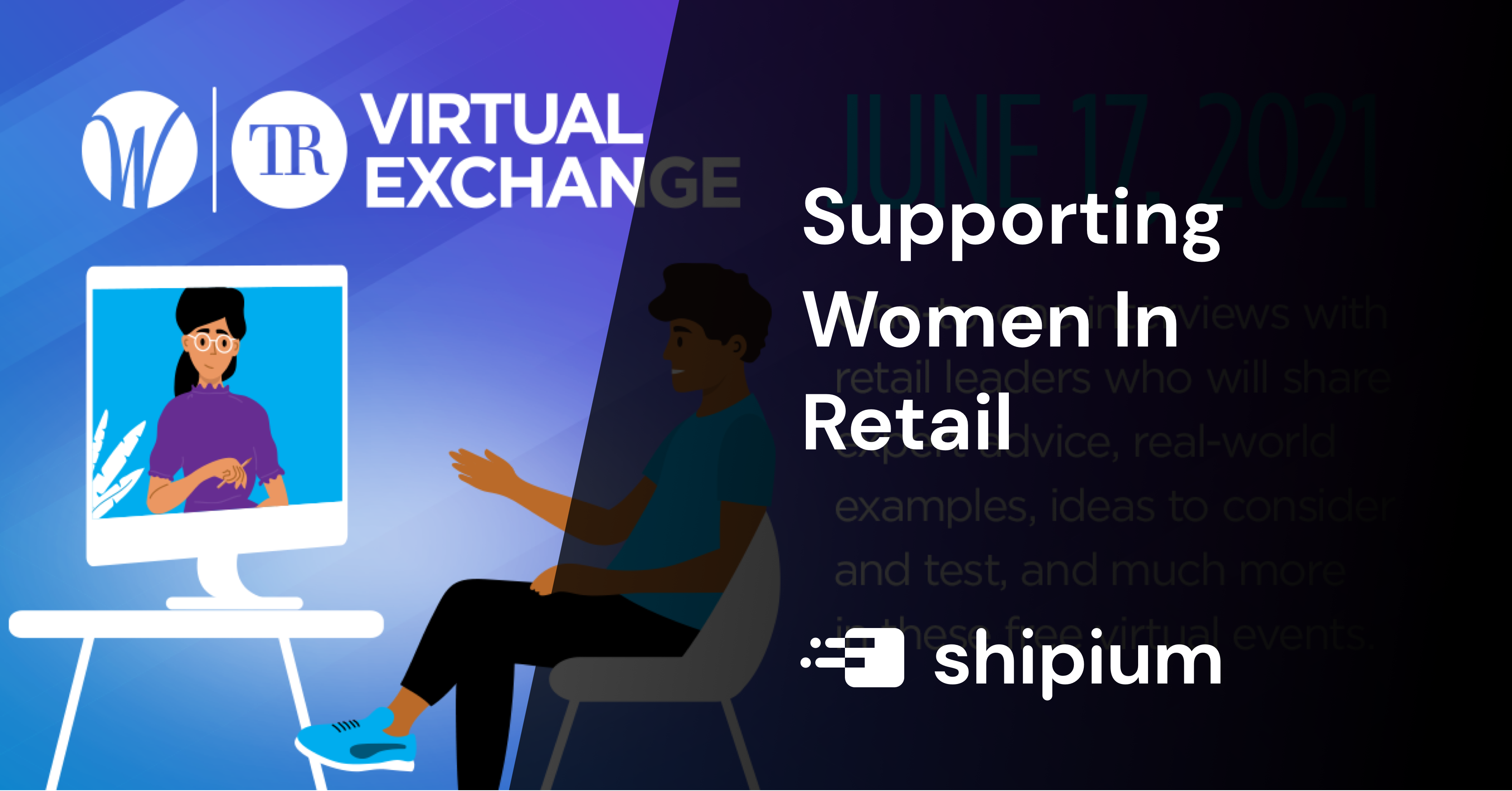 Shipium is proving to be an idea that ecommerce companies want. Due to the explosion of ecommerce over the last year, it's proving to be an idea they need, too.